Jamanpada is a small village located in Dang district of Gujarat. In this village more than 400 peoples live and all of them belong to schedule tribe and their life depends only on agriculture. This village is remote area and surrounded by forest and mountains. In their field they cultivate paddy crops and vegetables like bitter guard, tomato, brinjal, ladies finger etc. During monsoon time people staying over here, they have some of the naturally grown green leaves as a food.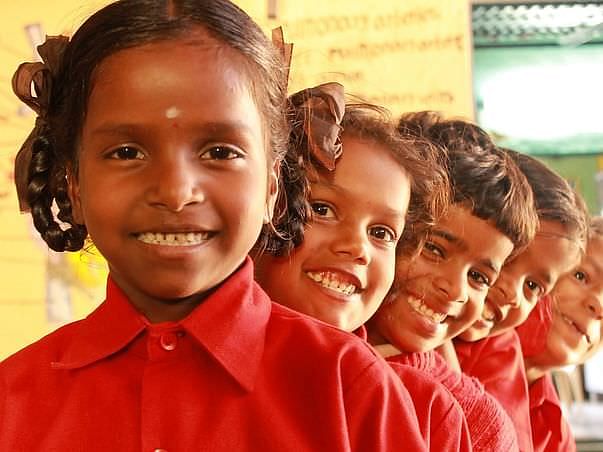 In Jamanpada village, Dream High English Medium School was started under the Banner of DREAM HIGH CHARITABLE TRUST -DANG , Gujrat on 6 th june 2016 with 7 students, and now there are 125 underprivileged students in the school from standard nursery to 4 th .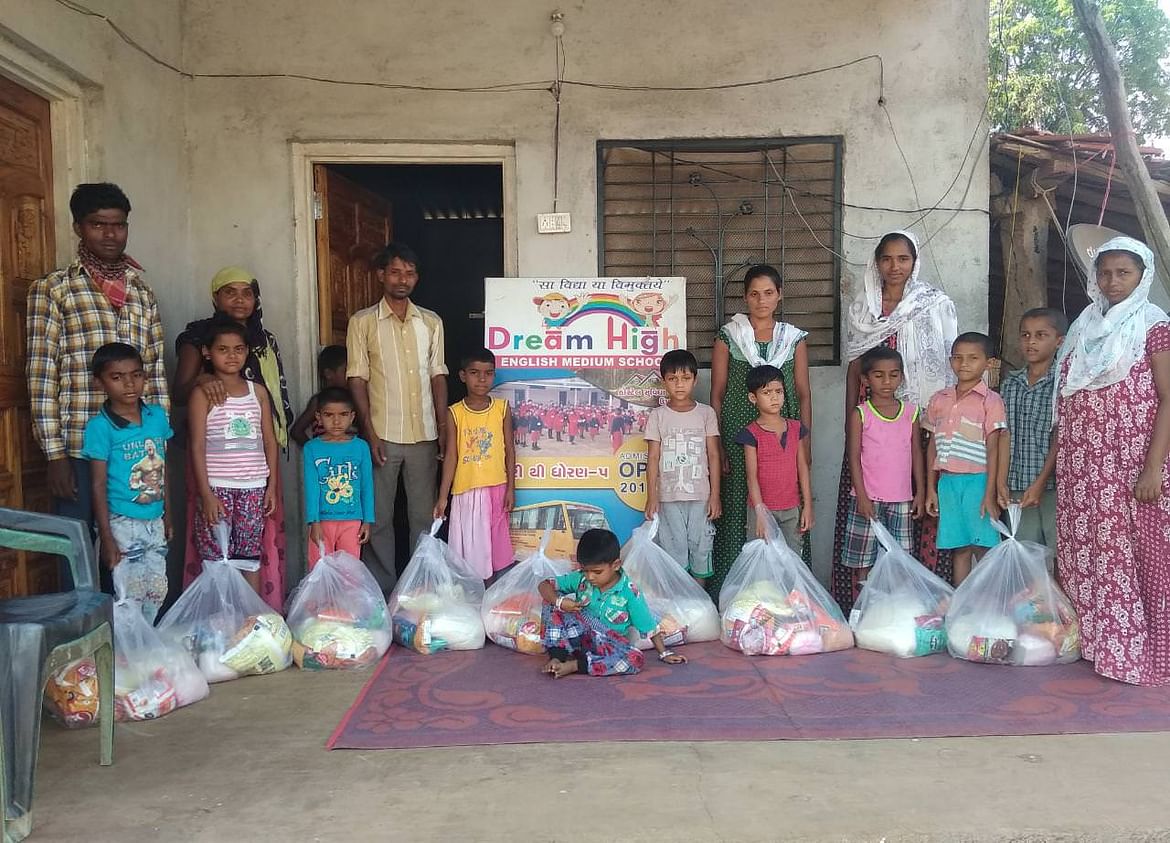 In Dang district 70% of people after monsoon season go other place for cutting sugar cane, so children are not able to get education. Therefore we have started boarding school in tribal area. Where many of the students are not able to pay Fees, although we are taking care of the students coming in school.
"The strongest people make time to help others, even if they are struggling with their own problems."
Yearly Expenses of the Free Tribal Residential School
Staff Salary : Rs. 7,32,000.00
Fooding Expenses : Rs. 3,60,000.00
Electricity Charges : Rs. 78,000.00
2 Set Uniform & Books 4000/- X 125 Students : Rs. 5,00,000.00
Generator Fuel : Rs. 12,000.00
Admin. & Misc. Expenses : Rs. 36,000.00
---------------------
Total Rs. 17,18,000.00
=============
But due to previous recession and Lockdown Trust is facing lot of hurdles to run the Boarding School in Village . But If the trust Support from you Donors then they are smoothly run the School .
At present lockdown tenure Trust is distributed Grocery kit to Villagers.
I am Koushik Ghosh Choudhury Social worker from Jamshedpur , I am fundraising for my facebook friend Kokni Yohanabhai Anabhai . Trustee of the School .A