Dr Shobhan Bose
a Covid Warrior himself, a caring son, loving husband, and the father of 6 month small boy has been fighting a prolonged battle with Covid from 11th May 2021.
Shobhan received a shock of his life when he himself tested positive. While he was admitted to the hospital his father passed away due to Covid. He is the only bread earner in his family now with an ailing mother, dependent mother-in-law together with his wife and 6 month old baby.
The medical at 2 hospitals has already reached over 10 Lakhs which the family and friends has been able to meet. The stay in the hospital is going to be prolonged and we are reaching out in this difficult time to help cover Shobhan future hospital bills.
He is an amazing friend as well as a very good human being and won the hearts of all his colleagues.
We are really obliged for every contribution during this difficult time. No contribution is big or small - please do whatever you can to help.
How the funds will be used:
The entire contribution will be directly transferred to the family bank account and his family will be the sole beneficiary of the fund.
Shobhan Bose - Case Summary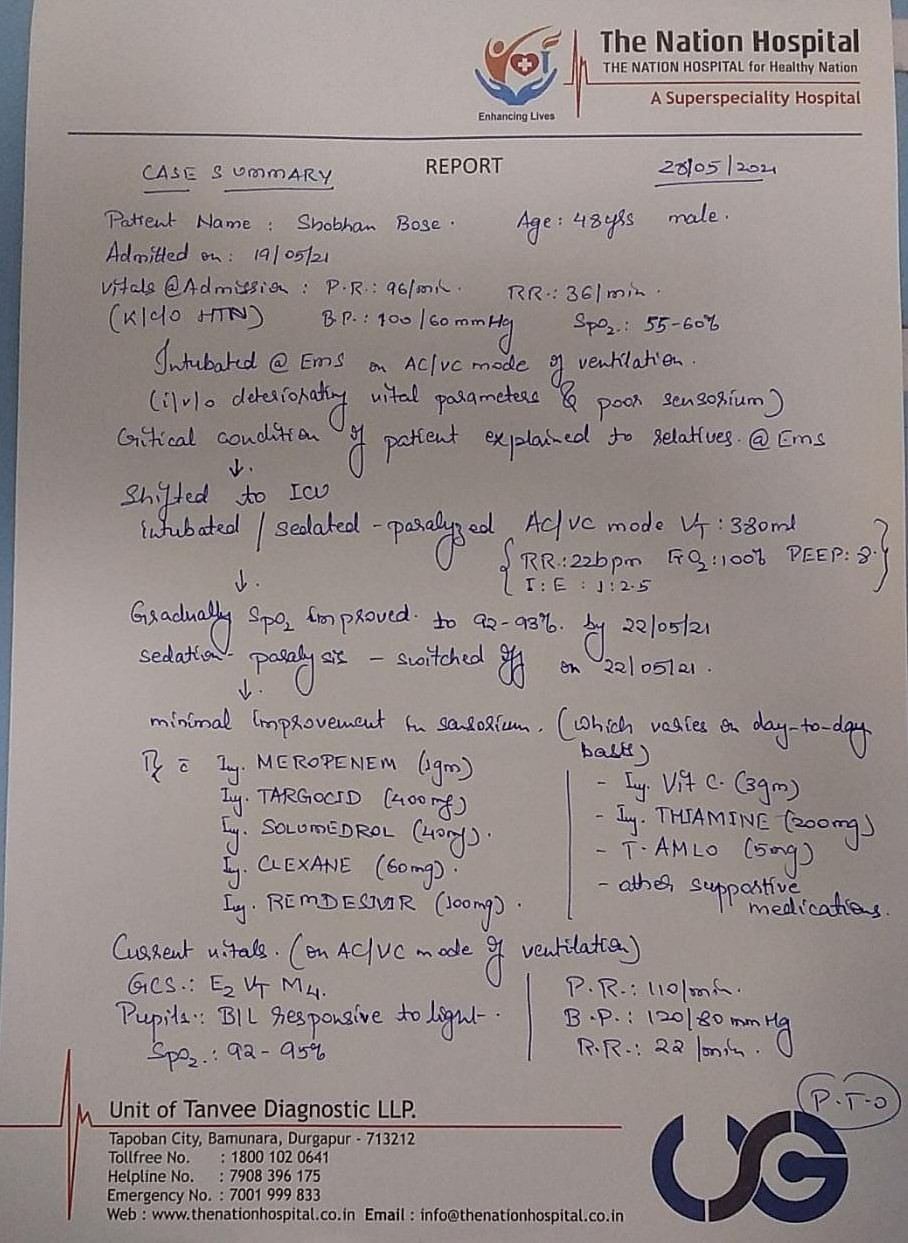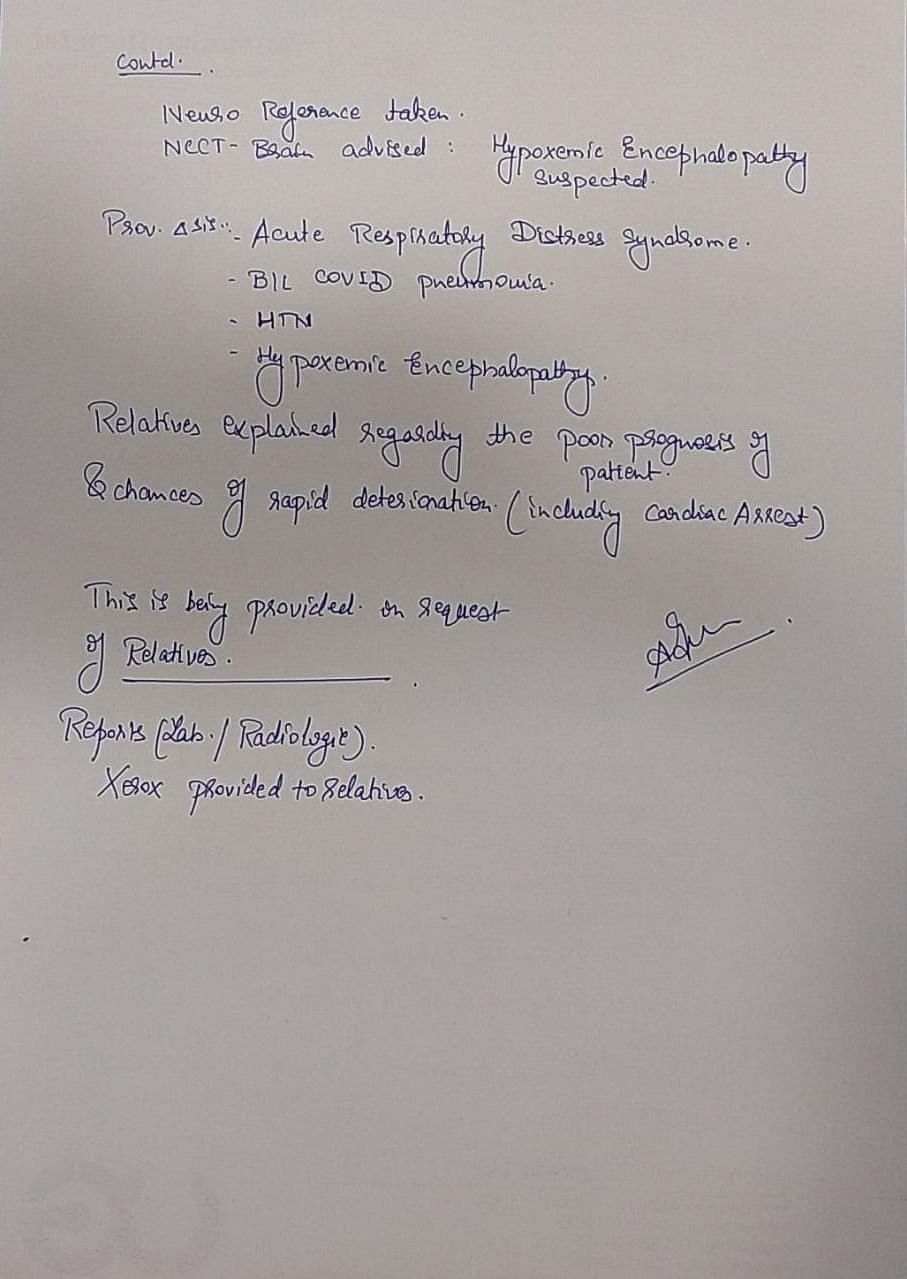 Bill from Hospital 2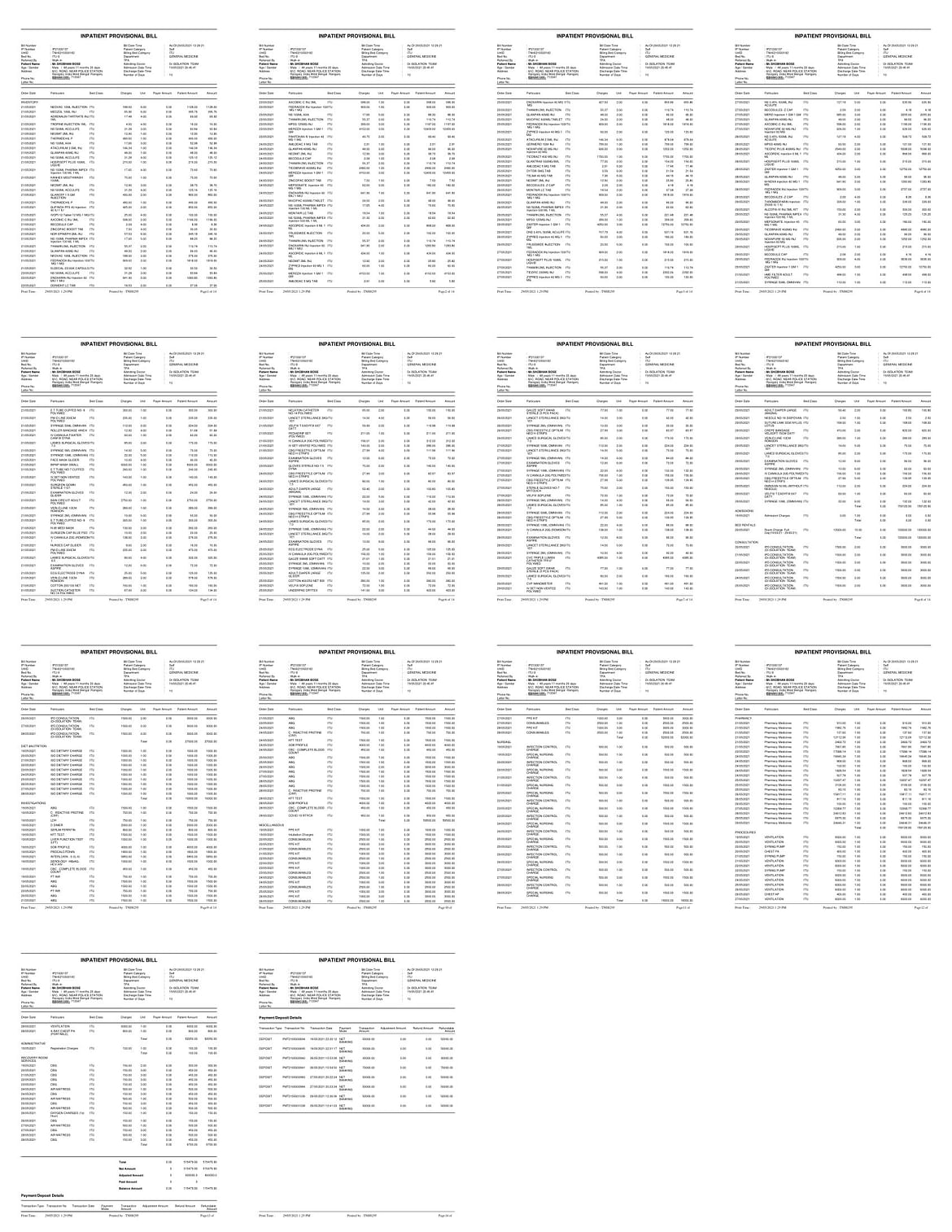 Bill from Hospital 1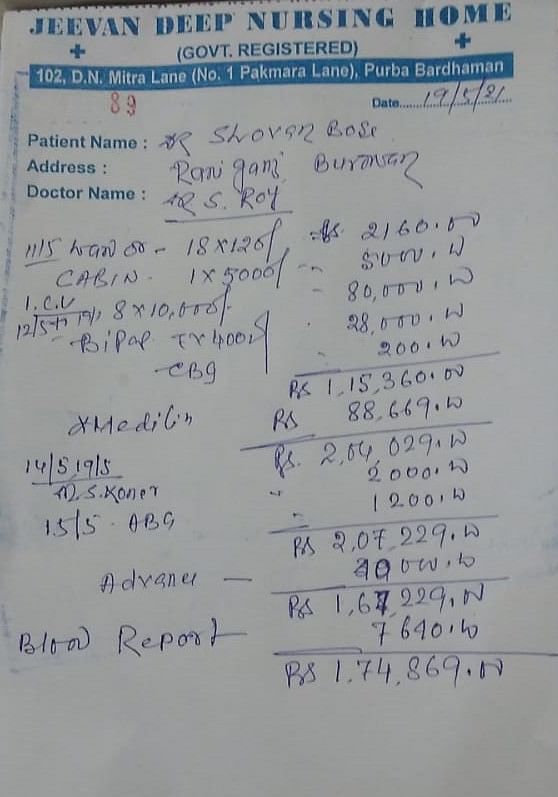 Other Medical Bills