HELLO,
We are Dor foundation.
DOR FOUNDATION is trying to help the needy people who have been affected most in the duration of lockdown. The Covid-19 pandemic and the necessary national lockdown have forced the homeless and underprivileged families in a high-risk vulnerability towards community transmission.
OUR MISSION IS : NO BHOOKHA PET.
We are raising funds to provide ESSENTIAL RELIEF KITS to 5000 such families in districts of UTTAR PRADESH and BIHAR : LUCKNOW, PRAYAGRAJ, PRATAPGARH, WEST CHAMPARAN, MUZAFFARPUR, BHOJPUR , who are failing to source food for themselves. Most of them do not have any home, shelter, food, job, or money and limited access to government services and aid.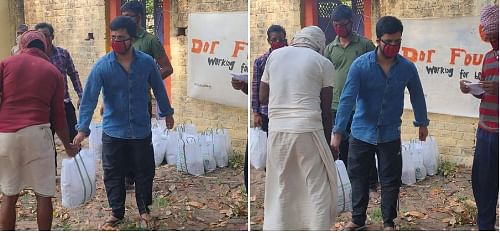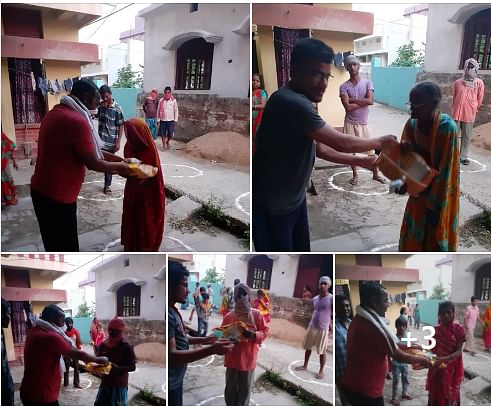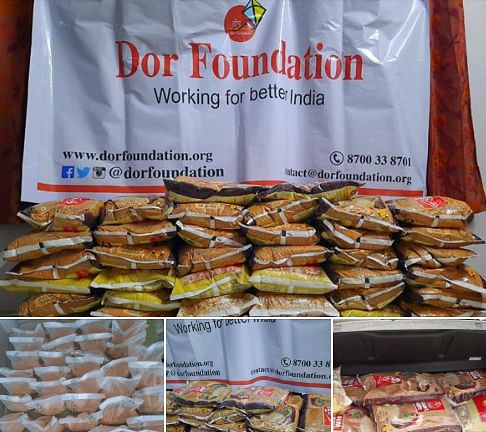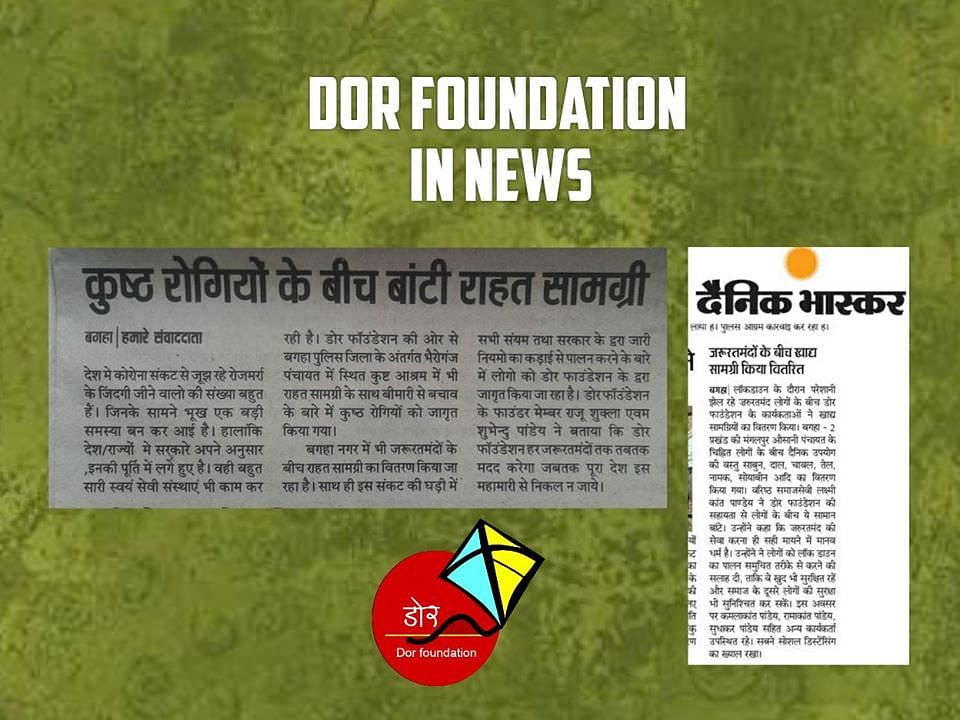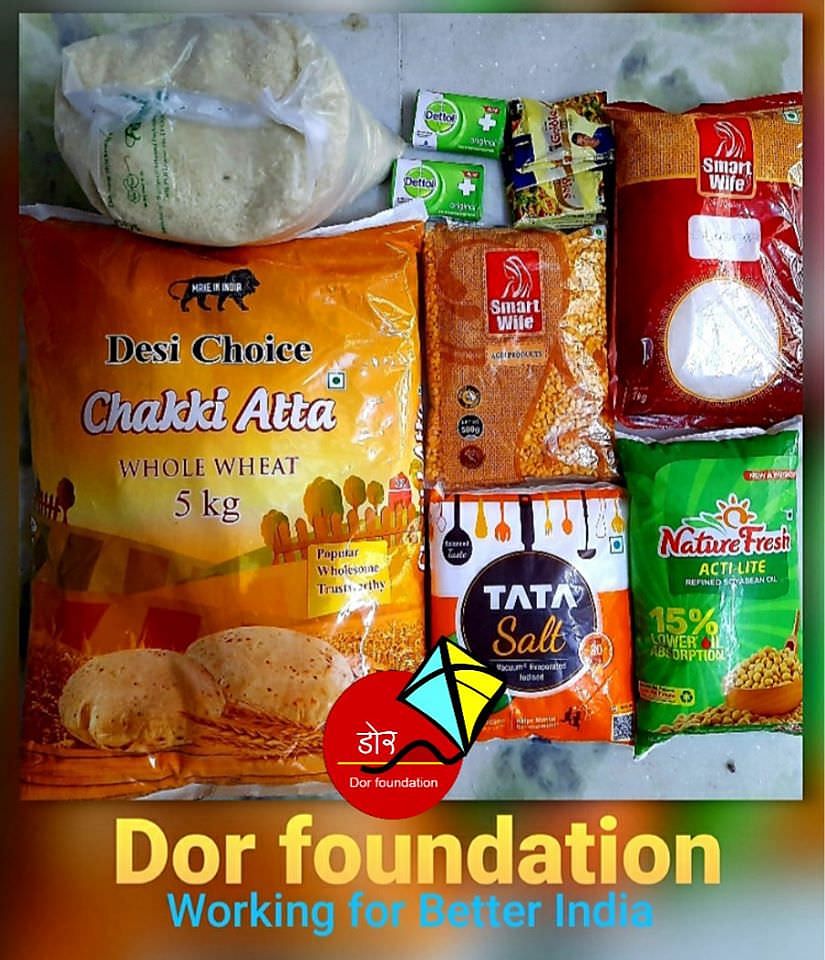 WE, Reaching essentials like ration and hygiene material, with dignity, to daily wagers, migrant workers and people struggling for the basics.We urge you to help save the lives of the homeless starving vulnerable families and spread the word about the immediate help they need. We are updating our instagram and
facebook
to show the progress.
Thanks,
DOR FOUNDATION