That may sound like an overstatement for a spay/neuter fundraiser, but for the dogs living on the streets of Delhi, the statement couldn't ring truer.
Did you know that one, just one female dog can give birth twice a year? Each litter averages about 5 puppies. Ever wondered how many of those puppies make it out on the streets? The numbers are morbid, less than 20% survive past the first 2 months. They are either poisoned, tortured, run over or succumb to one or the other deadly canine viruses. The ones that do go on to survive especially females are in for a lifetime of mostly suffering.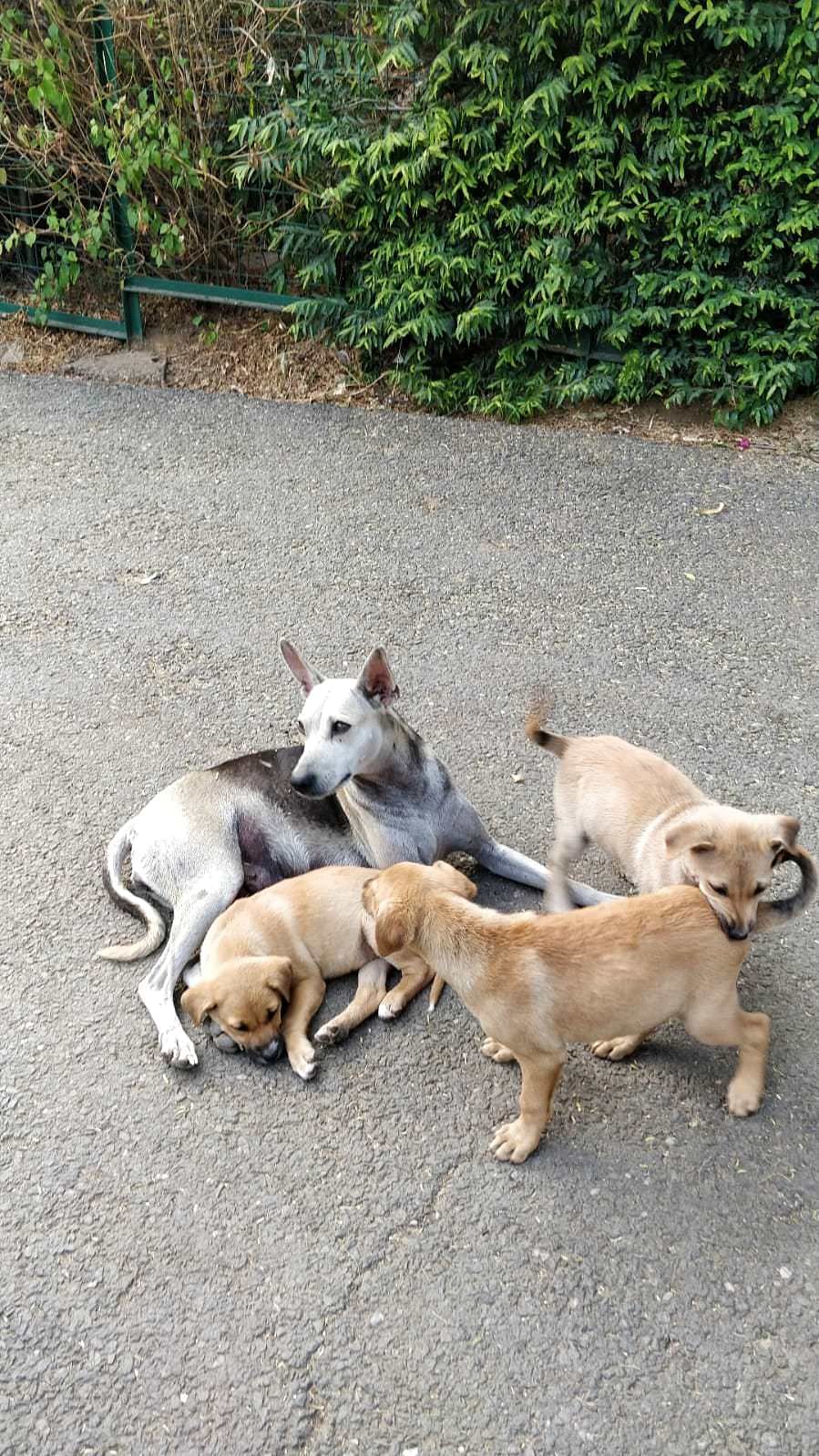 And the mothers? After going through the pains of first fending for themselves while carrying their babies, going through the pains of child labour they then proceed to try and fend for their babies, protect them, feed them and shelter them only to see them die one by one.
One surgery can spare them this terribly terrible ordeal, is that then anything short of a miracle?
So this month of giving help us help them! Let's atleast give them the a better quality of life and a chance at survival out on the streets (repeated pregnancy takes a toll and can kill these mothers).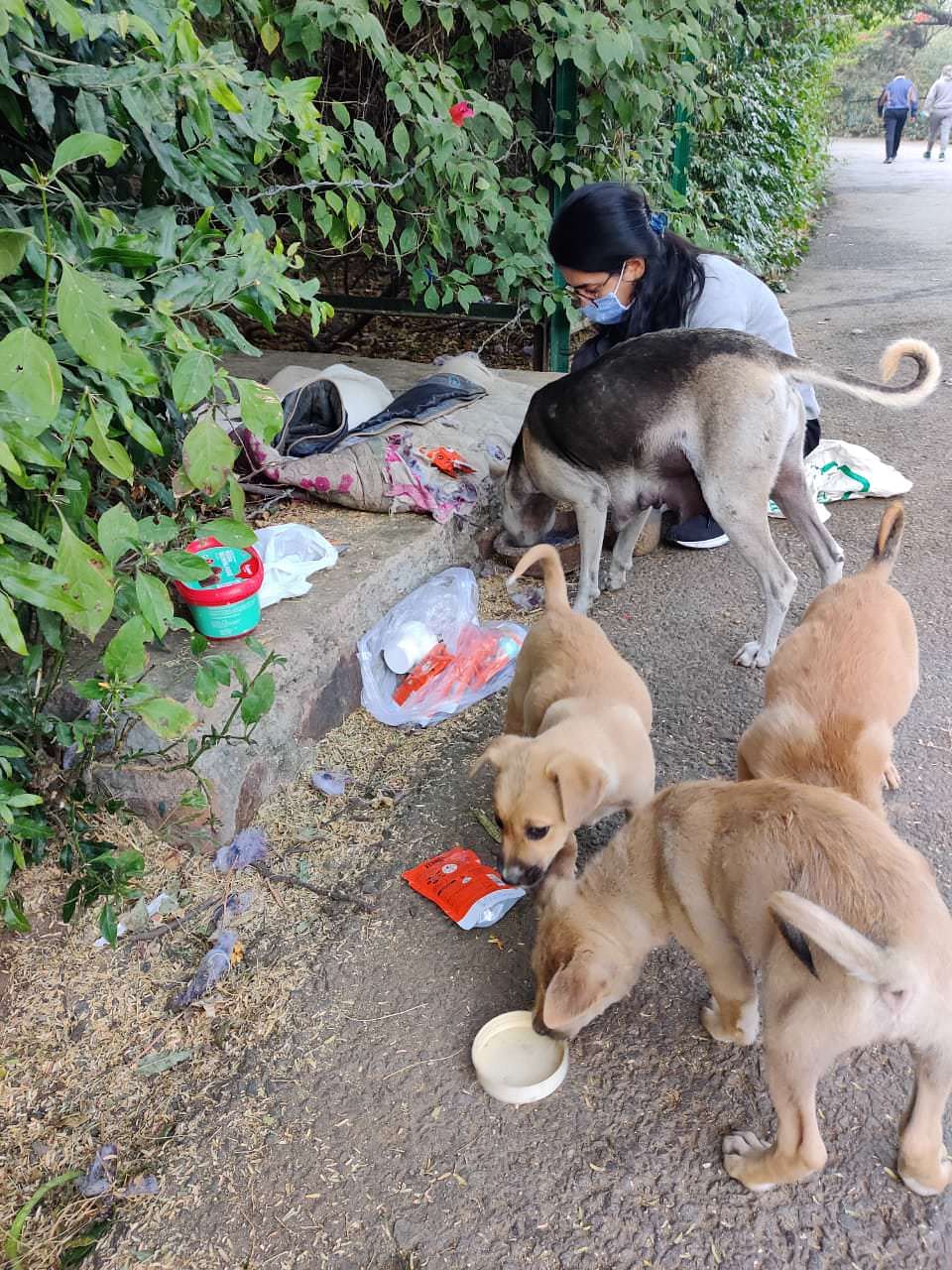 We're now also doing cat TNR, puppy vaccination drives and deworming! So donate to whicher cause speaks to you most and share our appeal ❤️