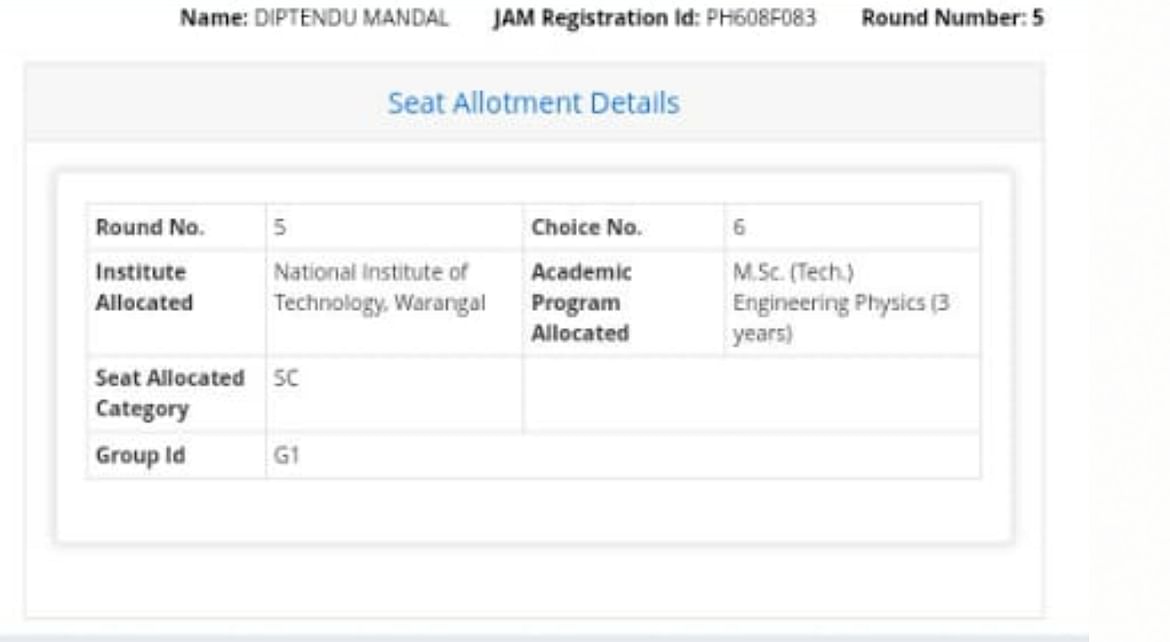 MySelf Diptendu, I always seeing my dream to study at NIT, IIT. I am happy to announce that I am selected in NIT Warangal for M.SC in Physics. It is like dream comes true.Now the problem came with my financial condition. My father has a problem with his eye and he stopped working now, he does not have any fixed income. His income is less than 24K, I was doing tuition to manage my B.SC fees but now admission fee is high 35K and I don't know how to arrange.
I can't take a loan if I can't show the admission paper to Bank.
I am requesting everybody if is possible to donate some for my education purpose, I would be great.
Thanks in advance.