The Novel Coronavirus has hit India leaving the government with no other option than a complete lockdown to contain its spread. Lockdown is an extremely testing time for all people especially for daily wagers, contract laborers & all those whose livelihood depends on day to day earnings. They will be the biggest victims of the lockdown even before COVID-19 enters their communities.
Income inequality is a harsh reality in India, with a large segment of the population having to work daily for their sustenance. The biggest question is how will they feed their families? These people do not have the financial resources to stock up supplies even for a week. Yes food, without which one can survive.
As we all struggle with a global pandemic and its disastrous effect on our local economies, it is important for us to immediately pivot our philanthropic energies to the most vulnerable among us.
Let's revitalize our responsibility towards humanity as we isolate ourselves. Along with an increasing need for stocking on necessities, we also face the challenge of stocking on blood. Patients in hospitals are awaiting blood donations to receive the healthcare they need.
Utilization Of Funds:-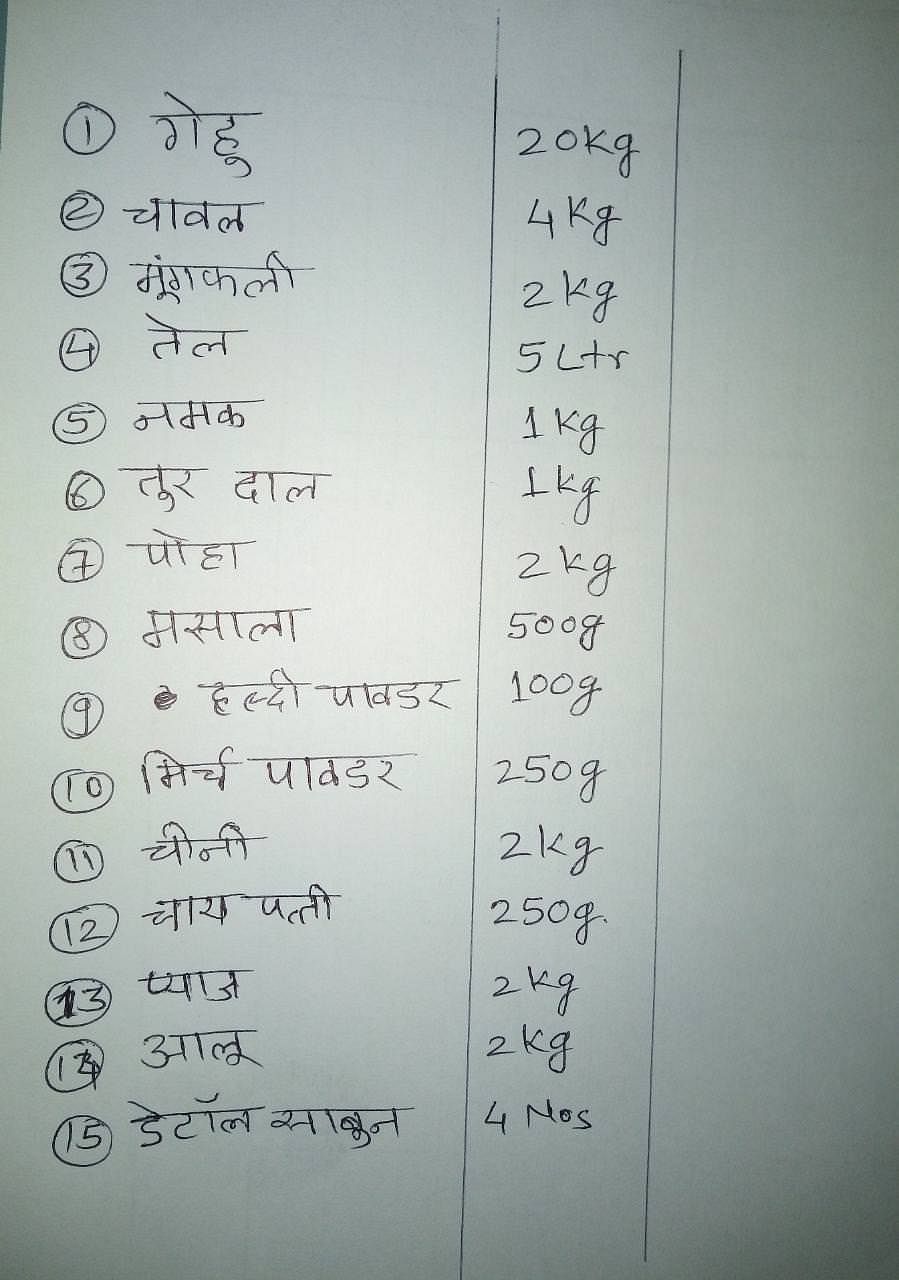 Please come forward to support my cause.
Any contribution will be of immense help. Do contribute and share this campaign link with your friends and family.