My friend Dinesh is very smart in studies. He studies his hard work and hard work.
But due to being poor,
he does not get the facility so that he can study well. She is currently in 12th. He wants to study further.
He wants him to be a graphic designer but does not have a laptop.
Due to which he is not able to pursue his further studies. The situation of his family is not such that he can buy a laptop.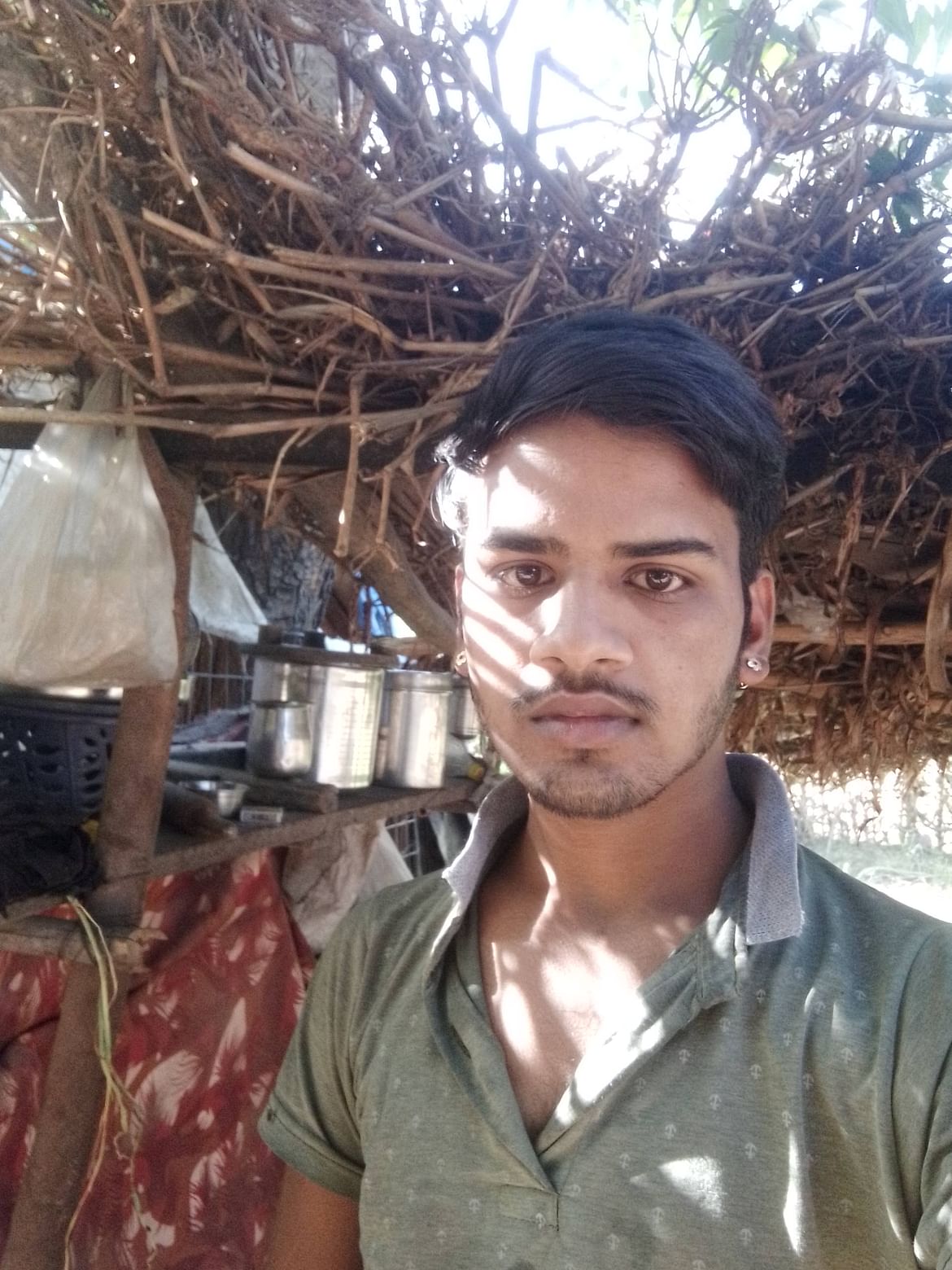 83.50% is made in Dinesh's 10th.
He told me that one day he went to hire a laptop from someone for a few days, but even there he did not get a laptop due to his financial condition. Seeing such dedication in his studies, I felt that it should help. He told that he makes designs in the drawing book, despite not having a laptop. But today it is necessary to have a laptop or computer.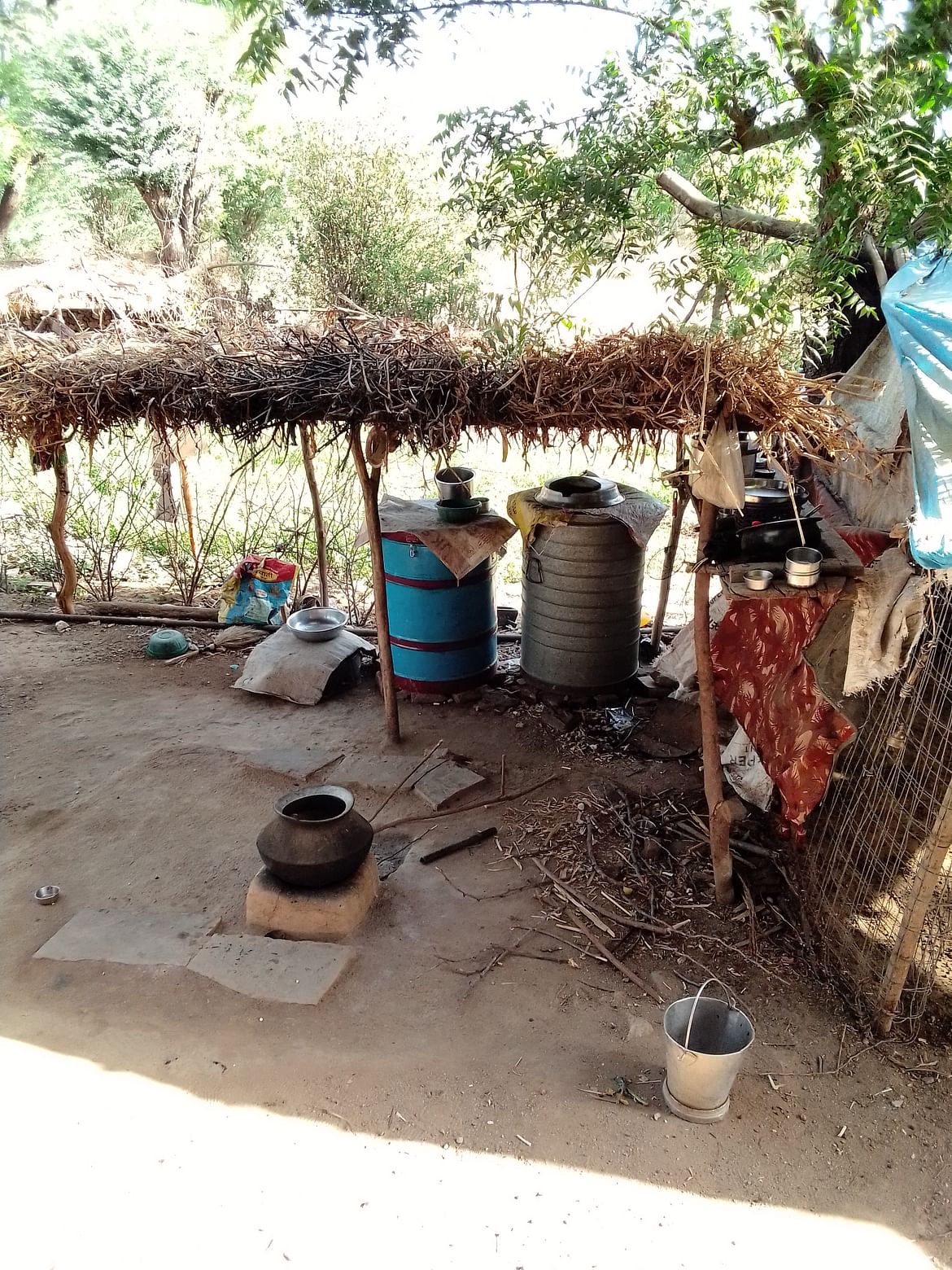 I spoke to his family members, where he also said that he is insisting to study further, but we do not have so much money that we can get it admitted in a college. And fulfill its requirements. So now it is difficult to read it further.
I feel very sad to hear that the future of a smart child is deteriorating due to money only. If you help this child, then he will be able to complete his further studies.
I pray with folded hands to help you and save its future from deterioration.
You will feel the blessings of his family.