Myself Dhiraj Sikdar 25 years old, & I am here to raise funds for my treatment. I am suffering from Liver Cancer & the doctors have advised for 8 sessions of Chemotherapy.
मैं खुद धीरज सिकदर 25 साल का हूं और मैं यहां अपने इलाज के लिए फंड जुटाने आया हूं। मैं लीवर कैंसर से पीड़ित हूं और डॉक्टरों ने कीमोथेरेपी के 8 सत्रों की सलाह दी है। मेरे पिता ने अपनी अधिकांश बचत इलाज पर खर्च कर दी है। फिलहाल मेरा मुंबई के अस्पताल में इलाज चल रहा है। हमें इलाज के लिए धन की तत्काल आवश्यकता है। कृपया धन जुटाने में हमारी मदद करें, कृपया योगदान दें और साझा करें।
I am a student of Engineering at Kalyani Ideal Institute, 4th semester. My parents are farmers. I am from a financially low background, my father has spent most of his savings for the treatment. Currently, I am receiving treatment at Mumbai Hospital. We are in urgent need of funds for the treatment. Kindly help us to raise funds, please contribute & share.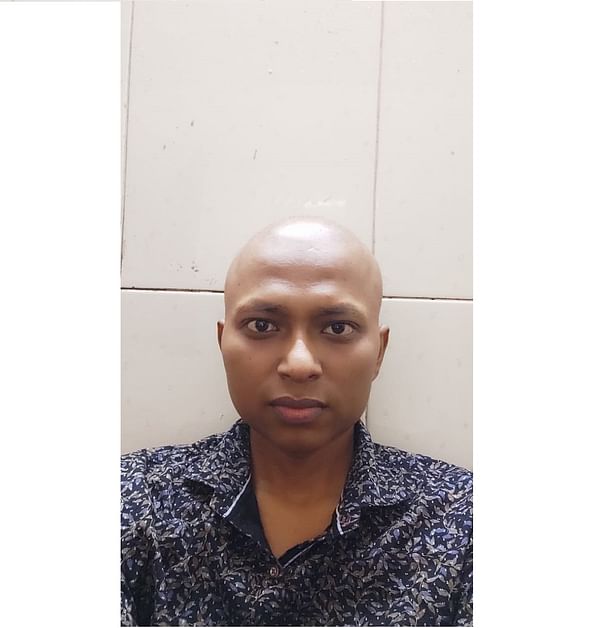 Thank you.