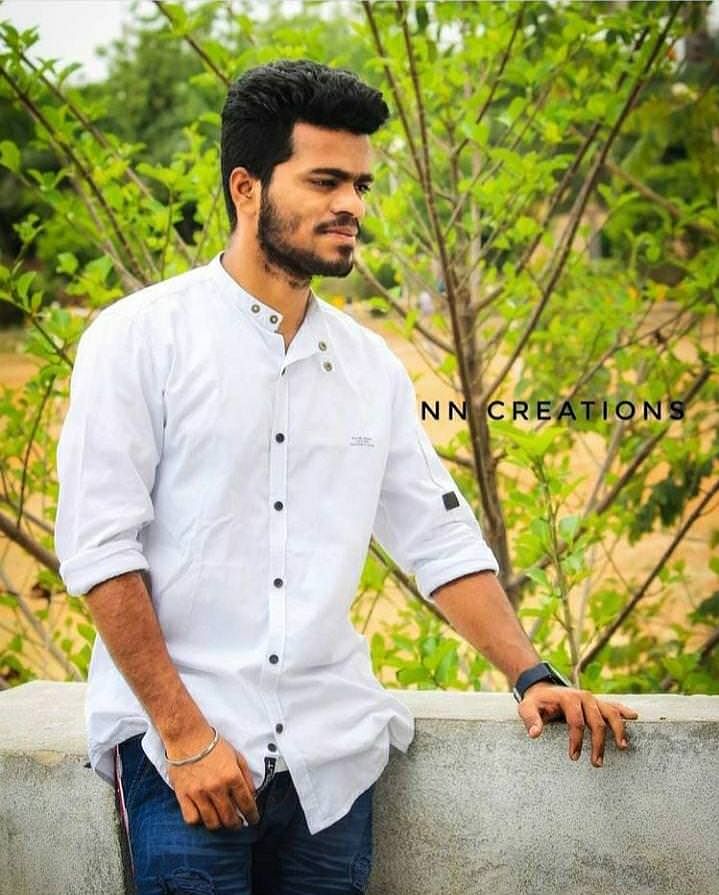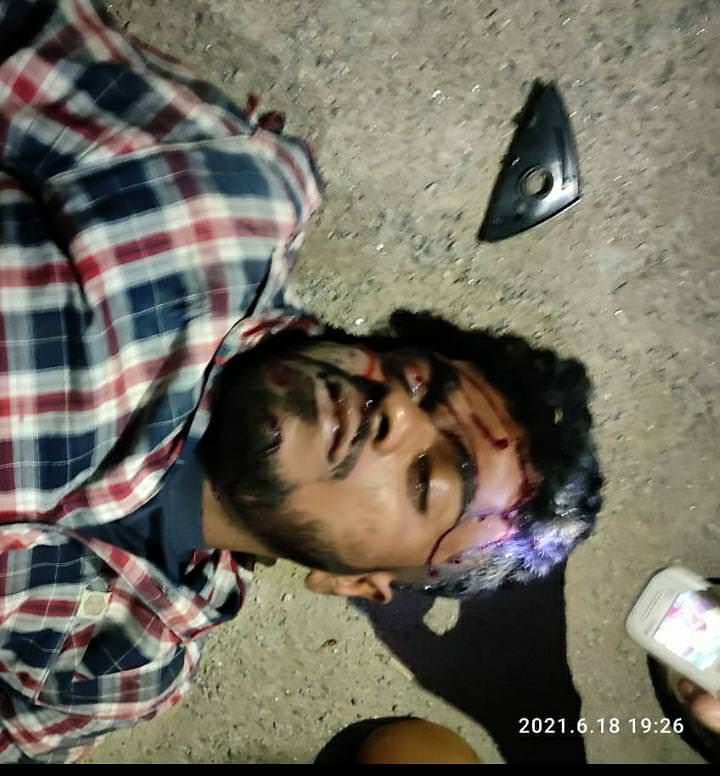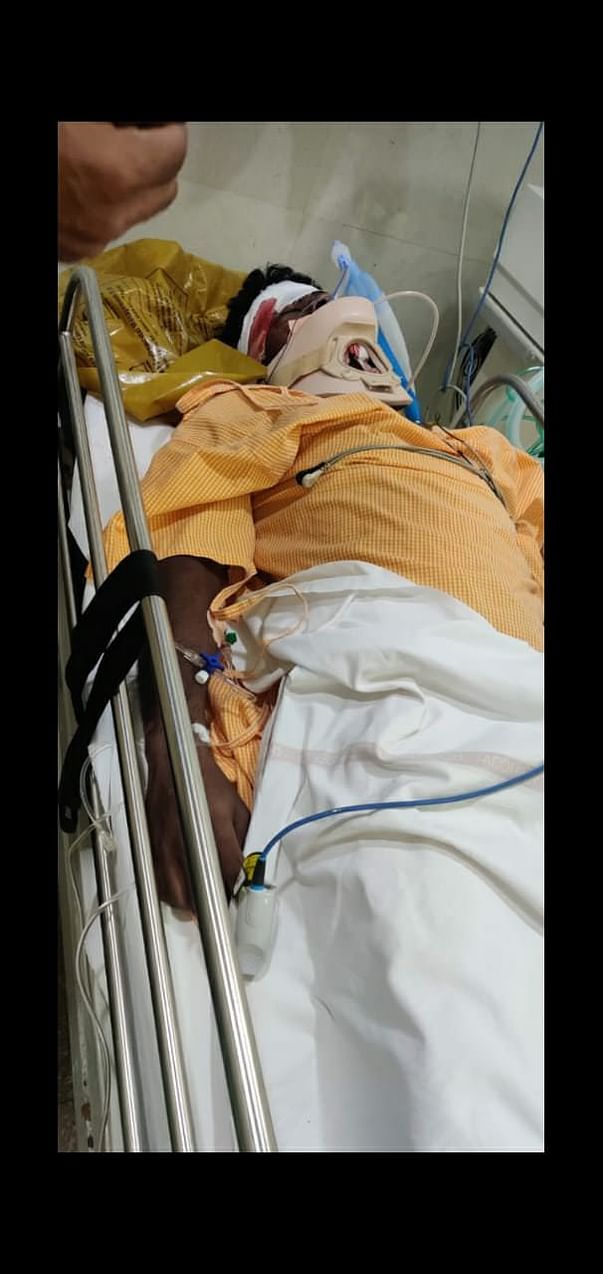 Dharmasoth Naresh, a native of Mahabubabad, met with an accident while returning from his college, he is currently pursuing his final year in B. Tech.
His spinal cord was broken, so an emergency brain surgery was needs to performed immediately which costs around 3lakhs, also there is a blood clot in the brain. Brain surgery is followed by 2 other surgeries . It costs around 12 lakhs for the 2 surgeries.
Naresh is from a poor background and recently his mother had undergone surgery for back pain. His family is not in a condition to afford that operation financially. He needs our help to survive, let us all donate as much as we can. Please contribute to save Naresh and share with as many people as possible.
Thank you!
మహాబుబాబాద్‌కు చెందిన ధర్మసోత్ నరేష్, కాలేజీ ఫీజు చెల్లించి తిరిగి వచ్చేటప్పుడు ప్రమాదానికి గురయ్యాడు, అతను బిటెక్‌లో చివరి సంవత్సరం చదువుతున్నాడు. అతని స్పైనల్ కార్డ్ విరిగింది కాబట్టి అత్యవసర మెదడు శస్త్రచికిత్స వెంటనే 3lakhs ఖర్చవుతుంది, మెదడులో రక్తం గడ్డకట్టడం మరియు దంతాలు విరిగిపోయాయి. ఈ శస్త్రచికిత్స తరువాత 2 ఇతర శస్త్రచికిత్సలు చేయబడతాయి, ఇది మొదటి శస్త్రచికిత్స తర్వాత చేయవలసి ఉంటుంది. 2 శస్త్రచికిత్సలకు సుమారు 12 లక్షలు ఖర్చవుతుంది. నరేష్ పేలవమైన నేపథ్యానికి చెందినవాడు. ఇటీవల అతని తల్లి వెన్నునొప్పికి శస్త్రచికిత్స చేయించుకుంది. మనుగడ సాగించడానికి అతనికి మా సహాయం కావాలి. మనమందరం మనకు సాధ్యమైనంత దానం చేద్దాం.