Hey fam
Deazy here
hope y'all guys doing well
Last year & my mate (SDR) as a Hip-hop collective (kalank)
We've come with MP'S first hip-hop rap album
"kalank - the stain of ink "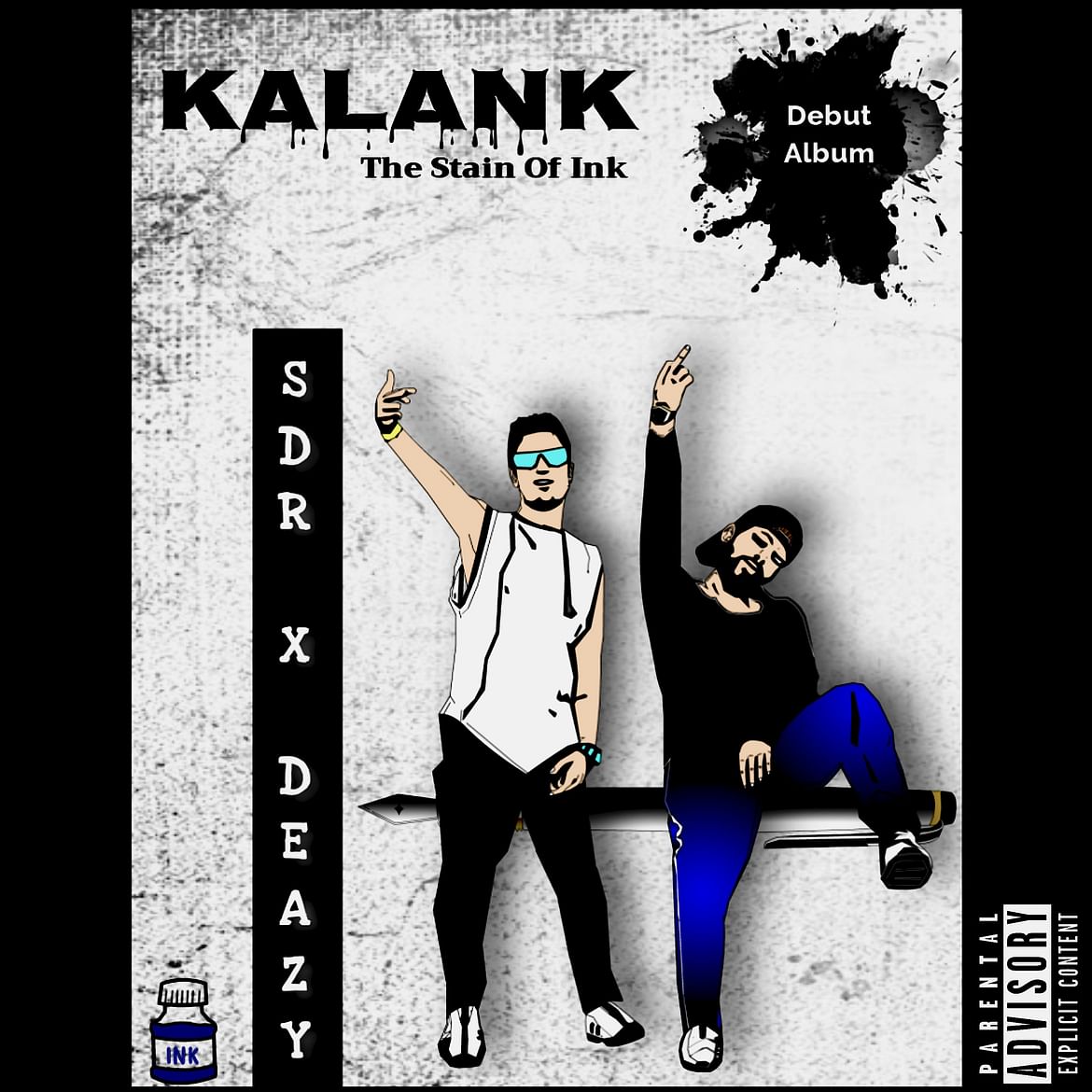 And now, I'm coming up with my independent SOLO EP ( mini-album) with very talented guys ARPIT JAIN, SHYAMA AGRAWAL, ADITYA GUPTA, RAGHAV ARORA, AND VED PANDYA.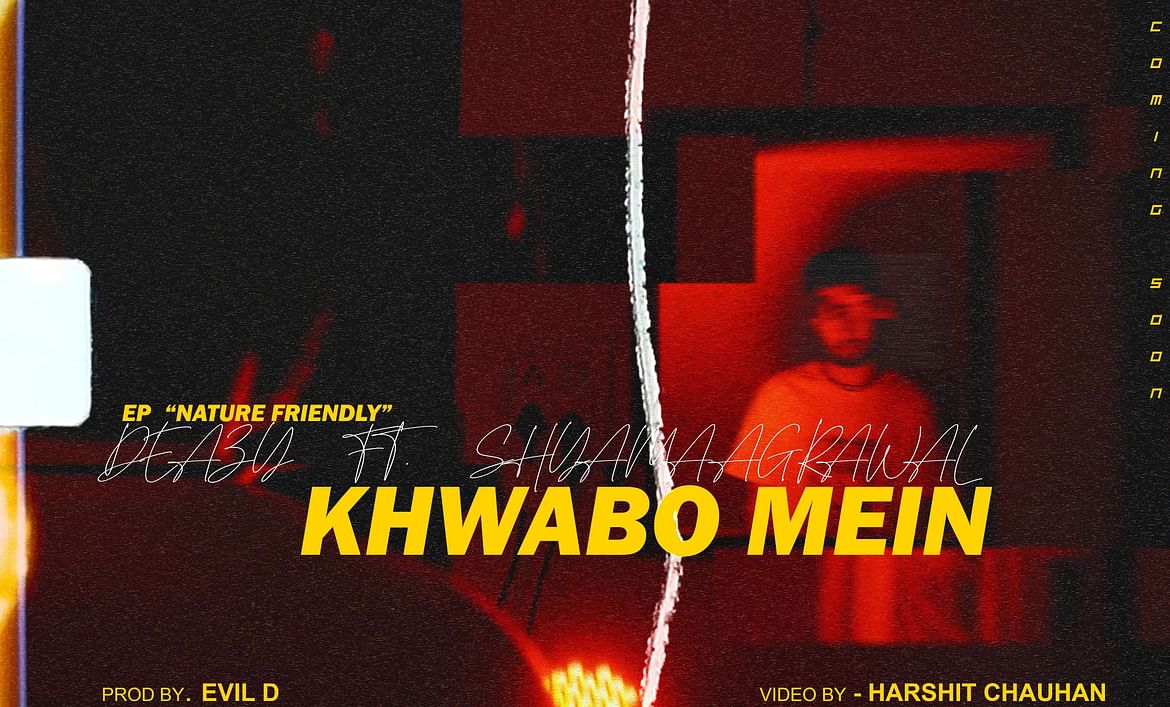 I have given my 100% in this and have tried my best to do something different, hope you guys will like my work.
My upcoming EP "nature friendly " is almost done with
2 music videos, official cover art, and tracklist.
But right now I'm not able to afford promotions, marketing strategies and all
That's why is delayed this project
If you guys can help me somehow, then you will definitely do it as much as you can,
It would be easier than easy for me
And I promise.. not to let anyone down.
You guys will feel proud.
Thank you 🙂