In the first week of April 2021 my father had a brain stroke.
We immediately admitted him to the hospital and treatment started, he was kept on ventilator.
He gradually recovered in few days. but soon after another illness caught up and he was on ventilator again. doctors said it is some severe blood infection. And as the body has really low immune capacity, he is not recovering.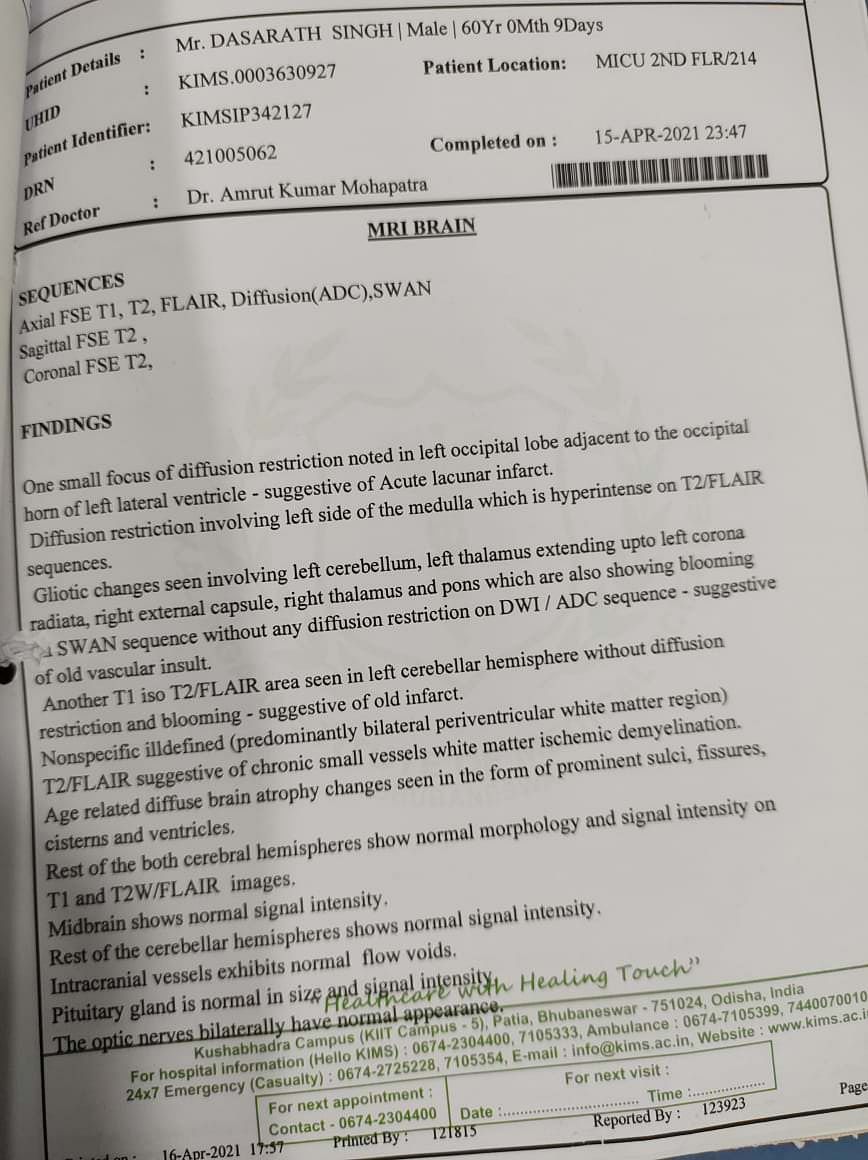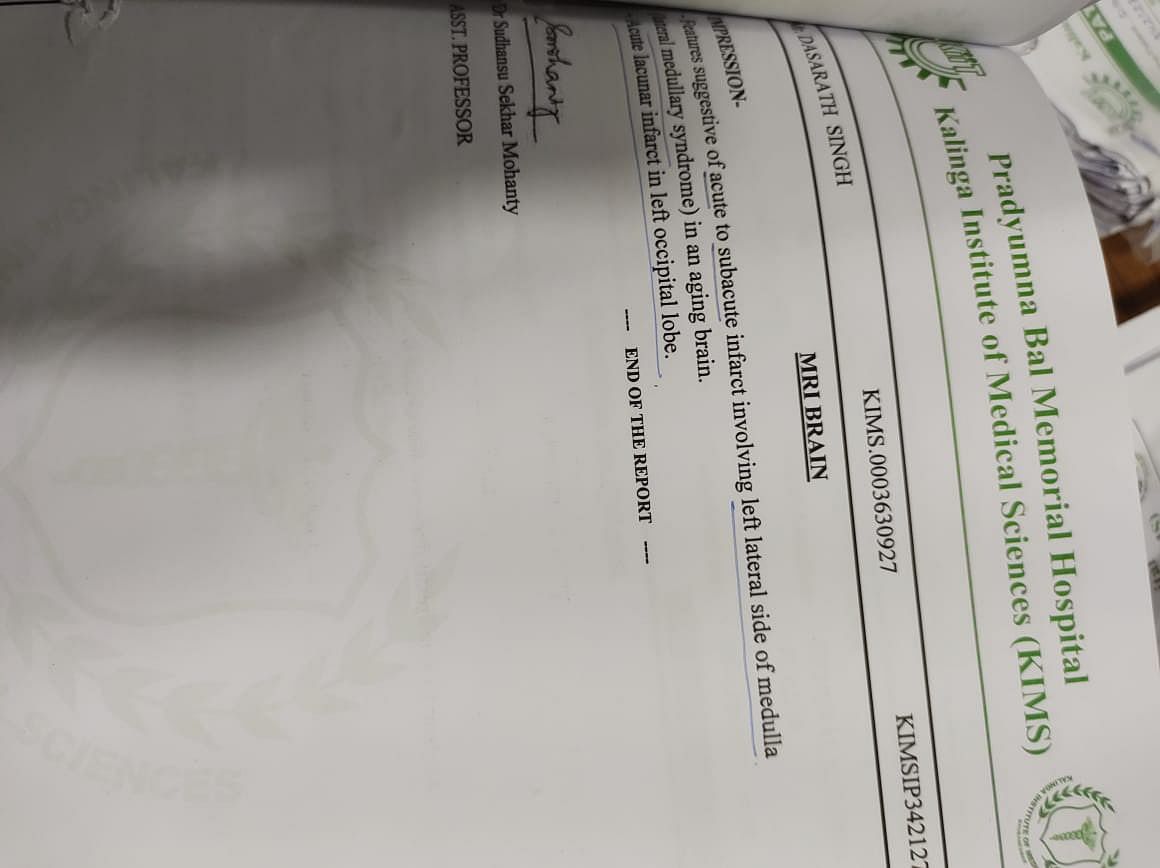 Till then it is on and off to ventilators in every 2-3 days. we have spent 8L + till now and that was all our savings and loans.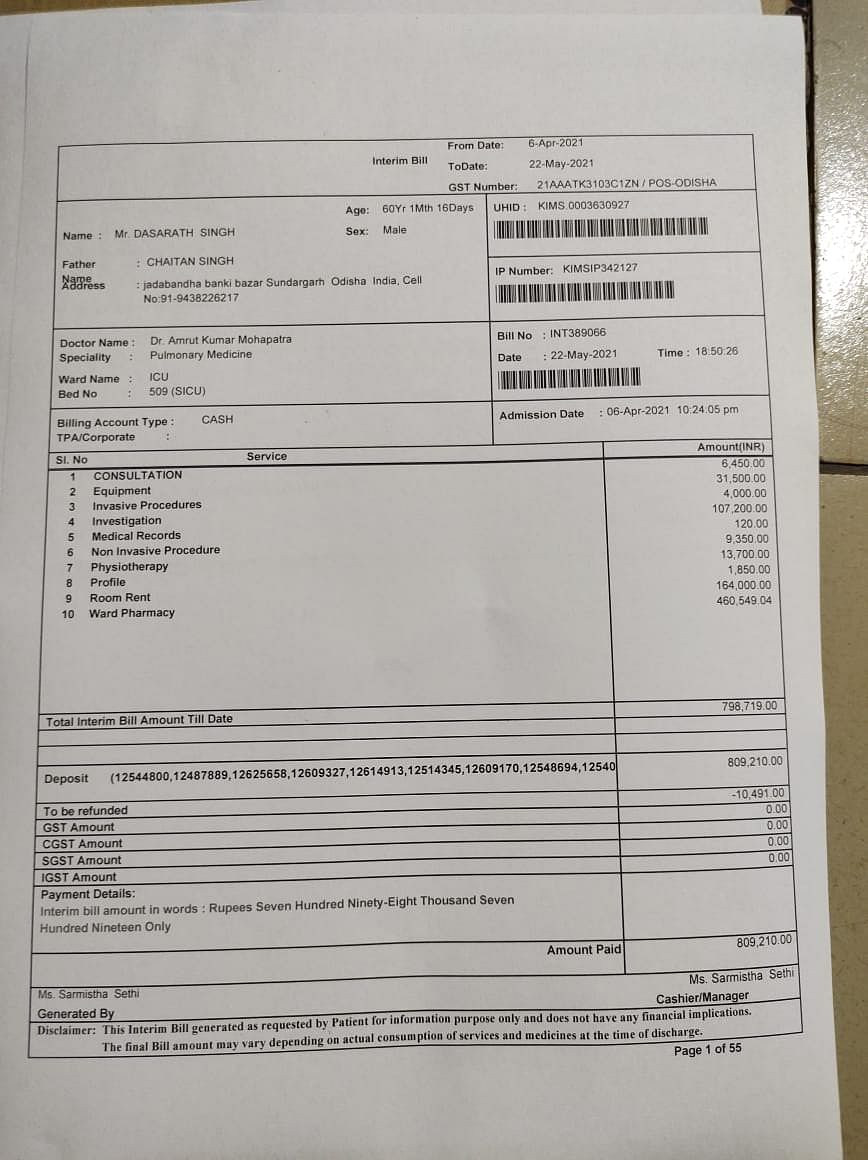 I being the only daughter to my parents and earning person in the family. I am not able to support with my 20k salary per month.
Need all your kind support to save my father please ! Any small contribution at this difficult time will be really helpful.
Regards,
Suguna Singh
Mob - 7978119125