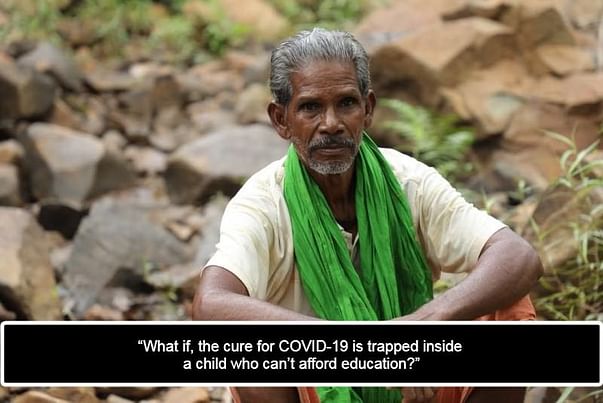 Namaste,
I am Daitari Naik. I belong to a highly vulnerable tribal community( Bhuyan) in Kendujhar district of state Odisha, India. As we live in hilly forest area, we were facing difficulty in access of fresh water for drinking, cooking & irrigation. To facilitate the access of water at my village Tala Baitarini. I was determined to dig a canal and I started digging in 1996, I faced many acid tests in my path, many criticisms, many admiration, but I took no rest. I dug and dug and finally in the year 2000 (after digging for 4 years). I was able to dig over 3.5 Kms with my own hand with very limited resources and was able to connect with the all-day water source of the holy 'Baitarini' river. Now thousand acres of land is cultivated and the canal is lifeline of the whole community where I live.
My effort was publicly appreciated by Govt. of India. In 2019 republic day Govt. of India felicitated me with Padma shri award by Honorable president of India.
I have set out for a mission and my motto is 'Do for India and Die for India'.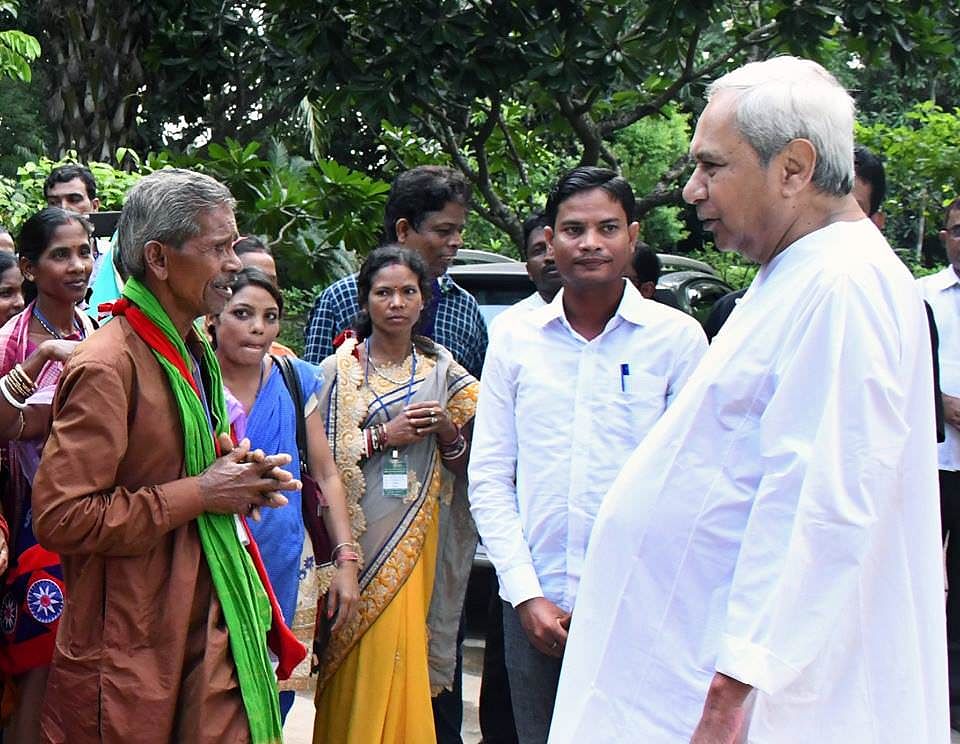 My childhood was passing through very difficulties, my community people are mostly daily wage earners and forest dwellers & most among them are illiterate. Our community is far behind from 21st century technology, internet, medical facility, mobile connectivity etc. With the fame & recognition of being a Padma shri awardee, now when I interact with people from different starter of the society, I have come to the realisation that
education
is the most important thing my community and similar other tribal communities are lacking. More than 90 % population of such community resides below the poverty line are determined by the Govt. Authorities.
The paucity of the people directly affects their health conditions with lower than the National Average Health Parameters.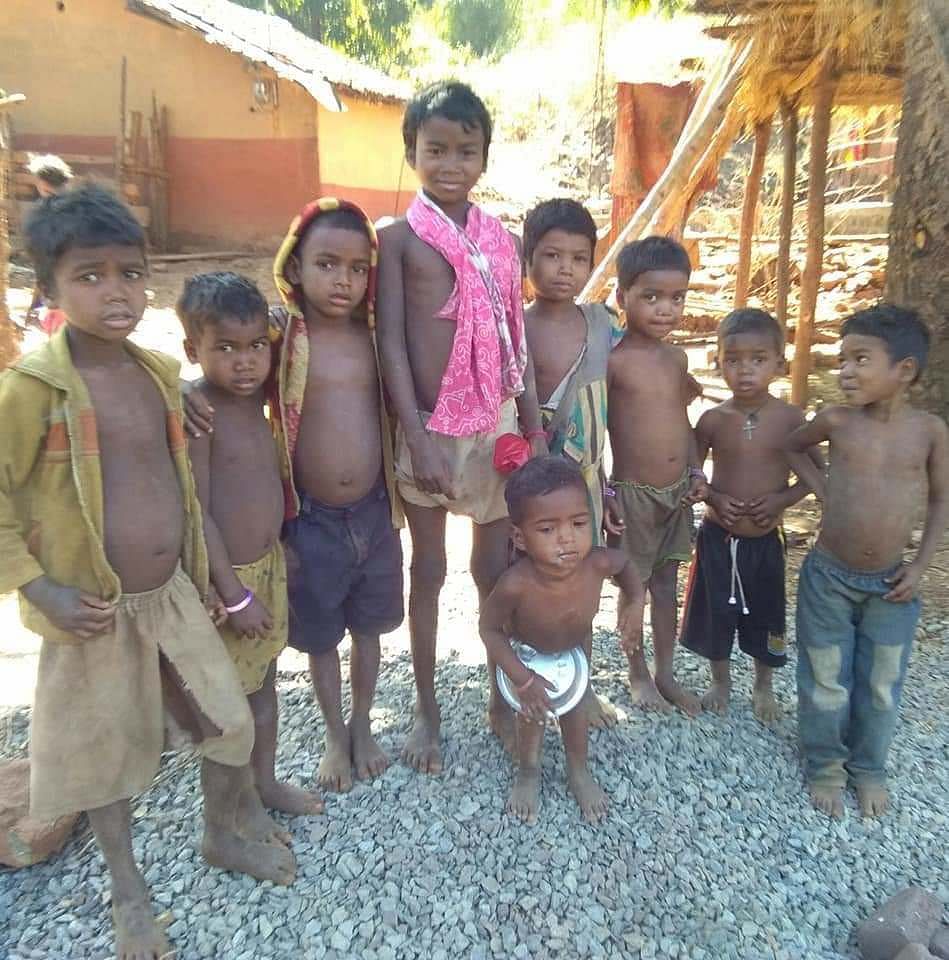 Due to lack of modern and structured education, people are living in that era where our ancient people lived. So, I want to build a modern school for the children of my community and I believe education will definitely bring to them a new ray of hope and possibilities for their lives. I have a dream to replace bunch of firewood from their head and want to see notebooks, computers and robots in their hand.
I have a dream of seeing them in labs & libraries rather than fields & forests.
Helping these individuals and communities emerge as much stronger.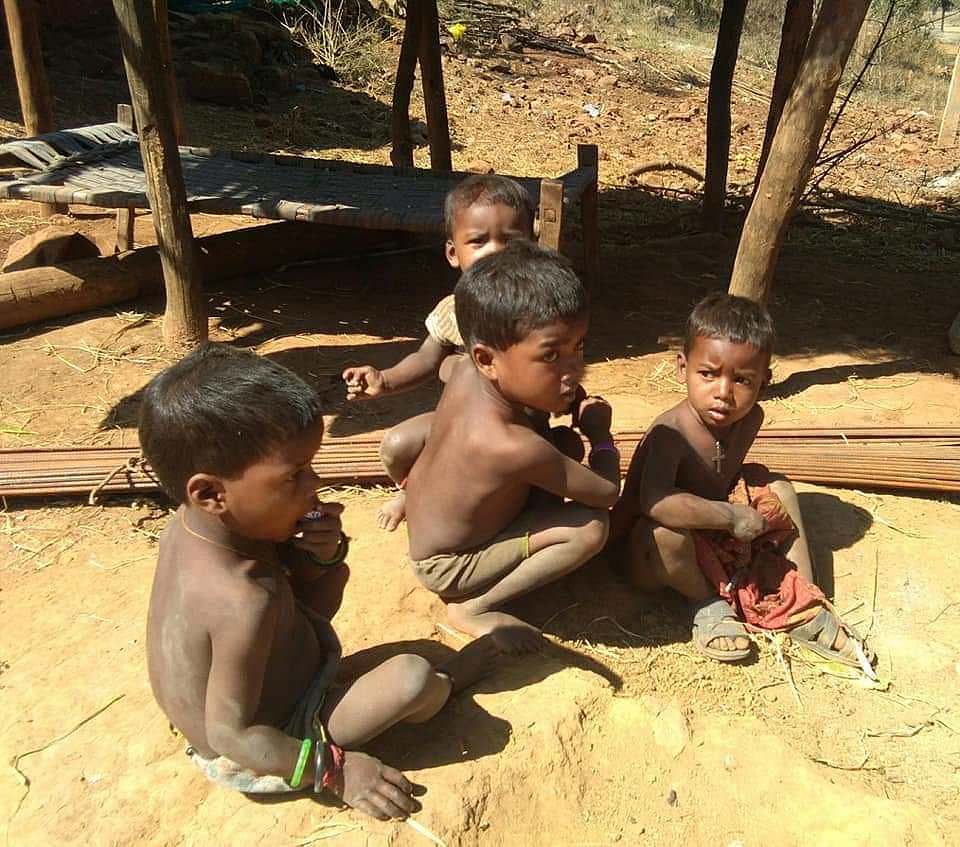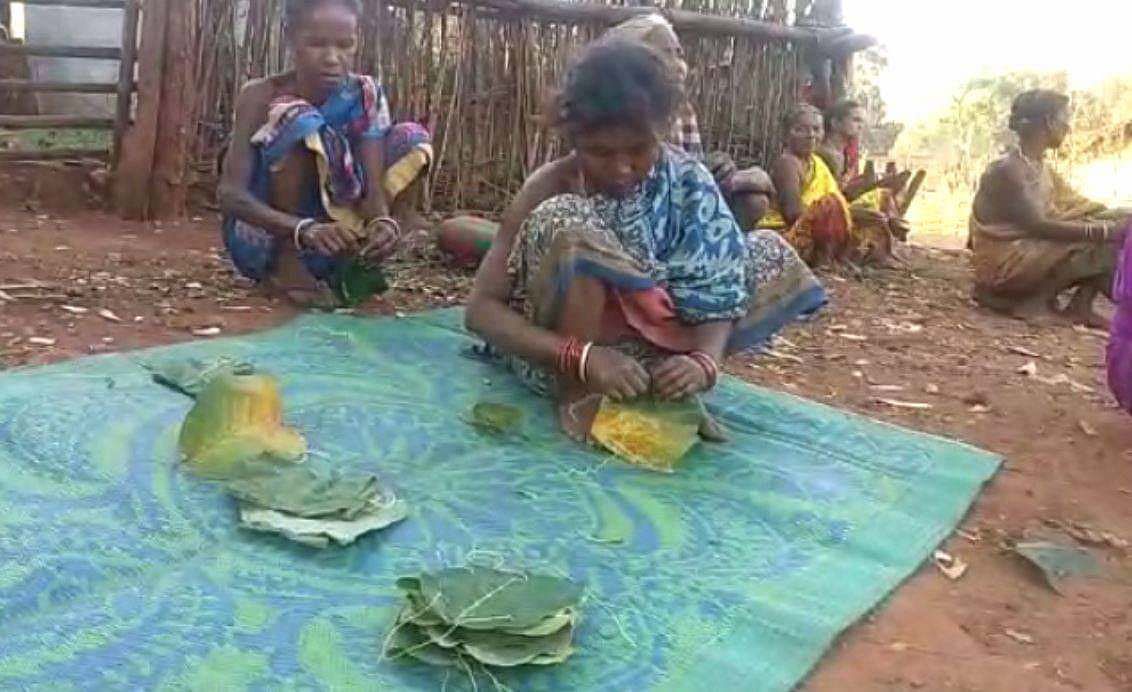 As of today, massive deforestation for development has created different kinds of crisis globally. Nowadays everywhere and everyone talking about climate change. I want to take a stand on global warming & I want to plant 1 lakh trees along the canal I dug, which will help in reducing CO2 levels & also protect the canal water from evaporation.
Yes, I believe humanity everywhere is beautiful & being helpful is corner stone of being a human. It doesn't matter how big or small. A contribution always makes the difference; I need your helping hands for establishment of a school and for creating new forests.
I think educating the next generation must come above any other interest.
A few words in Odia by Santha kabi (Saint- Poet) Bhima Bhoi, which have been inscribed on the United Nation's Organisation (UNO) hall.
"
Praninka Aarata Dukha Apamrita, Dekhu dekhu keba sahu,
Mo jibana pache narke padithau, Jagata udhara hau.
"
Meaning – "How can one bear the sight of the immeasurable pain & suffering of all beings.
Let my life be condemned to hell for redemption of the Universe.
(Annexed the thought of Padmashri Daitari Naik. He neither speaks nor writes in English, but enlightened the society by his hard work, a beautiful mind & karma.)
Personal Bank Account details:
Name-Daitari Naik
Account No-201210100005675
IFSC code- IOBA0ROGB01
Branch Name-Odisha Gramya Bank, Bayapandadhar Branch,Kendujhar , Odisha.