​​​​
Hello,
Respected Sir/ Madam,


Indian migrant workers during the COVID-19 pandemic

has

faced multiple hardships. With offices and factories following the protocol of the lockdown imposed in the country,

millions of migrant workers had to deal with job loss, food shortage and uncertainty about their future.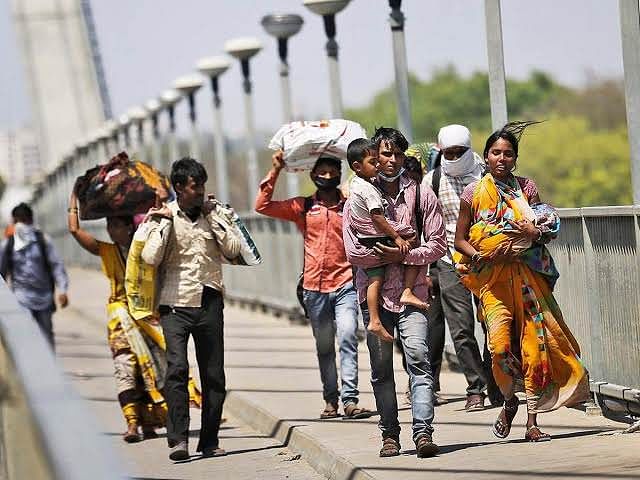 Scarcity of food is the biggest problem faced by the poor and homeless people during this pandemic.
Nearly 14% of India population is undernourished and India ranked 94 among 107 nations in the Global Hunger Index 2020, many people lose their lives because of hunger.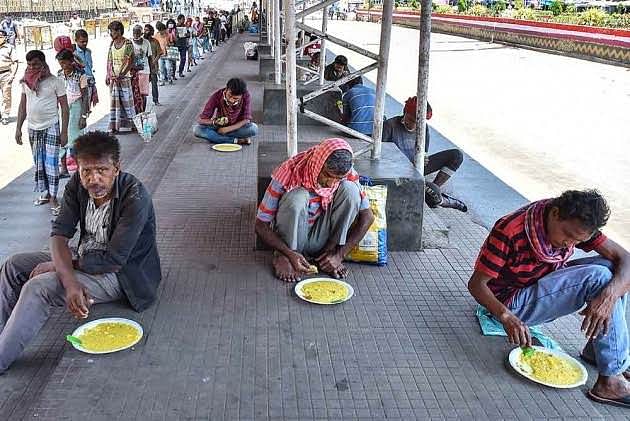 We college going students are engaged in this work to help such people, in which we can

distribute daily 150-200 food packets

to Daily Wage Worker and Poor People.


Our

aim is 350 to 400 food packets have to be distributed daily and try not to let anyone go to sleep hungry in our city

.If you all helped a little bit, then all this can be possible.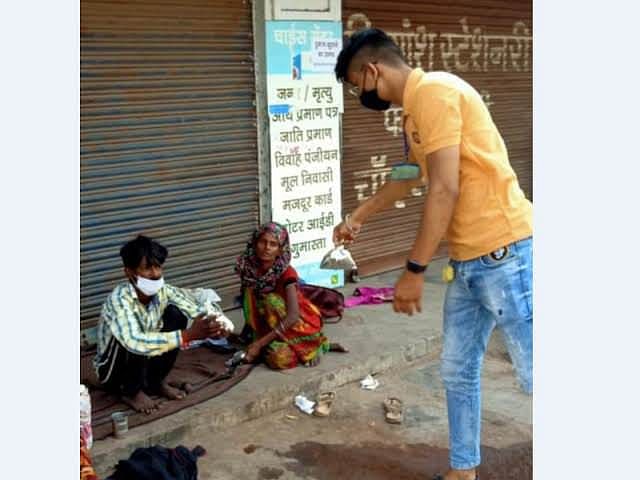 No amount is big or small and every penny counts.
The smallest contribution can create a big impact.