In the midst of the pandemic, the daily wage earners across the country have been severely affected. Despite lockdown measures having been eased, their misery continues. The people in villages in and around Vellore and Katpadi (along the Tamil Nadu - Andhra Pradesh border) are struggling as several factories have shut down entirely or laid off part of their workforce. Further, they are finding it difficult to commute as bus services have almost completely shut down, and they have to walk or cycle several kilometers to work daily.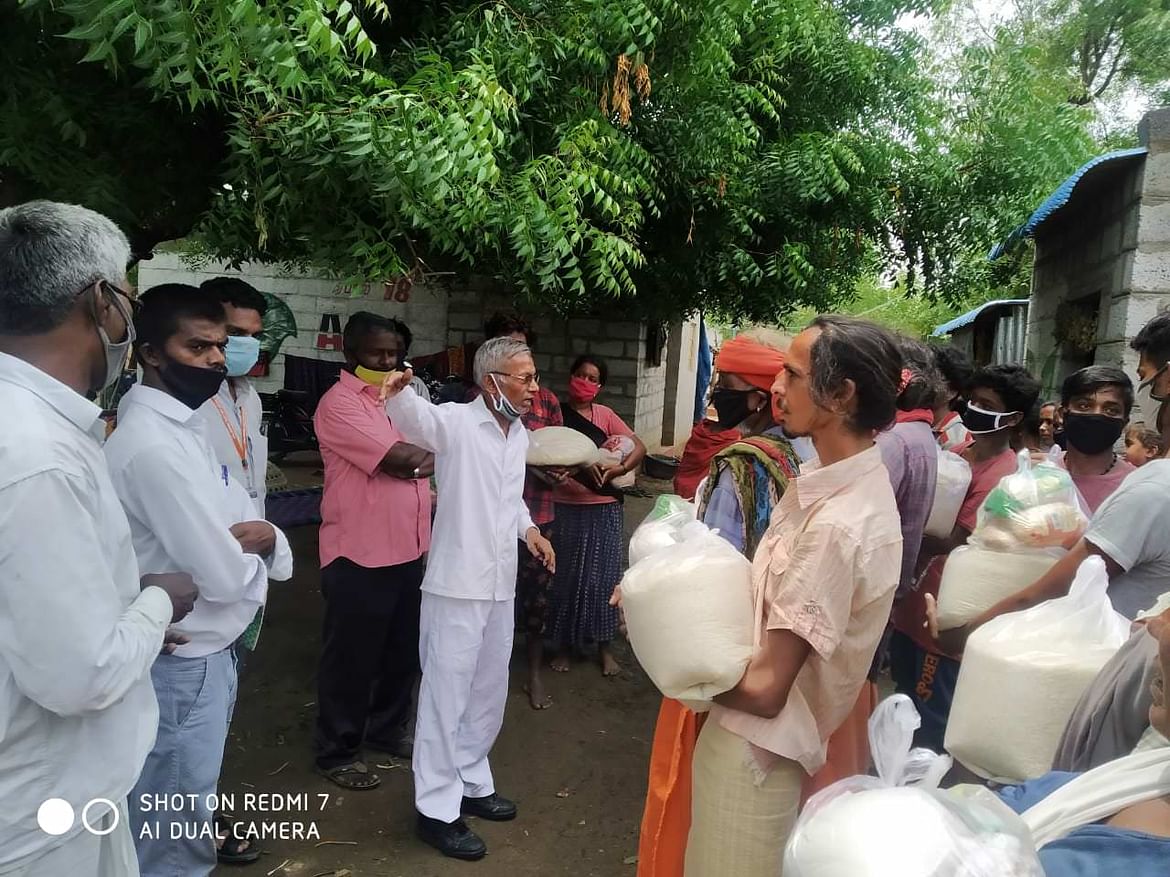 Mr. Raja, a Physical Education Teacher in Don Bosco School, Katpadi and a football referee has been working tirelessly with the Salesian Sisters (despite great health risk to themselves) to mobilise funds and supply ration materials to these families. Having already helped over 200 families with the basic necessities since the initial lockdown, they are in need of financial assistance to continue their good work.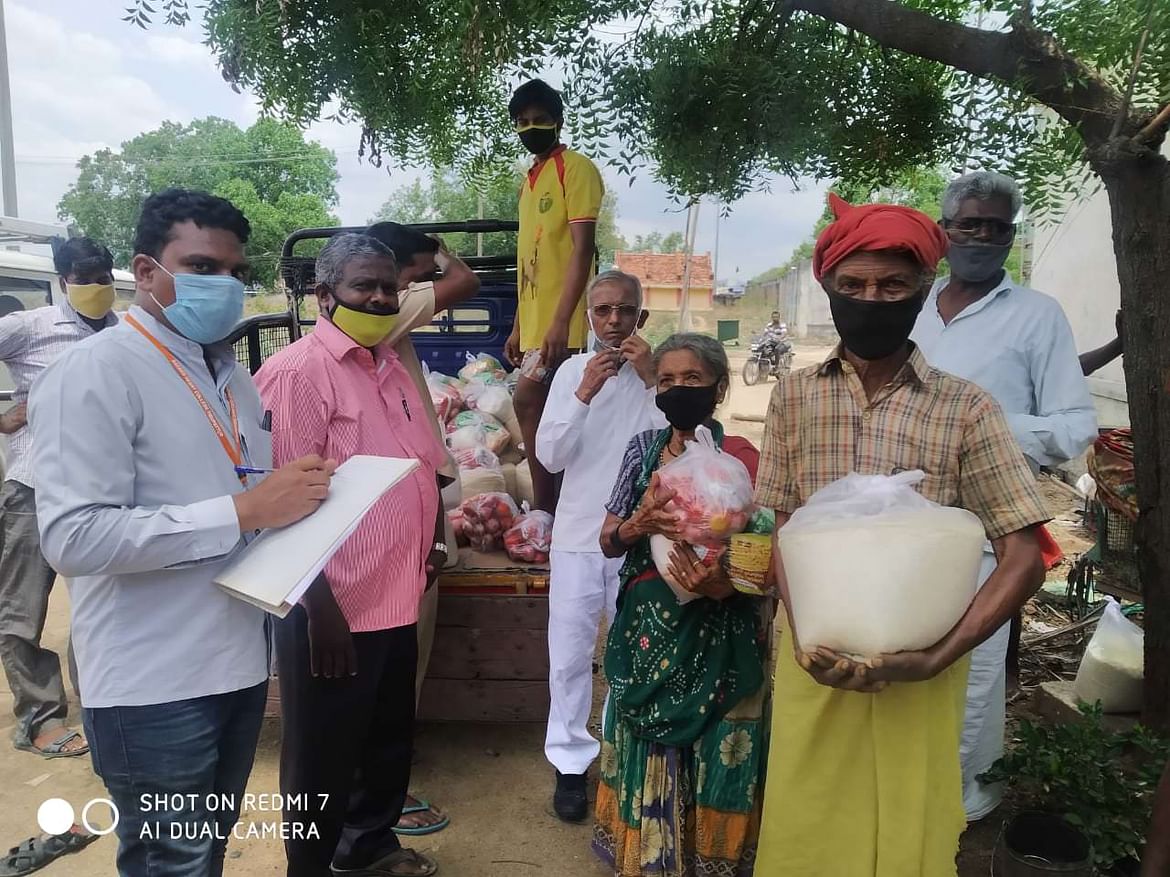 A ration pack of Rice, Dal, Vegetables and Oil to feed a family of 4 amounts to Rs. 515/- per week. Please find some pictures of the work on the ground over the last few months.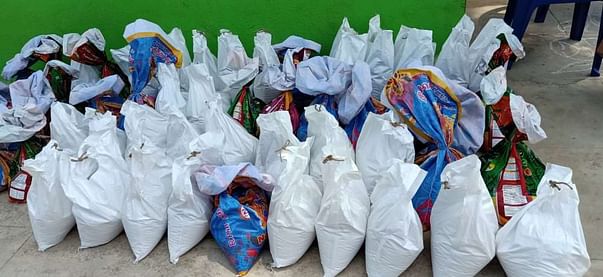 In addition, over the past 6 years, in his capacity as a school teacher, Mr. Raja has also interacted with several hardworking, determined children, often orphans or from low income families. He reaches out to sponsors to ensure that these students get the opportunity to pursue a higher education. The cost per student per year is Rs. 5000 and Mr. Raja has identified 8 such students for the upcoming academic year.

We appeal to like minded people who would like to contribute to a noble cause and alleviate suffering of these poor people to provide financial support as per their means. We thank you in advance.