It is heart breaking to see an abandoned grandparent begging for food or selling vegetables to survive, when they cant even move in last years of their life. They lived all their life with respect and dignity. Now they are abandoned by their children.
Lets tell them they are not alone, lets give them the Love and Respect they deserve

Human Care, has been working for the welfare and empowerment of older persons of India since 2019. Human Care has set up a network of volunteers spread across India and interacts with older persons on daily basis through its volunteers' network
Be the first to donate and Don't let a parent sleep hungry.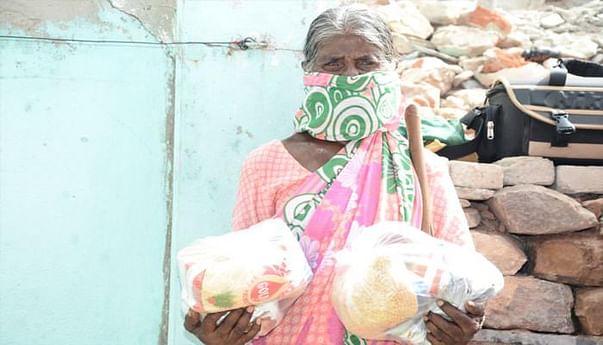 Story of a beneficiary:
Nattho life is now easier because of a donor like you!
Nattho is a 75-year-old woman from Uttar Pradesh. . She has two daughters but they have gone their separate ways after getting married. They don't look after her or check up on her anymore.

She lives alone in a small hut and has to take care of herself. She works as a domestic help and gets leftover food to eat. She does not have enough money to take care of even her basic necessities.

Human Care was her ray of hope. When we found her, We decided to enroll her in our program. We have been providing her and many others like her with groceries and necessary medicines every month. Amma Ji is now eating two meals a day, has basic food and clothing. She is happy and living a peaceful and secure life for few months.
Poor elderly women like Amma Ji need very little to get by. You can help them by donating to get these basic necessities they deserve.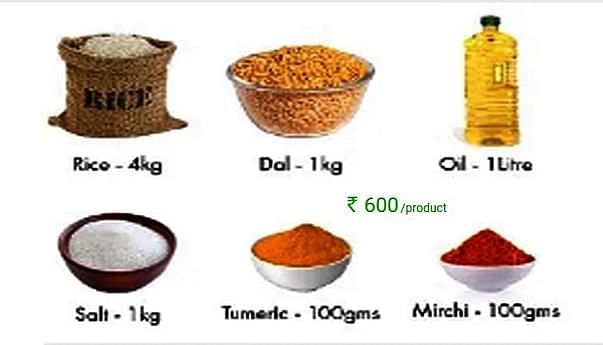 Pledge Your Support:
Help the Abandoned Elderly who are also sick, old, and destitute..
The dark underbelly of our society today constitutes thousands of sick, old, and destitute elderly people who are abandoned on our roads, starving, and doomed to dying an undignified and unknown death…

We, the Human Care, an Uttar Pradesh, India, based NGO have taken an initiative to help such people live a dignified life in their sunset years, and to die peacefully amongst those who value human life. Love and support is what these unfortunates need…When the society abandons them we take care of them…

Your involvement, and a small commitment to spare sometime, show empathy, concern, and to provide small financial help to those who are weak, starving and unwanted, can make the last years of these people better.

Help them, and therefore the society…by so helping you also help send out a message that old parents are to be taken care of, and not to be left to die on roads! Old age will come to all….

Pledge and contribute a small minimal amount of Rs 600 every month, for a year – and more, if you so wish. Spread the word amongst your friends and family….

Your contribution would go towards purchasing and distributing monthly groceries, providing necessary medical aid and a shelter for the homeless to stay.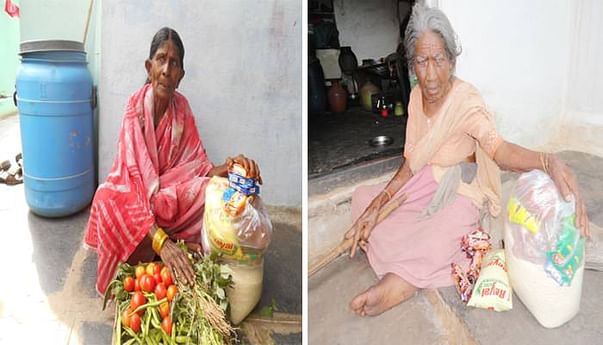 We are trying to help these people by providing them food and other expenses. we request you to help us with this situation.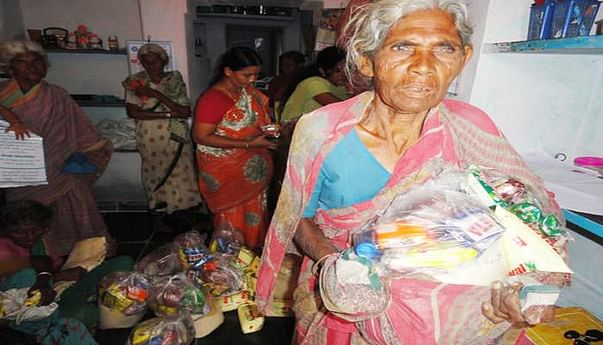 Update
From the beginning With the help of generous donors like you we have served more than 4000 poor and needy abandoned parents so far
.
(containing dry food essential items) in most vulnerable areas of uttar pradesh.
Now more needy people are approaching us but due to the shortage of funds it is getting hard for us deliver more ration kits.
Your act of kindness can Help us put food on their plates.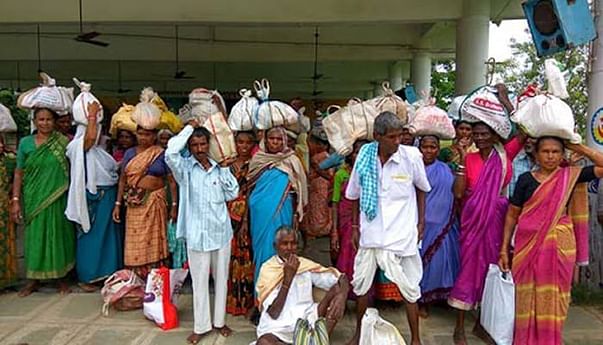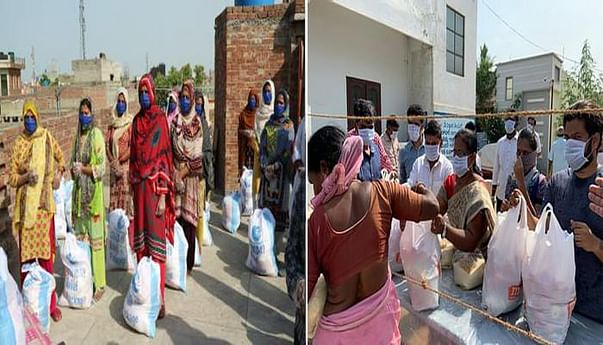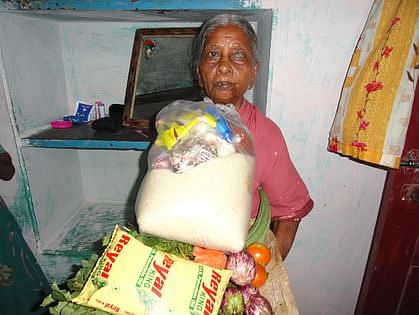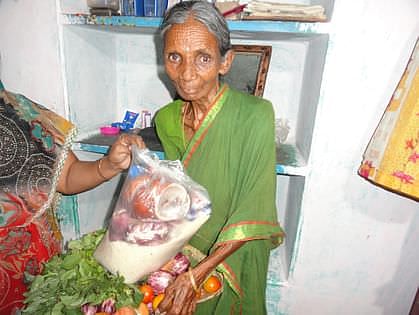 As little as ₹600 could provide monthly meal for 1 helpless abandoned parent. Every contribution, no matter what amount, goes into purchasing and distributing monthly groceries for an underprivileged member of society. With this, you can help make sure a homeless person survives to see another day of dignity and hope.
Be the first to donate towards this noble cause and inspire others. Help us put smiles on their faces again.
Even a small contribution made by you matters a lot...