Daily wagers rendered jobless by the current COVID-19 pandemic need our help. I am doing vassel wash and during lockdown time no one can help. during this period i am unable to work any where. like labour. Unable to doing work fast beacuse of age. In this type many people are their those who are not geeting any sort of help from nearest people and relationship.
If any short of medical problem then that people can excuse at any cost beacause of financial problem. several cases of their in Odisha state of KBK district which is Kalahandi, Bolangir and Kandhamal. These are people suffering many problem before lockdown also and also these are is most backword area.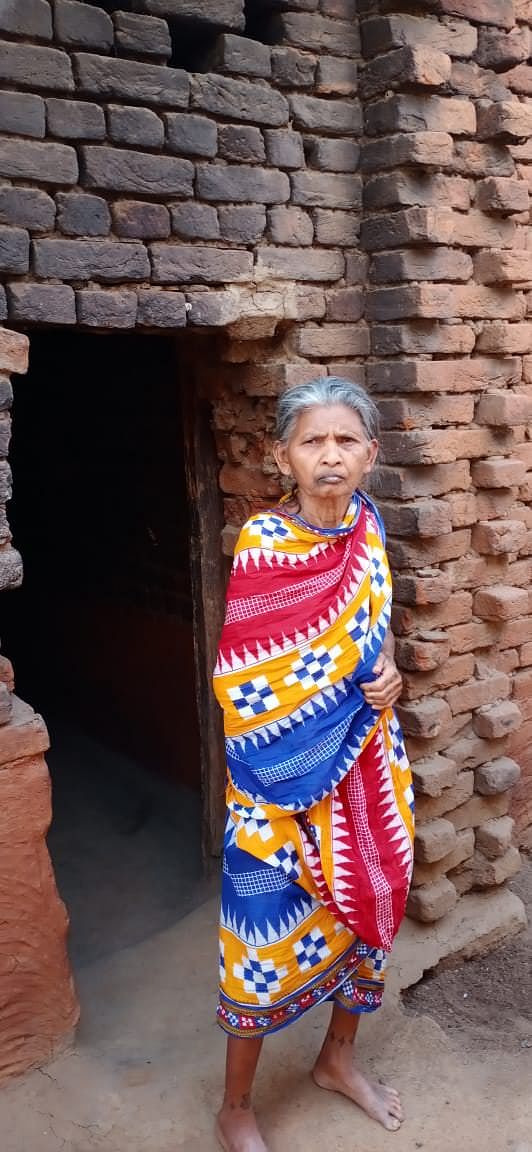 So many area is their where their is no function. so we people are join these area and provide the necessary item which is required to urgent. Fooding, Education, Health etc these types of problem is 90%. so help that people to better life.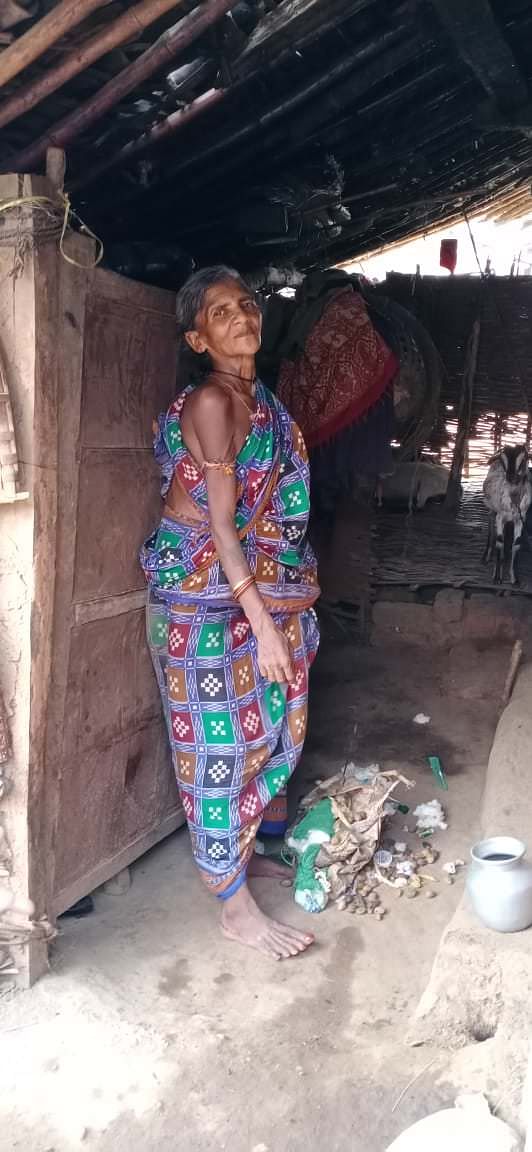 As per News also check these area are most affected area ..