What we have been able to do so far:
Donated 10 Concentrators imported from UK

2 concentrators to Pragati Sangha in Uttarpara, Hooghly District
2 concentrators to Major Ritwik and his boxer boys group in Hindmotor Hooghly
2 concentrators to Raigunj General hospital
1 concentrator to Tarakeshwar General hospital
1 concentrator to SMILE foundation, Belghoria
1 concentrator to Tannistha Siliguri who is doing relief work in Dooars, North Bengal
1 concentrator to Students Health Home, Jalpaiguri

Helped multiple drives for helping affected people with food supplies

Dry Food & drinking water supply in 100 familes in Kachukhali, Gosaba
Lunch for 1000 people at Sandeshkhali
Food supplies in Pataspur

Supplied Covid essential supplies to hospital and social workers to aid their work

Donated essentials to Tarakeshwar General hospital
Donated essential supplies and Vitamins in Dooars area
Donated supplies to Aarambagh General hospital
Please see updates for details of each initiatives
***********************************************************
While the world has been taken aback by COVID-19, the situation in India is worsening by the day. This crisis has made hero's emerge out of the society to help out the community in need.Meet Ritwik: A major in the Indian army who got stuck in his hometown due to the lock down when he came back home on holidays. The true spirit of his service to the country got him to help out the people in need by putting his engineering skills to test and building an oxygen concentrator!
Meet Gargi: Gargi is setting up "Oxyzone" Centers in Kolkata, to provide free oxygenation for Covid patients. Six Oxyzones have been set up . Plans are in motion to crate even more Oxyzones. The Oxyzones have 2-3 bed capacities, have oxygen cylinders/concentrators, santization centers, pulse oxymeter, blood pressure monitors, and volunteers (who would take necessary precautions by wearing PPE kits and masks, shields etc and would be knowledgeable about how to operate oxygen cylinders/concentrators).
Oxyzones would be breathing spaces where patients who need oxygen and experiencing breathlessness and sharply dropping SPO2 levels can be brought by for oxygenation. We are also going to provide free oxygen for pick-up if the Oxyzones cannot accommodate the patients.
About us:
We are a bunch of ex-engineering friends from Academy Of Technology who are trying to pull together resources from our network of family and friends to help those who need our support in these trying times.
We are helping by arranging oxygen concentrators and cylinders, food for people stuck in lockdown, and getting much needed essential supplies to hospitals in rural West Bengal.
This is our attempt to reach out to you for your support. We wish to stand together as one beside those who need our help. We will appreciate your contribution to our cause and will ensure that your gesture reaches those who need your support in this moment of need.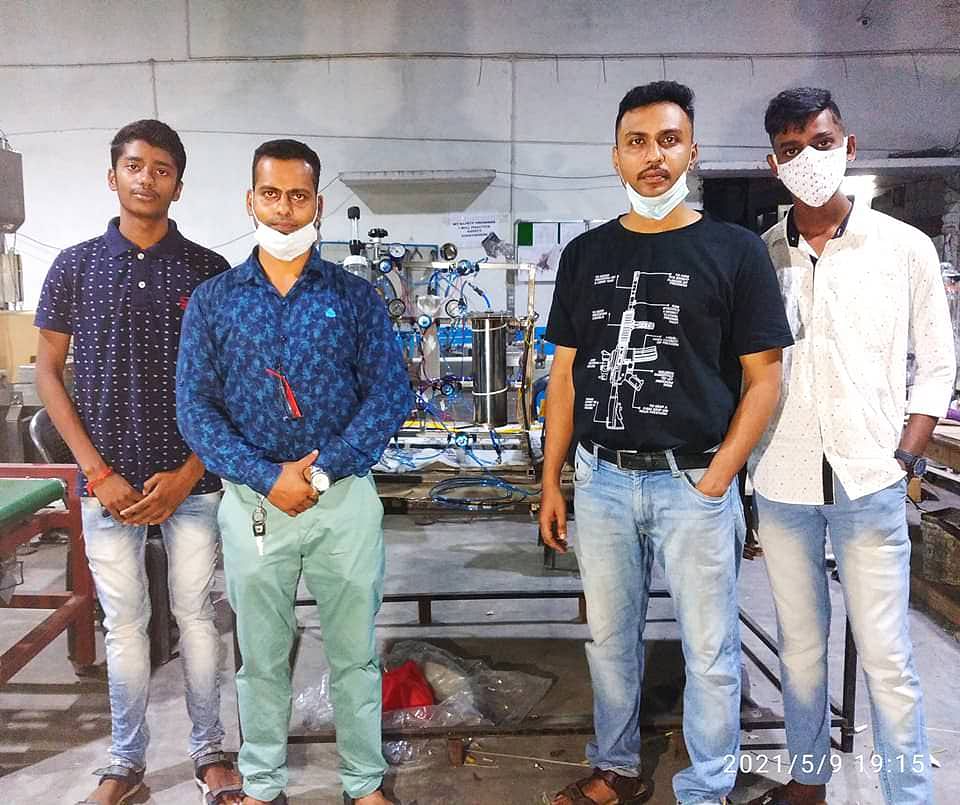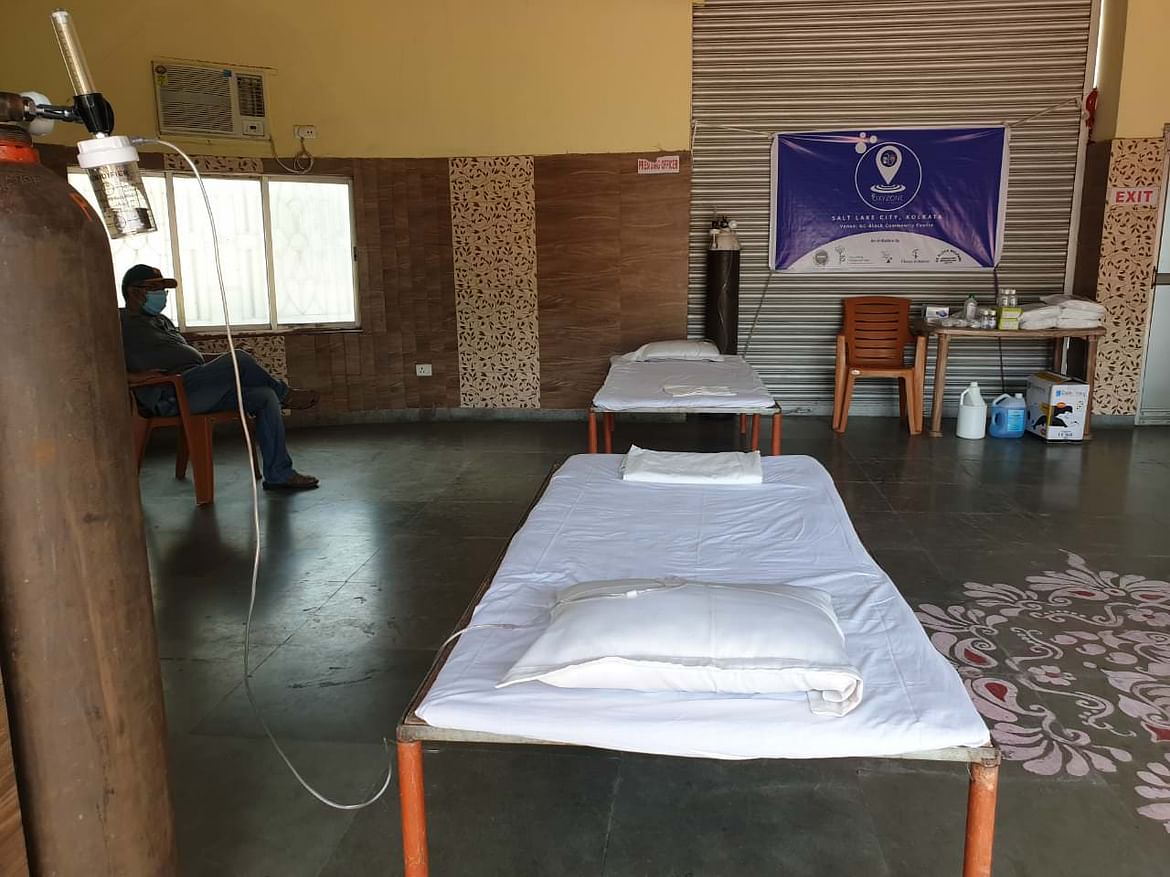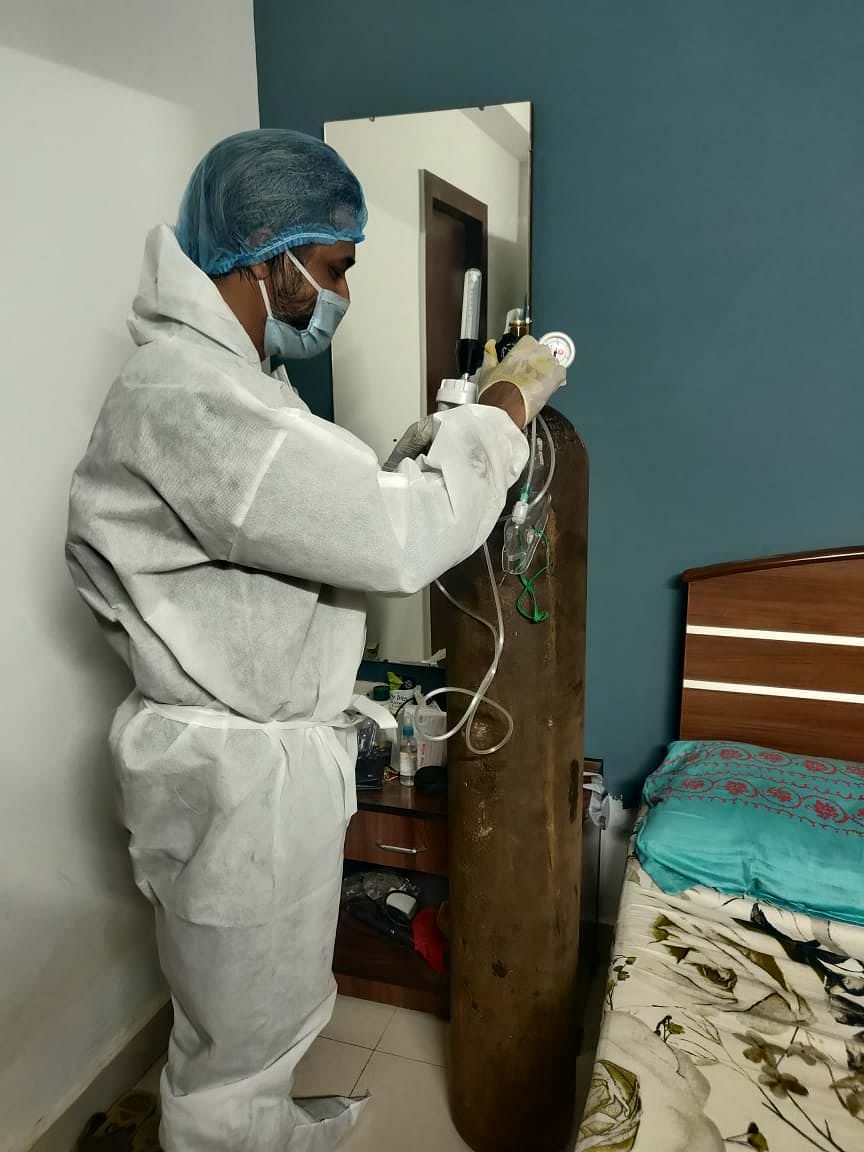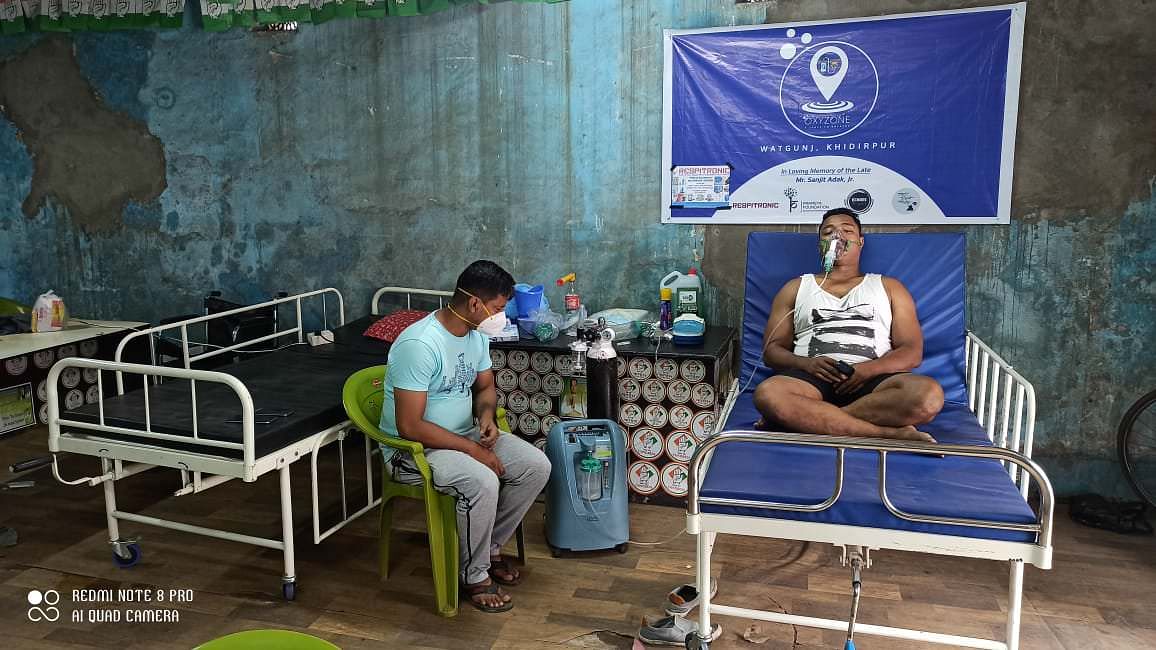 Delivered some essentials to Hoogly Tarakeswar hospital super.👇