Greetings Guys,
I am Nupur Moharkar, a volunteer of Hamari Pahchan NGO, and currently, I am working on their
"Covid Relief and Vaccination"
program in which this NGO is not just providing these underprivileged people with covid relief supplies but they are also assisting them and helping to get themselves Vaccinated as soon as possible. They are providing them technical assistance for their registration, transportation assistance to those who are unable to reach vaccination centers, etc.
Social distancing is very difficult for many households in India, especially slum areas; the daily wage earner has to earn money to keep family alive,& people with existing mental health illnesses face severe issues. Many of them face social behavioral challenges (awareness, fear/panic, rumors, domestic abuse, and discrimination). When the lockdown was imposed, migrants from villages and towns across India who had moved to the big cities in search of jobs and better lives lost their jobs. Faced with the difficult decision of walking back home to their villages, many migrants chose to walk home, often walking for days, often going without food and water. Many of them had older family members and carried young children on their shoulders. The return of these migrants to their villages posed special problems for the heads of the villages because they had to be quarantined, and many migrants were unwilling to allow themselves to be quarantined. Many of the laborers have died every day.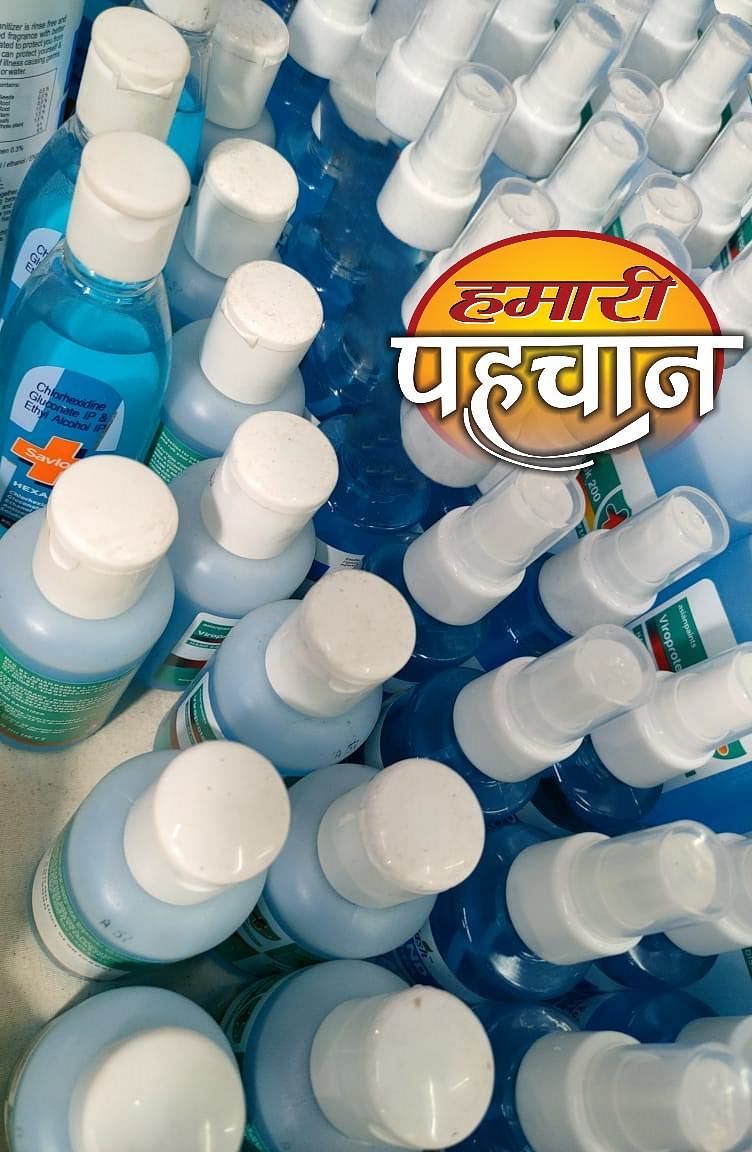 So, in order to support those people, Hamari Pahchan NGO has taken as initiative to donate this Covid Kit Boxes, which contains:-- 1 Oxymeter = Rs.1200/-
- 1 Thermometer = Rs. 100/-
- 1 Sanitizer = Rs. 50/-
- 1 N95 Mask = Rs. 150/-
Total- = Rs.1500/-
You can donate as much as you can. It is not necessary that you guys should donate only higher amounts for us no amount is less.
You can donate any amount 50,60,100,200,......
Even the smallest money you donate makes a great change, it saves many lives and promotes us to expand our relief project.