Critical Care Resource Mobilization for the fight against Covid-19 in India

As you are aware that India is reeling under the second wave of Covid-19 and with the warning of third wave to unfold havoc in rural parts, our partner organization Atmashakti trust has joined hands with Life Wins Foundation in its fight against pandemic.

The healthcare infrastructure is overburdened and crumbling. People in lower-income groups have been unable to access healthcare support like essential medicines, pulse oxy-meters, doctors, nurses, ICU care, oxygen, etc.

At the moment, the crisis is more acute in smaller cities, towns and villages, where the quality of medical infrastructure is much worse than those in big cities.
Life Wins Foundation (LWF), a registered charity that works on the ground with doctors and healthcare workers at several places in the field of Cancer Care is mobilising funds for
Providing Oxygen Cylinders (Rs. 10,000 to Rs. 12,000)*
Providing Oxygen Concentrators (Rs. 60,000 to Rs. 100,000)*
BiPAP machines (~ Rs. 100,000)*
ICU Monitors (~ Rs.50,000 to Rs. 60,000)*
Vital sign monitors - Pulse Oxy-meters / Thermometers
Essential Medicare kit – Gloves / Masks
Fogging machines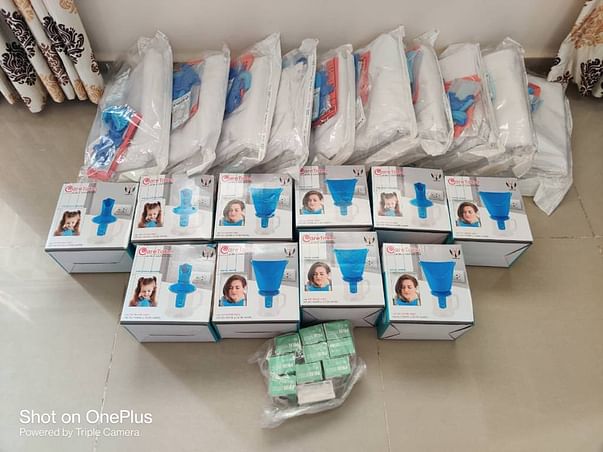 *Cost of items are as per our market survey as on date and could change in the dynamic context we are living in.
LWF has collaborated with Atmashakti to fight against COVID-19 and is relentlessly trying to send aid to the rural parts of India with a focus on New Delhi, Maharashtra, Bihar, Uttar Pradesh and Orissa; where COVID -19 is slowly gripping the villages and the situation is getting worse with each passing day. Both the organizations are registered under section 80G of the Indian Income Tax Act, which makes donors eligible for a 50% deduction on the contributed amount.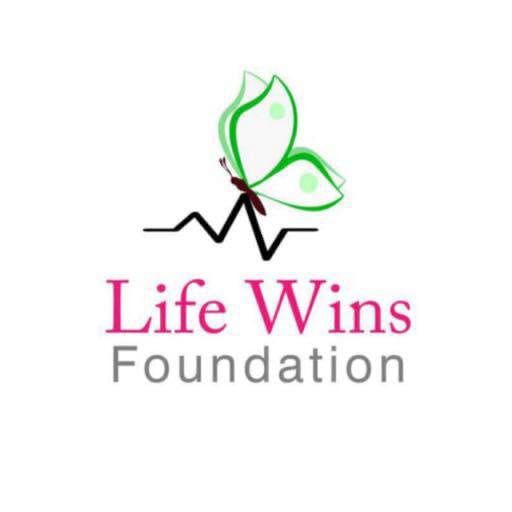 We have identified beneficiaries in Tier 2 / 3 / 4 / 5 cities and rural areas. We have also identified domestic/global suppliers to ensure supplies reach us within 7 to 15 days.We are looking for your generous support
Please come forward to support my cause. Any contribution will be of immense help. Do contribute and share this campaign link with your friends and family.