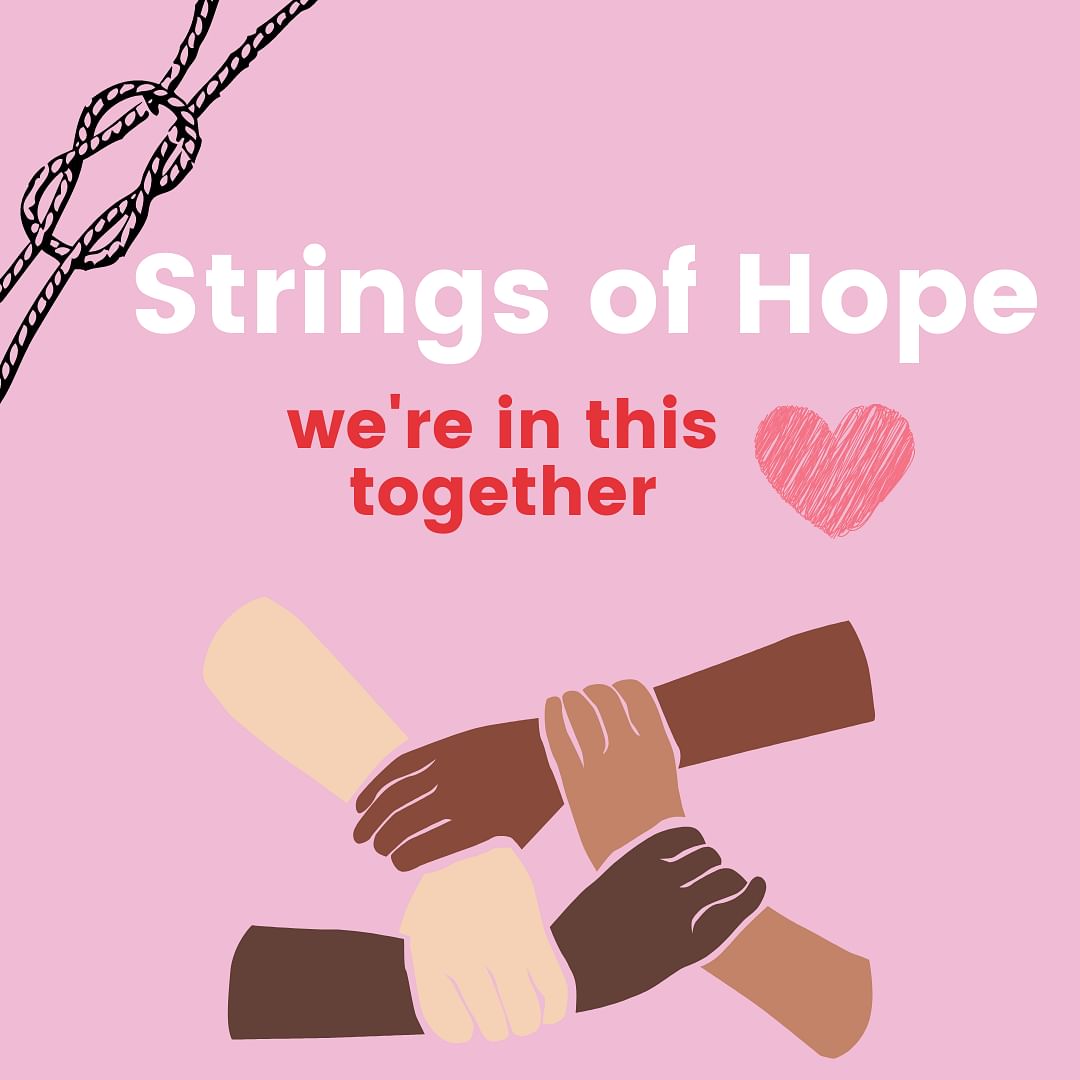 One year gone and we're still in this battle together. Daily positive cases are higher than the previous year, and the contagion is perniciously increasing. The uncertainty is undeniable, but this time, we'll fight through it together.
The past few days have seen a spike in the positive COVID cases in Assam. This is a small effort on our part, as six high school students who genuinely wish to extend a helping hand to those in distress Guwahati, Assam. All the funds collected will be utilised for distributing masks and sanitizers among the needy who cannot otherwise afford it, with assistance from the Red Cross Society. This is a call for help. Even a small donation can go miles in saving someone in need.
Founder: Ruchika Rashya Bhuyan
Organisers of the fundraiser: Ruchika Rashya Bhuyan, Bugmita Chaliha, Anamitra Phukon, Abhilasha Pathak and Shruti Patel.