Hi Everyone, this is me Richa, a girl who lost a family member just because of the absence of injections and oxygen. I saw how hospitals are lacking oxygen, beds, and even injections. I want to join this fight against the current COVID-19 pandemic and want to be as supportive as I can.

Realising that the biggest need of the hour in India is the availability of beds, oxygen and other vital injections, I've taken the initiative to organize this fundraiser to donate Oxygen, Injections, Beds and Ambulance services to the worst affected areas in India, which will be secured from local oxygen manufacturers, Chemists and govt as well as private hospitals.

The money raised through this campaign will be transferred from Milaap Foundation to different organisations like hospitals and oxygen producers and even persons who are in need, which will help them in living a bit longer.

The costing of each essential item as confirmed with my near civil hospital is as follow:

1. RT PCR testing kit : Rs 1,20,000 / 100 samples.

2. Remdisivir Injection : Rs 4,000 /-

3. Oxygen Cylinder: Rs. 5500 / 10 L

4. Fabiflu: Rs 1030 / 10 tab

5. Tocilizumab: Rs. 40,000 / unit


The total cost targeted is as follows

1. 10 Testing Kits - Rs. 12,00,000 /-

2. 200 Remdisivir Injections: Rs. 8,00,000 /-

3. 200 Oxygen Cylinder: Rs. 11, 00,000 /-

4. 200 Fabiflu Units: Rs. 2,06,000 /-

5. 15 Tocilizumab: Rs. 6, 00, 000 /-

6. Food and other financial help : Rs. 94,000 /-


In the next 30 days, I need Rs 40,00,000/- to help as many persons as I can.

I am helping continuously day and night. As much I can with providing resources and references to all the needy. Here are some of the proofs as well. But with this fund, I can help everyone out there in the best possible manner. I don't want someone to feel the pain which me and me family is feeling.

Please come forward to support this cause as #WeAreOne. Do contribute and share this campaign link with your friends and family.
#DoGazKiDoori #MaskHaiZaroori


People who are not able to pay bills, afford medicines, vaccines will be Contact us and we will help them with as much as we could.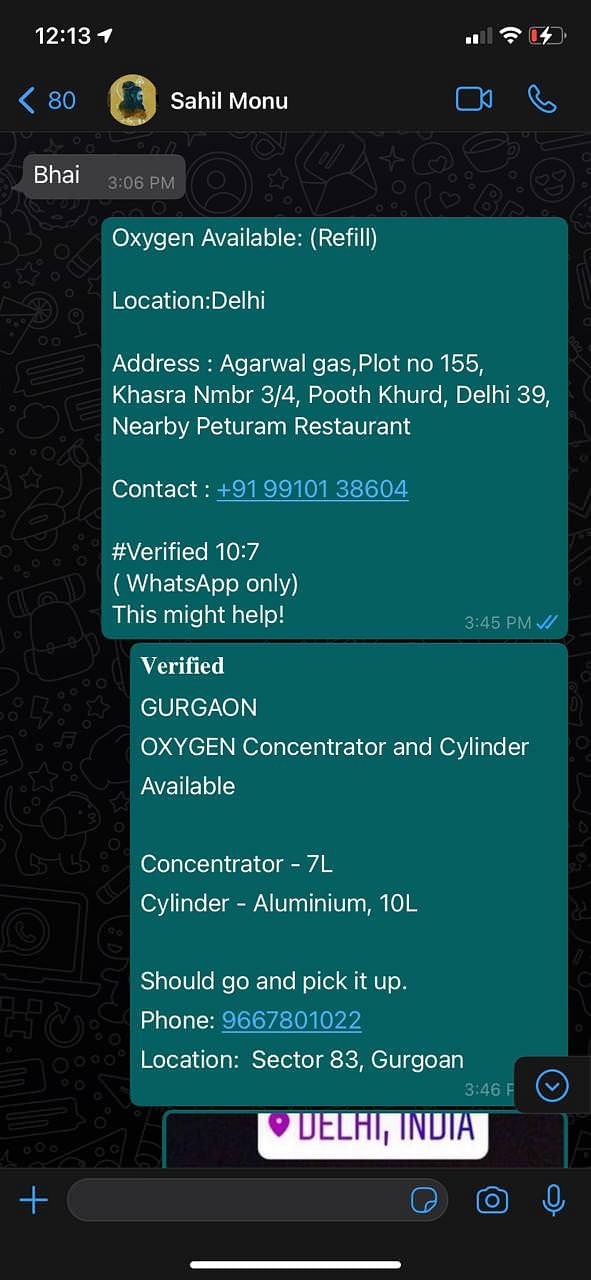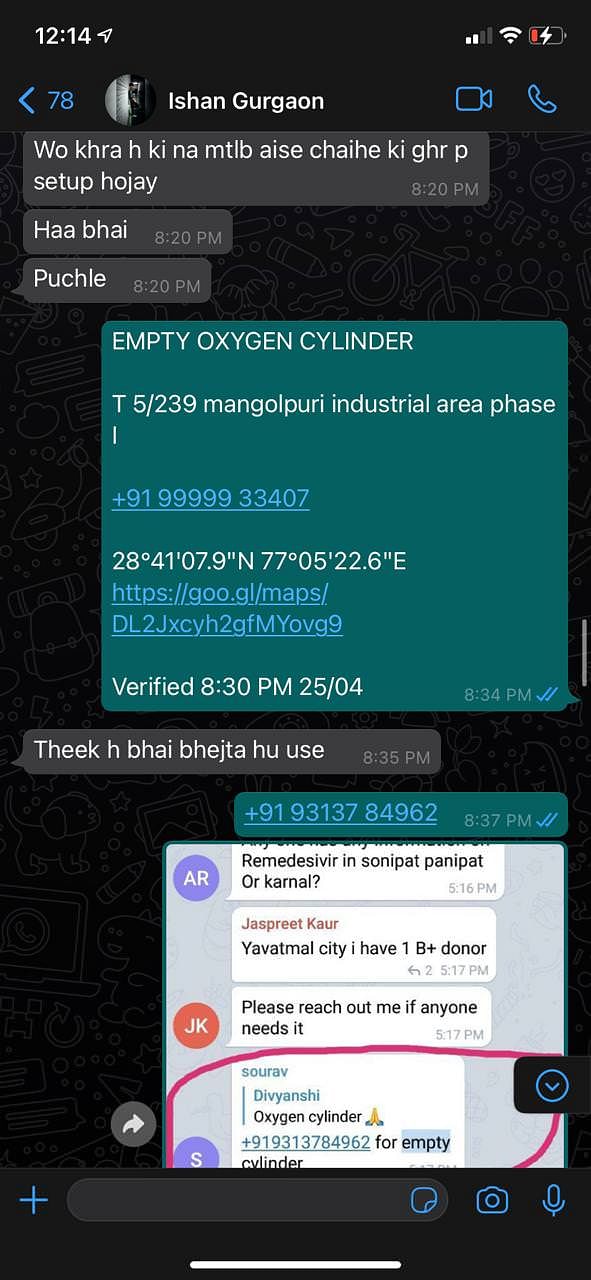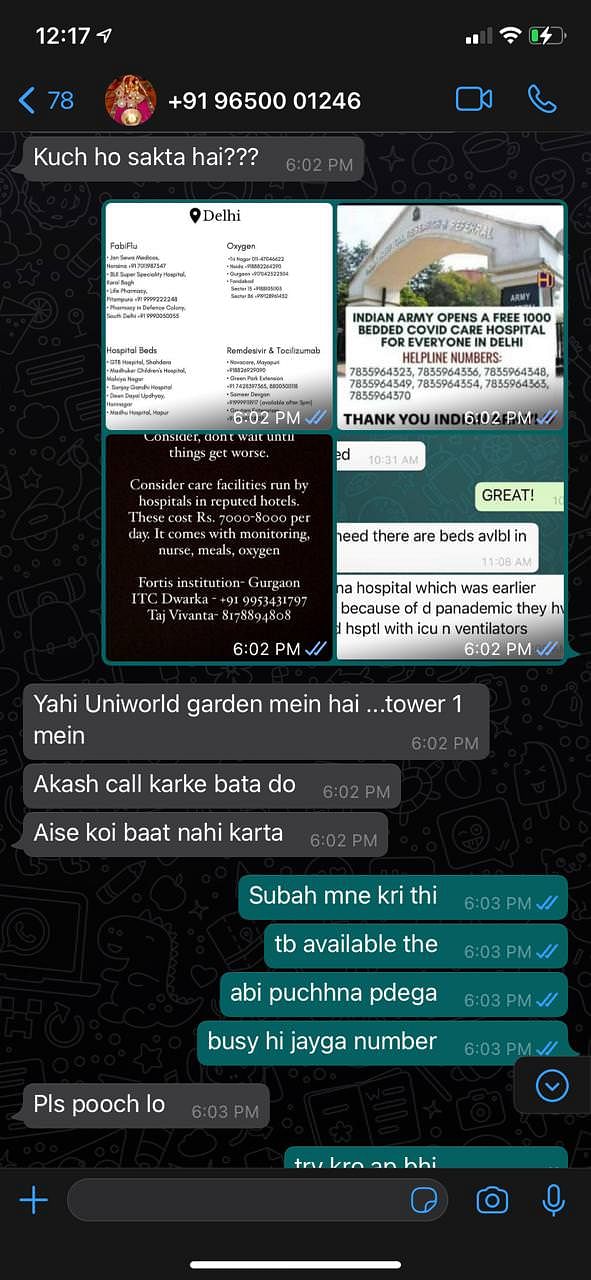 Please do contribute and share the campaign link.