DOUBLE EFFECT AT KHEJURI,EAST MEDINIPUR: COVID AND CYCLONE YASH
It is True that They are mostly suffering Who are admitted in Hospital..
But it is also True that Most of the Families are affected badly by COVID-19 Lockdown in 2020 and 2021 due to no Income. They Need Foods.
More Than 12 Villages in Khejuri Block II are under water Due to CYCLONE YASH & DUE TO FLOOD.PEOPLE ARE HOMELESS.
Dear Friends;
Khejuri has been Affected By #CYCLONE YASH AND #COVID -19 (SOCOND WAVE) Both.Most of the People are now Homeless Due to Huge Flood due to Cyclone Yash. To Reach Them We need your Urgent Help.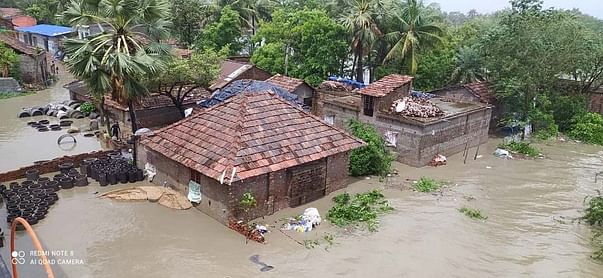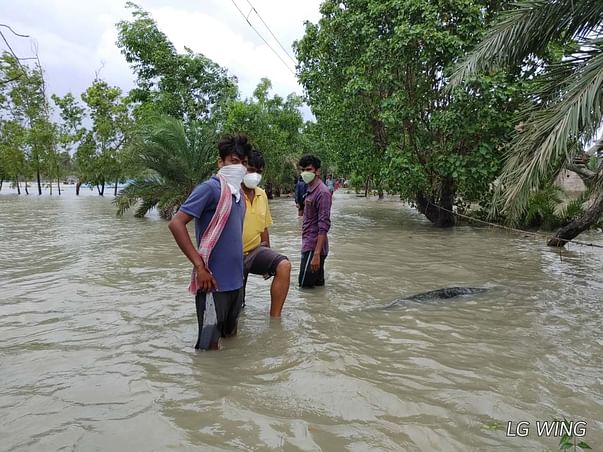 The reality is Most of the Families are suffering due to COVID-19 Lockdown as they are now Without Income, Either they lost the Jobs or They are not able to do business due to Lockdown.
Our efforts are for them those who are going to sleep with empty stomach. It is true that Govt are helping with Rice and Atta. But People dont eat only Rice and Roti. To make Food they need Oil,Salt,Potato and Onion just to survive minimum. As per Doctor advice we need proteins and Vitamin C. It is a dream for these families who have lost their jobs and Daily labors,Hawkers,Drivers etc and those who are unable to do business due to COVID Lockdown.
We Served 46000 Families during COVID-19 period in Last Year 2020 with Rice,Potato,Dal,Atta,Onion, Mustard Oil, Soap,Biscuit,Chahachur,Chhola and Little Cash for vegetable buying. We got so many Donors like you,and Organization like KOLKATA GIVES,RHCF foundation etc but This year we are fighting alone just in faith that our Donors will help us like previous year to Feed the villagers ,Daily Labours,Drivers and Job less People.
Behalf of STPN TRUST,I request you to come forward for them who are suffering more pain than Hospital. They need Food and little Cash for buying vegetables and some protein foods.
To provide Ration Kits Containing 20 KG Rice,5KG Dal,5KG Potato,2Kg Oil,5Kg Atta,5 Packets Biscuits,5Kg Onion,Chhola etc and little cash relief in Hand for buying vegetables we need Rs.2000 + (Rs.2000 Cash relief)=Rs.4000/- Per Family For a Month.
To Help 15000 Families we need Rs.60,000,000.00 ( In Rupees Six Crore )Only immediately.
I strongly believe that like previous Year,Donors are with us this year also to support them.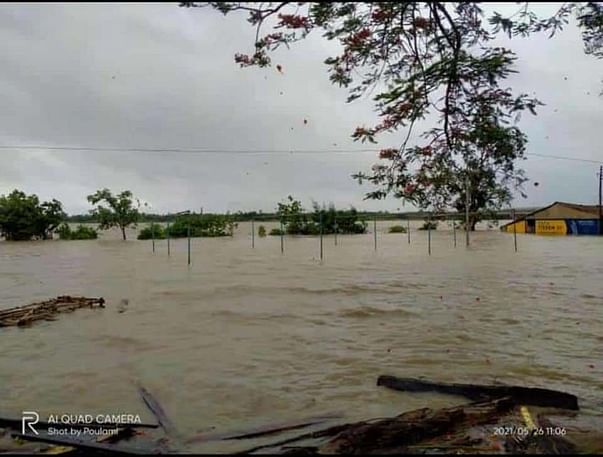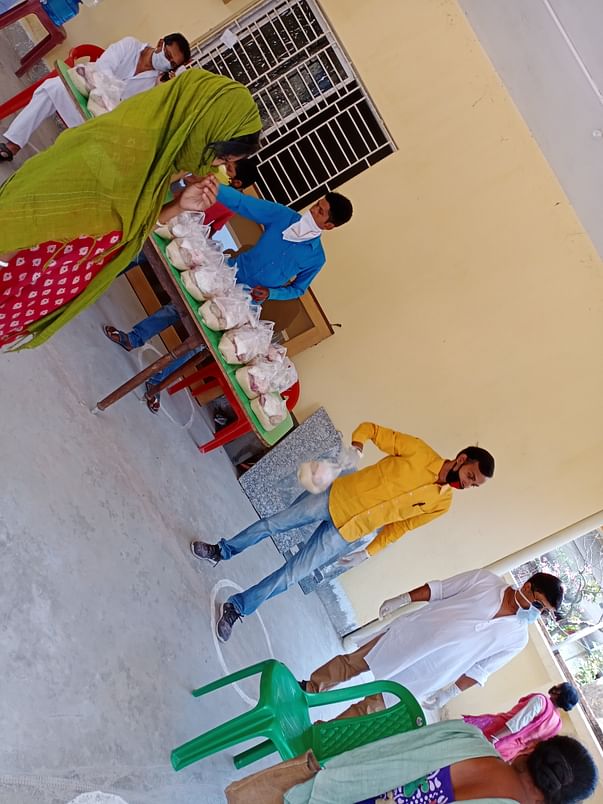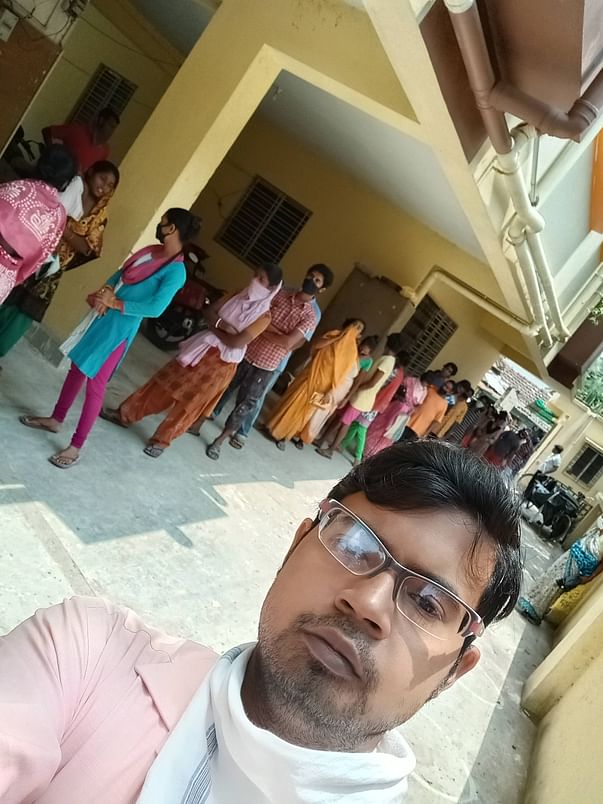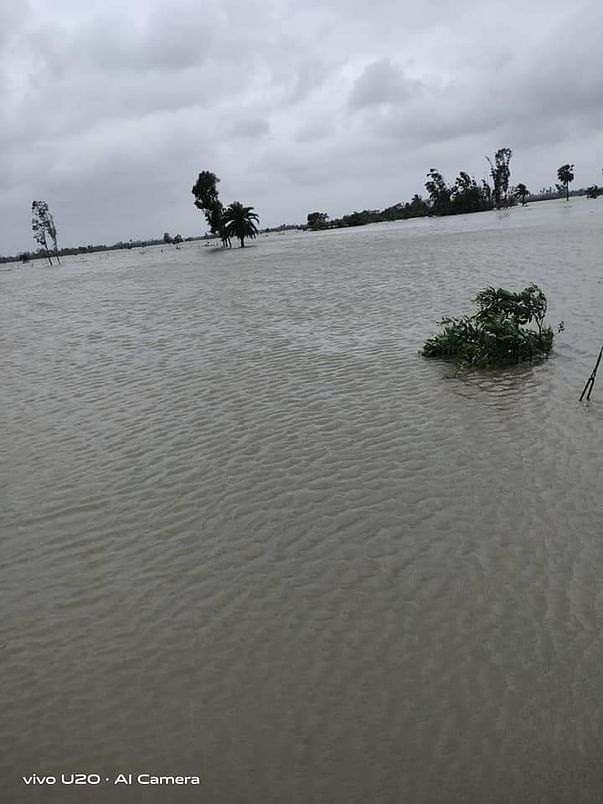 About STPN TRUST:
STPN TRUST is a Registered NGO U/S 12 AA ( Vide Registration No: CIT(E)/10E/67/18/-19/T-0100/1143-45 for PAN NO: AAOTS9979A )
& 80G ( Vide Registration No: ITBA/EXM/S/80G/2018-19/1014187447(1) for PAN NO: AAOTS9979A ) of Income Tax Act,1961,Ministry of Finance,Govt.of India, and
U/S Foreign Contribution (Regulations)Act,2010-FCRA having Registration No: 147121093,Ministry of Home Affairs,Govt.of India, working throughout the India for development of the society Since January,2015 in the Field of Education,Health,Child Labour Removal,Women Empowerment,Poverty Removal. We already running an English as well as Bengali medium Higher secondary Co-Ed Residential School at Khejuri ,Purba Medinipur for the Poor Children where they are getting free Education,Free Mid Day Meal, & Free Books as well as Free Dress. Already have helped huge number of people in the field of Medical issue like Financial help for Medical treatment, Free Health check up and in many more.
Poor students are getting their Education,Mid Day Meal, Books and Hostel Facilities at free of Cost ;
We also provide Free Meals, Medical Treatments, & Clothes to Poor Elderly Men/Women, We had a tree Plantation drive along Village Road,
Wherever possible, we have also given financial assistance to poor people for their Medical Treatments.
Provided Scholarship to Poor Students for their Higher Studies.
To Fight Against COVID -19,during Lockdown Period 2020 we have distributed Rice,Potato,Onion,Dal,Oil,Puff Rice,Biscuits,Chhatu,Masks etc to 46000 Families
All INR Donations are Tax exempted under 80G(5)(VI) of Income Tax Act,1961,Ministry of Finance,Govt.of India.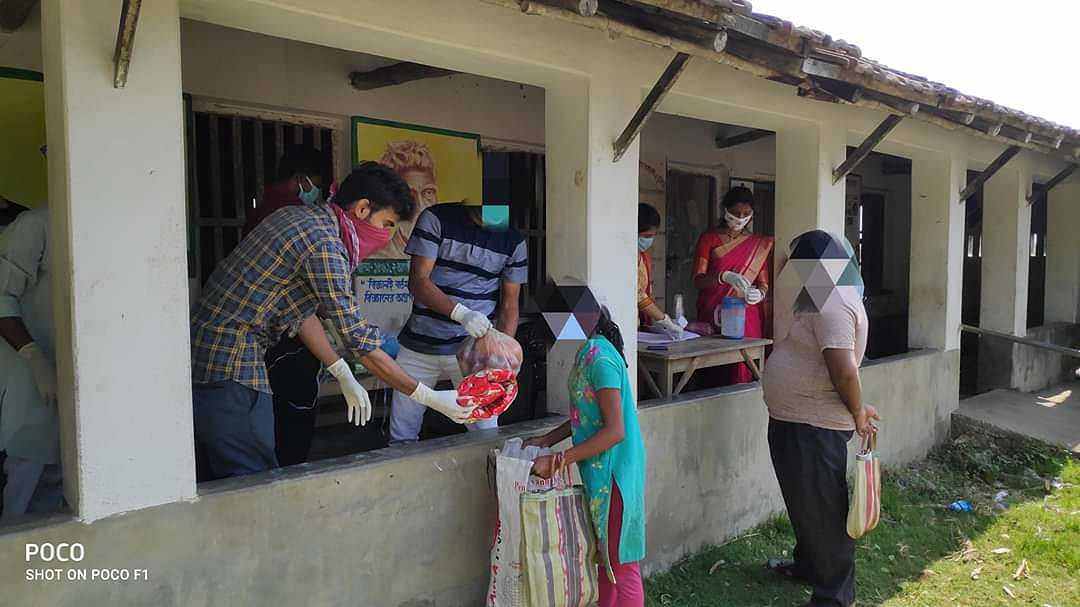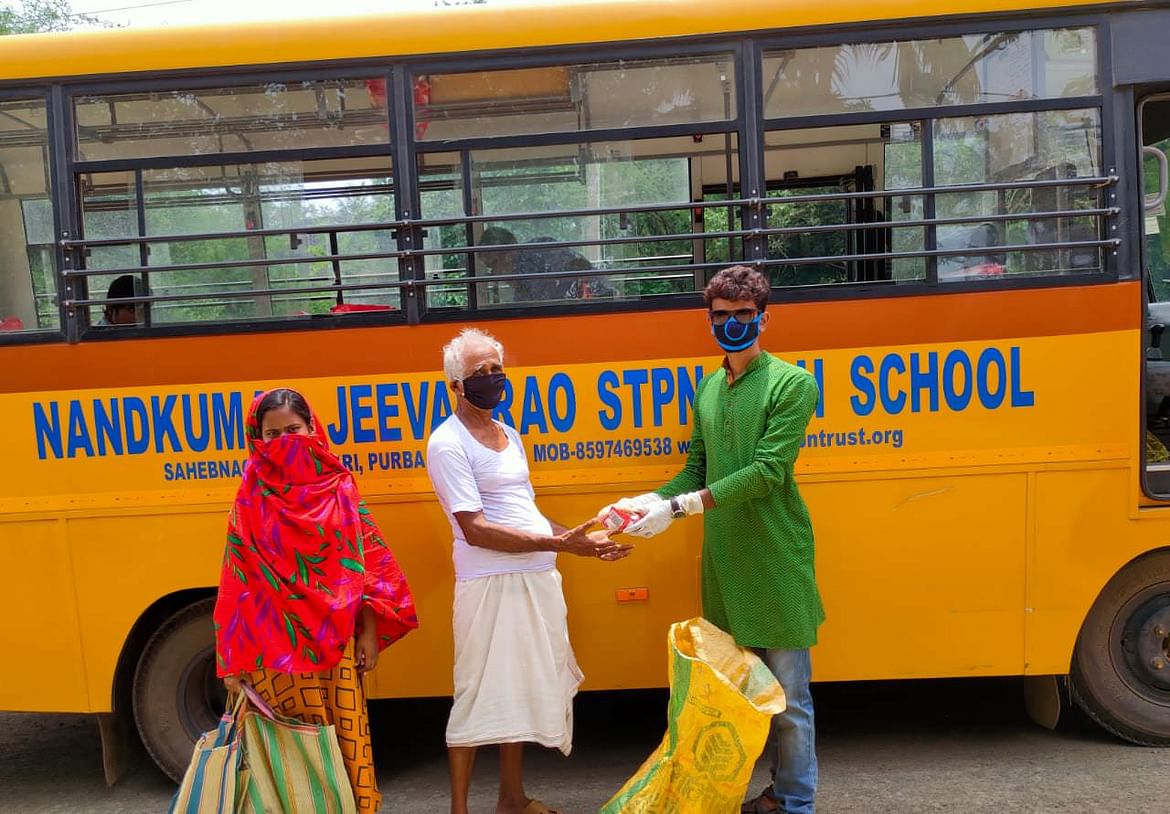 SO Please strength your Hands and Let them to Live with Food.We are uploading some activities during last year.
Last Year Activities: