You can save the lives of hundreds of Corona infected persons. Yes, you have heard it right. You can save the lives of hundreds of Corona infected persons via encouraging plasma donors with gift hampers.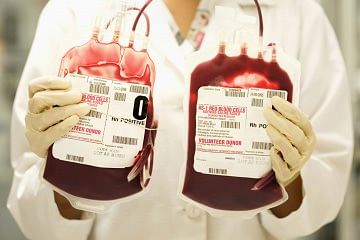 If any person has fully recovered from COVID-19 then he may be able to help other corona patients by donating his plasma. Since he has fought the infection, his plasma now contains COVID-19 antibodies.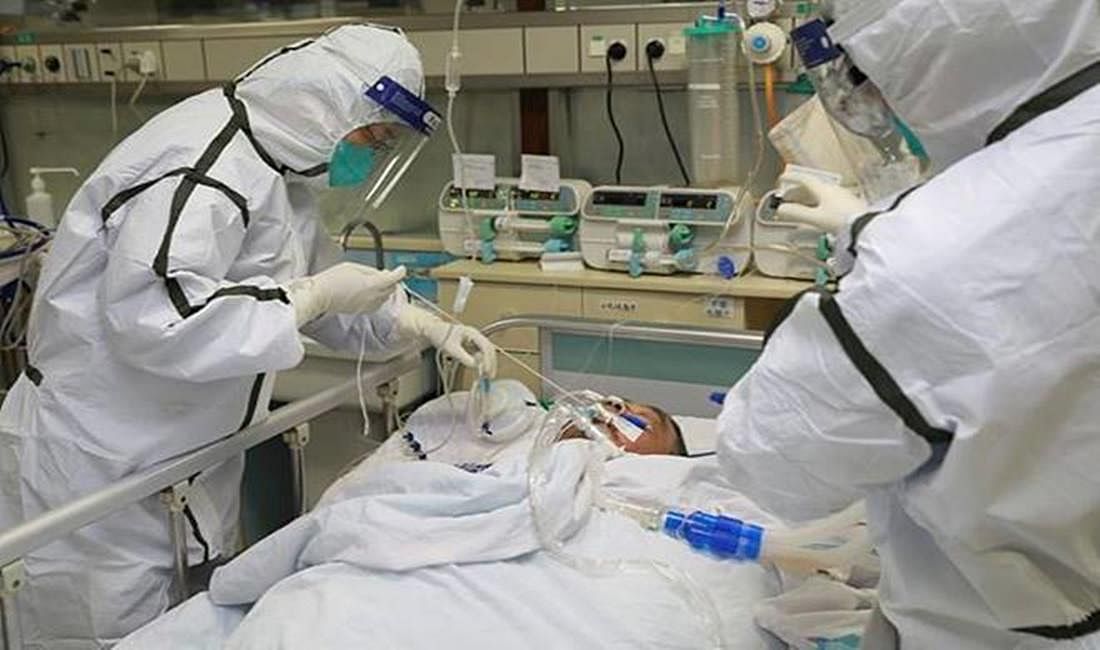 Due to which it has sparked us to encourage plasma donors via gift hampers like a fitness band or any gift vouchers along with social media blogs and videos for promoting plasma donation.
How Donations would be utilized
===========================
1. These gifts hampers or gifts may range from Rs 500 to Rs 5000 depends upon the donation amount collected and the numbers of plasma donors registered with us.
2. The website would be developed where plasma donors to register themselves
3. Facebook, Youtube and Instagram campaign would be run to promote plasma donation camp
In this way, Donating plasma is not only beneficial for the patients but also good for donors as well too, because donor will be rewarded for his kindness, and leave with the knowledge that he is making a real difference in someone else's life.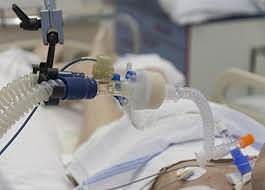 Benefit
=======
More number of Plasma donors means a lesser number of deaths. If the mortality rate is low that also means we would be able to live our normal life sooner as fear would be low in comparison to the past. We also want to start awareness activities that Donating plasma does not put a donor at risk of getting sick.
Social Responsibility to help ourselves
===============================
During the outbreak of Covid19, we must get up and help the Government and medical institutes in this tough situation.
We invite you to join us for this cause by helping us to raise funds. Your money will be used to provide gifts to plasma donors.
What I can do in this pandemic to help my society
============================================
Your small action can bring a great change in this pandemic. Individually we cannot help everyone but we all together can help someone.