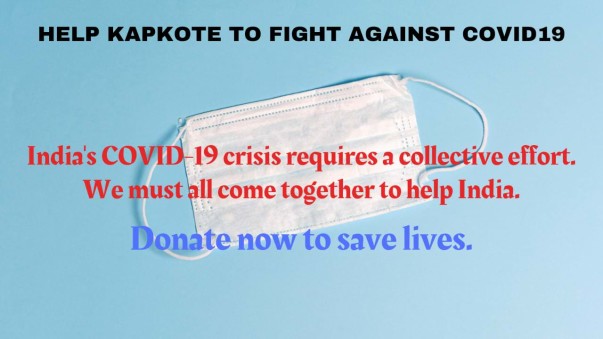 DONATE NOW TO SAVE LIVES
At present, Uttarakhand's Bageshwar district and other villages and tahsil connected to it have been hugely impacted from COVID-19. The situation here is worsening day by day since a lot of people are losing lives. They lack access to basic things like mask and sanitizer.
Gramin Utthan Samiti
has been actively engaged in public service since 1979. The committee urges you to donate as much money as possible and help to save the lives of the people here.