Located in the city of Cuttack,
Jashoda Sadan
has a three storied building equipped with modern facilities for 1999 cyclone-hit Children's . Currently out of the 45 children in Jashoda Sadan, there are 18 girls and 27 boys. The children are from different regions and different age groups.
In 2004, the Gem & Jewellery National Relief Foundation of Mumbai, built a three story building big enough to accommodate 100 children and donated the building to Jashoda Sadan homeless orphan children.
Problem:
COVID -19 has created a massive challenge for many orphanages in Odisha. They have not received adequate support during COVID-19 and the lockdown, and their funding has also been stretched thin due to the state of the economy. This, along with severe resource constraints, puts the children at great risk.
Solution and Impact:
This campaign aims to provide a Projector, Laptop, Refrigerator, Stand Fans, Study Materials, Study Accessories, sanitary installation and construction of external sewerage.
Children cannot attend schools due to the pandemic and do not have the resources to access online learning , providing them with Projector and Laptop may make the process easier and efficient.
No sewerage system, for which the waste water is accumulated inside the campus which can cause diseases to spread, such as e-coli, diarrhea and malaria. So we plan to construct the sewerage system that would provide a healthier and more appropriate way to avoid these things .
Lots of food wastage happens on daily basis due to lack of refrigeration facility So we plan to provide Refrigerator which will help to preserve perishable food items, and excess food at the time of need
We are the privileged ones and it is our duty to step up to help them through these difficult times. I request you to support this campaign, so that we can ease their hardship in our own small way.
Budget
Refrigerator- 80,000
Projector and Laptop- 90,000
External Sewerage system (including Construction of Septic tank, Man hole chambers, Inspection Chambers and Sewer Line) - 77,000
Water supply fixtures and Sanitary Installations- 60,000
Study Material And Accessories (Whiteboards x2, Marker, Notebooks, Textbook) = 12,000
Stand Fans (x2)= 10,000
Total (Approx.)= 3,30,000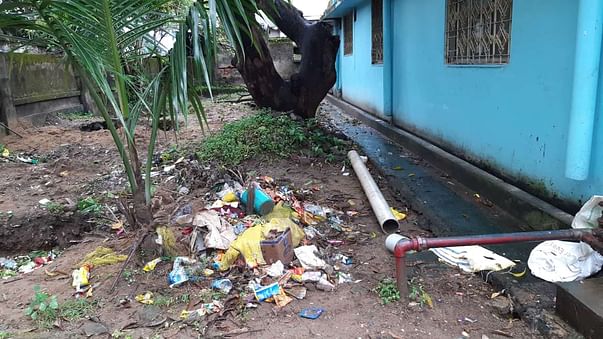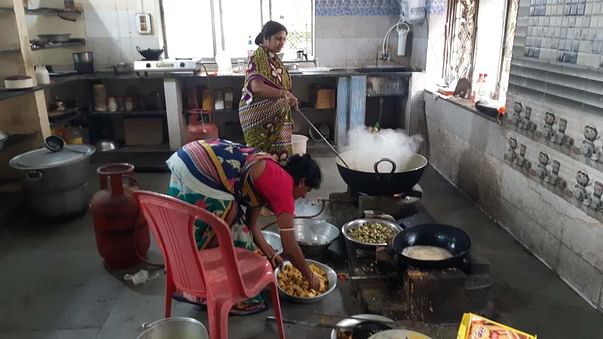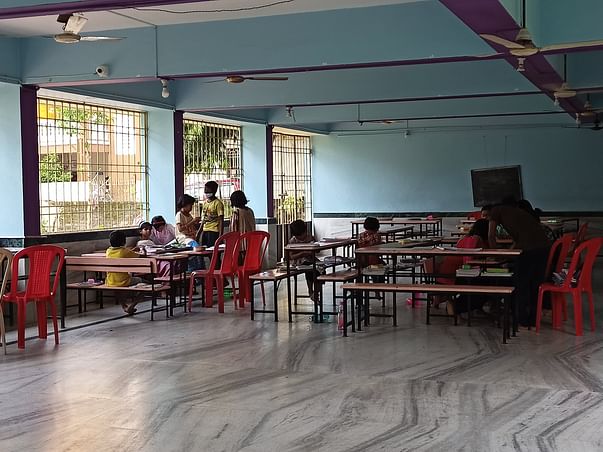 PAN card details of the organization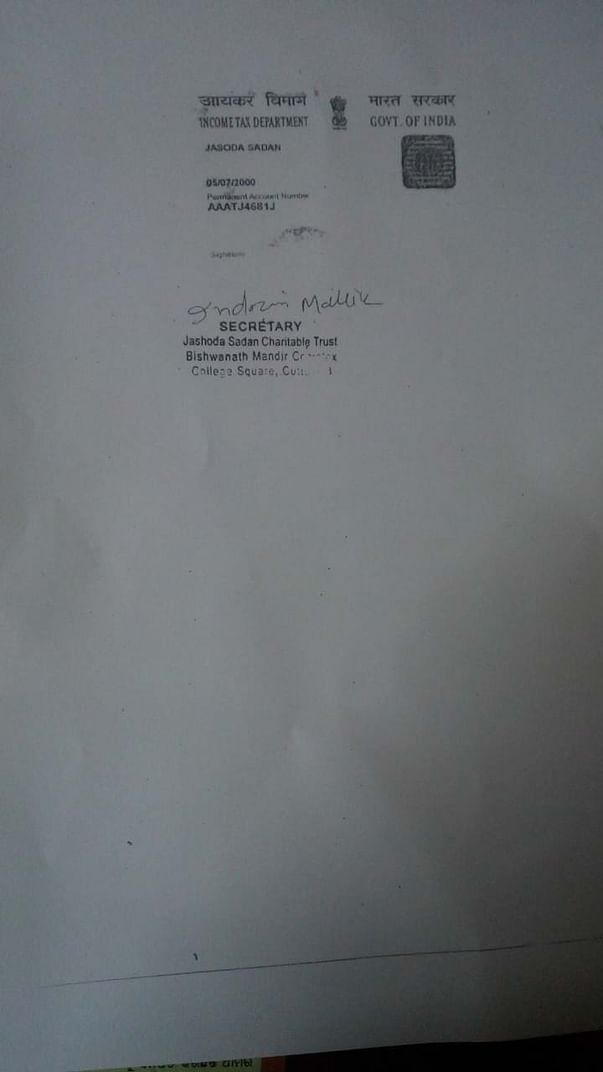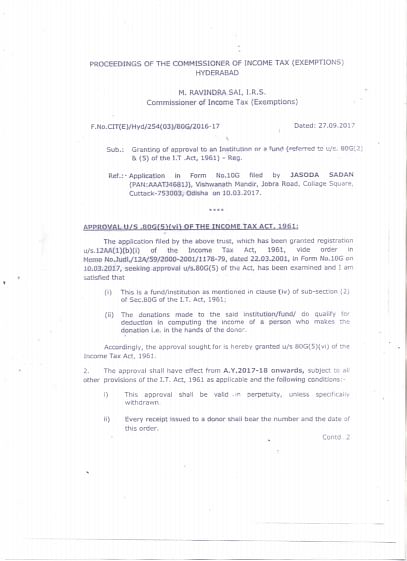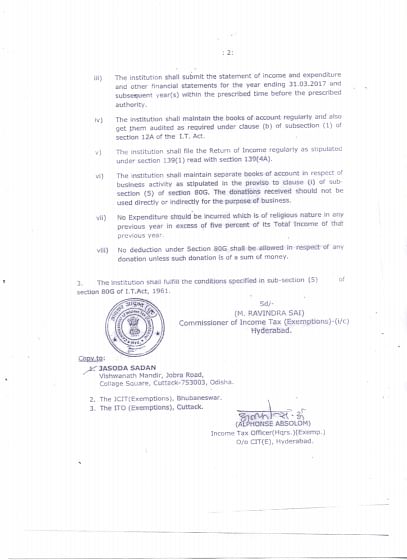 This fundraiser is initiated by:
Rajesh Kumar Pradhan
Student, MBA Agribusiness Management,
Sri Sri University, Cuttack, Odisha