Hi, this is Uday Advani. I am writing to you on behalf of a SCHOOL ON TAB initiative led by CENTRE FOR TRANSFORMING INDIA - CFTI (
www.cftiindia.org
), a grassroots organization that works towards education, poverty alleviation, and employment for the rural underprivileged and residents of urban slums.
Our focus at the present time is the
children of Dharavi
. With many children either having lost a parent to Covid or a family income to the pandemic,
it is their education that comes to a HALT.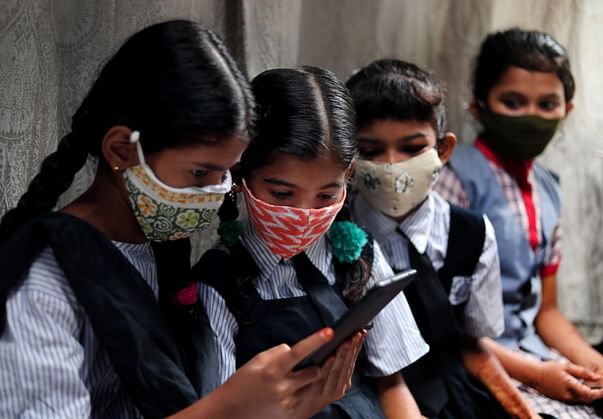 An education that is so important for these children on their path towards a decent and respectable future; one that can help them acquire the skills and training to lead fulfilling and productive lives. Most Government and Municipal schools, both English and Hindi medium, are offering online schooling since normal schooling is currently unlikely.
However, the Dharavi residents' compromised financial position means that they cannot avail of these classes, as they do not have access to a suitable gadget.
CFTI has stepped in to bridge this 'digital need gap' and provide these children with:
A NEW Tab with a 1GB ram*, with basic skills software

A pair of noise-canceling earphones

1GB daily data recharge for the entire academic session which begins in mid- June 2021 (to ensure connectivity)

1 TAB protection cover
*
1 Gb is ideal for school but not for gaming; also, unlike many NGOs, CFTI offers new and not pre-used Tabs, as most of them are not usable.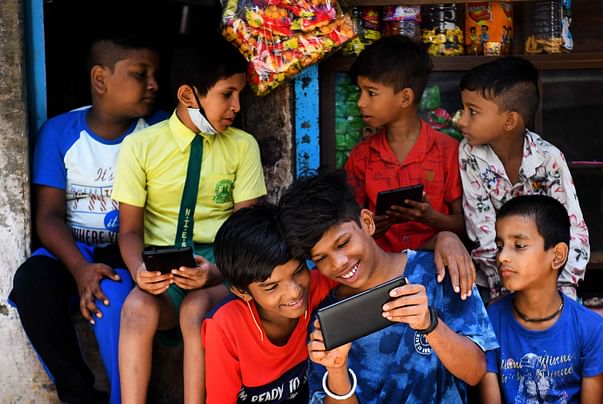 These tablets will help children stay in school and continue their education. Often, a single gadget is shared by all children in the family. Apart from the primary benefit of education, continuing with the online school has other parallel benefits such as reducing depression that may result from being socially disconnected, and preventing these children from indulging in socially negative and other activities.

We would like to invite you to be a part of this initiative towards encouraging online education. Each TAB kit explained above costs Rs. 12,000. You are welcome to contribute as much as you like – even supporting part of a kit –no amount is too small. This donation is eligible for tax benefit under Section 80G.

CFTI will be providing a utilization report within six months of receipt of the donation. The real-time progress of the campaign can be monitored on special social media handles including @schoolontab.

Thank you so much for taking the time to read this proposal. Join me in taking small steps towards a literate India.