"One child, one teacher, one pen and one book can change the world"
Education is the bedrock of a child's development and educated children are important for the improvement of a society.

Our Story
We are a group of five MBA students studying at Hochschule Bremen (a public university in Bremen, Germany) in Germany with a similar vision; To provide indigent children with basic education in the war torn area of Jammu & Kashmir (J&K). As you know, since 1947, J&K have been a war zone and many generations have suffered as a result. These wars have left many children of school age out of school. We have started this project to provide funding for some of these children through one organisation working tirelessly to enable these children have access to basic education.

Our Cause
With over 30,000 children out of school in Jammu and Kashmir, organisations are rising up to tackle this issue and curb illiteracy. Hamara Sankalp is one of such organisations, specialising in education related projects, this organisation has among other things, created educational centers for disadvantaged children all over India. It has one of its centers in J&K. They also support different Central and State Government Initiatives on the subject.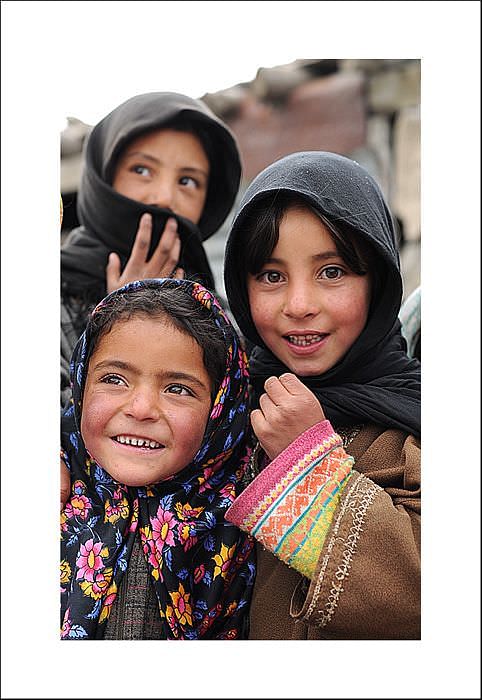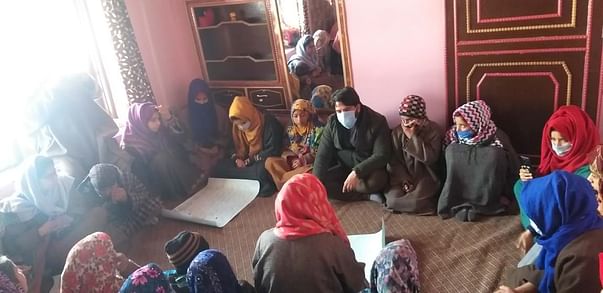 Adil, a 12 year old differently enabled boy who had previously dropped out of school due to financial and emotional challenges had this to say about the educational centers after his enrolment at the center;

"I was very disappointed with my performance in English which didn't also let me grasp Science because it was taught in English language. My school teacher could not afford extra time for me and there was no one in my family or community to support me educationally. I thought education was not meant for me and thus dropped out of school but Hamara Sankalp offered me the required assistance on time others I would have never joined back my school. I now want to become a teacher"
Our Mission
Our Back to School campaign is aimed at raising sufficient awareness and funding for this organisation to provide basic education to disadvantaged school children. We would also like to help thousands of children who would want to join the school again and train the teachers who work tirelessly at the ground-level.

Help us help many more Adils achieve their dreams!