What is SOCH?
SOCH is a relatively new non-profit organization established in July 2012 and registered under Societies Act, 1860 bearing Registration No.-23515/51. Operational in three locations of Odisha, viz. Bhubaneswar, Khurda, and Paradeep. We are committed to multiple Projects for saving children in our society.
1. RAKSHYAK (Child Rescue and Resettlement Project)
2. PUNARJIVAN (Behaviour Modification Camp of Hard Behaviour, Addicted Children & Educational Bridge Course)
3. PANKH (Mainstreaming of Youths having orphan or semi orphan background)
4. CCCD (Child-Centered Community Development)
5. CCDR (Child-Centered Disaster Response)

Background:
Each day in India, children run away from their homes due to various reasons such as getting scolded by guardians, premature love affairs, deceived by the temptations of a better life, etc. As per the NIC/Track the Missing Child Portal (Odisha), 1085 children were reported missing in the year 2020.
Low retention and repetitive school drop-out becomes a threat to the right to education. Children who are out of school for too long are often dealing with many problems on a considerable scale, which should be addressed by equipping them with some tools to enable them to deal with them.

Problem Statement:
The root cause of the problem that the children are involved in such repeated drop-out from school is due to disconnect with studies for so long that they are not able to reconnect in the classroom; thus, the lack of interest leads to a drop-out.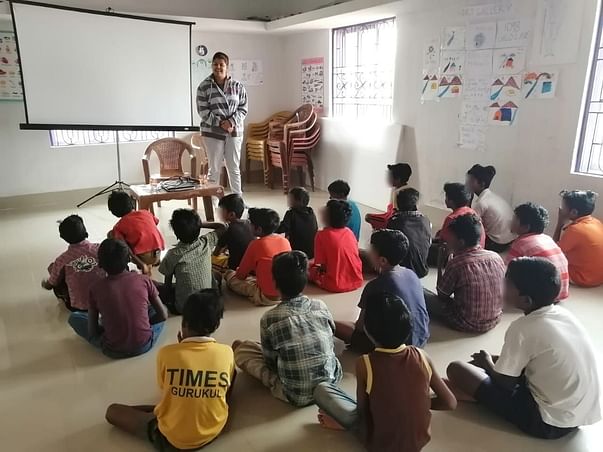 The Project
:
This project aims to address the issues faced by the students by providing them an education bridge course in a residential setup for a period of 6 months with alternate months of classroom learning and distance learning with supervision.
The Place
: SOCH's Pat and Dell Page Memorial Rehabilitation Center, Jatni, Khordha, Odisha.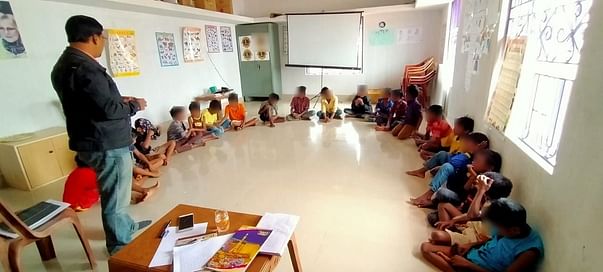 The Process
: 15 hours of total learning including classroom learning with a routine physical exercise, yoga and meditation, bathing and cleaning, non-formal education, health checkups, special life skill education and social mapping skills, different games, evening snacks, evening prayer, cultural activities, moral story, children meeting and experience sharing, Jyoti Programme, and Individual Counselling, all planned as per the time table.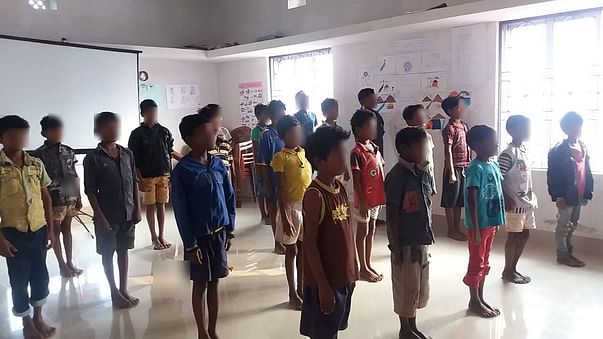 Timeline:
Pre-Camp Activities: 30 days before the camp starts
Expected Time to Start the Batch: January
Targeted Children - 11 years to 13 years
Completion of the batch: (six months with three months residential)
Follow-Up after the bridge course: Quarterly, up to 30th March 2022 (May extend as per need).