What is SOCH?
SOCH is a relatively new non-profit organization established in July 2012 and registered under Societies Act, 1860 bearing Registration No.-23515/51. Operational in three locations of Odisha, viz. Bhubaneswar, Khurda, and Paradeep.
We are currently committed to five Programs for saving children in our society.
RAKSHYAK (Child Rescue and Resettlement Project)
PUNARJIVAN (Behaviour Modification Camp of Hard Behaviour, Addicted Children)
PANKH (Mainstreaming of Youths having orphan or semi orphan background)
CCCD (Child-Centered Community Development)
CCDR (Child-Centered Disaster Response)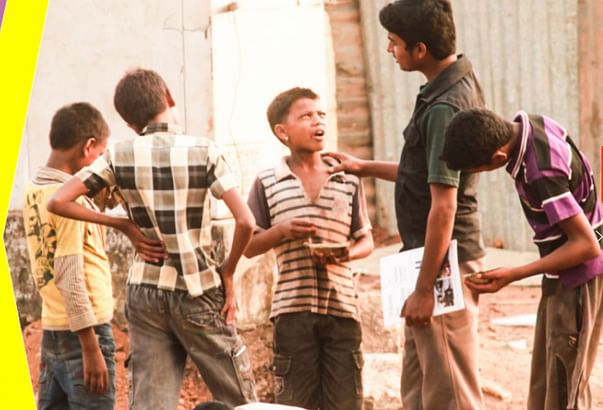 Why are we fundraising?
One of our projects, Rakshyak, incurred a cost of around 4,000 to 5,000 per child. Due to the Pandemic, we find it difficult to keep us operational due to a paucity of funds.
Given the scale of work, we have recruited people who can do day to day coordination of the work. We have been spending considerable time and money on our projects. Though we find it difficult to make ends meet in this difficult time, We mainly relied on the corporates' CSR funds to fund ourselves, but since Corporates also got hit due to the pandemic, they could not support Us. So, we have turned to you.
What do I plan to do with the funds?
We need funds for present proper operation, but we are getting more children than we can handle in our current capacity—the target for reaching out to as many children as possible with optimal scaling of our organization.
we will use the fund to: -
Finance the food, lodging, and clothing needs of the rescued children.
Travel expenses in reaching out to the children's' guardian.
Hire people who can help us manage the work (on a part-time and full-time basis)
Website-
sochforchildren.org