On 2nd July 2020, Balaji Daniel encountered a sad reality in one of the migrant workers, residing near to his house who are staying in one of the row of metal sheet sheds where about 20 migrant families are accommodated for construction works.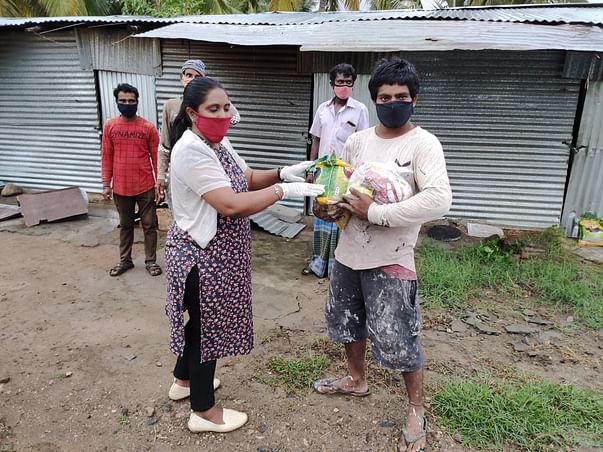 Due to COVID, all works have stopped and since out of job they literally were struggling for their basic need, like Food. That's when we decided to support these migrant families with some dry rations and distributed for around 20 families.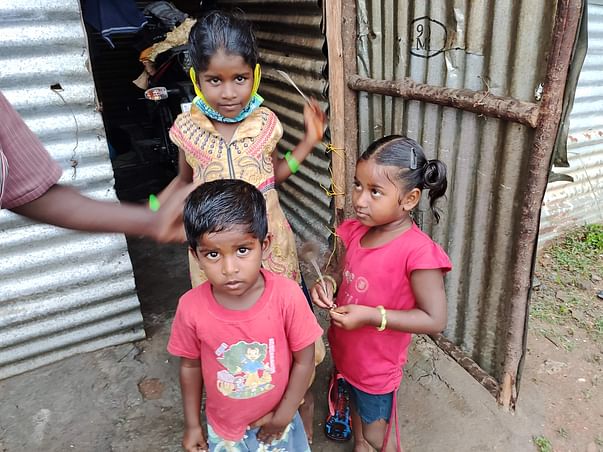 Then we identified many of their children were lacking nutritional food. And hence we distributed nutritional kits for about 25 children so far. There are much more such children in need and hence requesting your support for meeting their needs.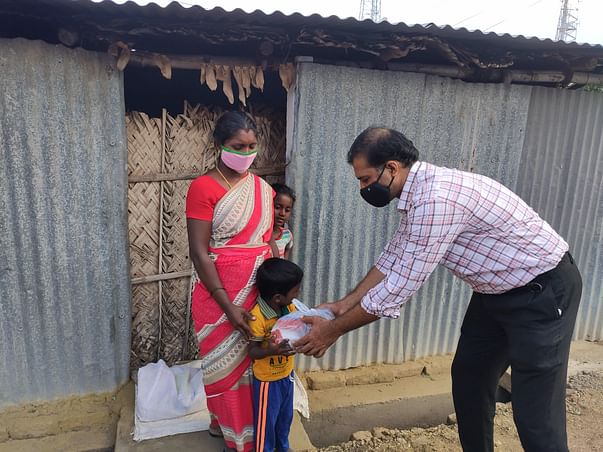 The moment that you know that your little deed of charity has brought a smiles to the someone's face is the moment you will achieve that peace of mind that you truly deserve from the bottom of your heart.