I am Rakesh Kumar Sahoo in a remote village of Aradapally ,Kendrapara district of Odisha.The school has strength of more than 80 students and their parents are mostly farmers. The aim of our school is to provide quality education in remote regions in our country and hence enhance human capital which will help our nation grow. We use various psychological techniques, audio visual instruction methods and mindfulness techniques to achieve this goal.
Due to recent crop failure in the region we are not able to recover our fees from parents and the institution is facing capital issues. The institution is on the verge of collapse and it makes my heart cringe to see my brainchild die slowly in front of my eyes. The region has no English medium institution apart from us for atleast a distance of 16 km from where we operate. Also the fees they charge is exorbitant and most parents from farming background cannot afford it . If we close down then an opportunity for lifetime will be lost for these kids. Some kids come to us travelling a distance of 10 kms on bicycle to learn from us every day.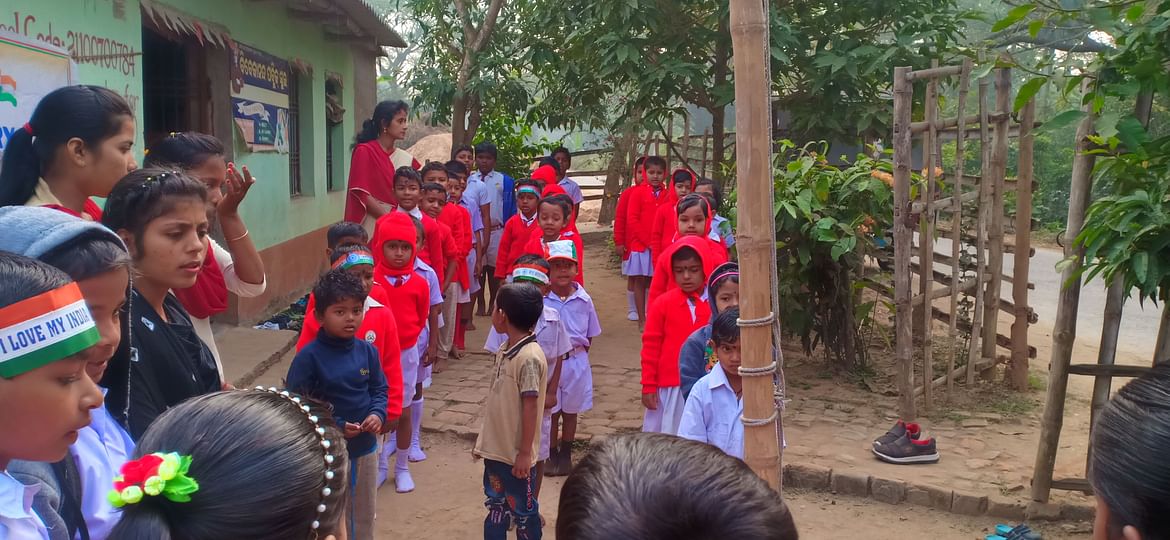 The amount donated by you will be used for following purposes:
1) Paying salary to teachers and other staff : Rs. 1lakhs (towards salary of 5 teachers , cleaners and an accountant pending since last last 2 months)
2) For roof building necessary estimated cost Rs. 3 Lakhs
3) Connection of Electicity and Water facilty necessary Rs.50000 4)Provide Foods budget 1lakhs
Every rupee you wish to donate helps in the promotion of education and health of remote tribal/rural children who get transformed into strong individuals and become proud citizens of our country.
You can contribute in all the following ways: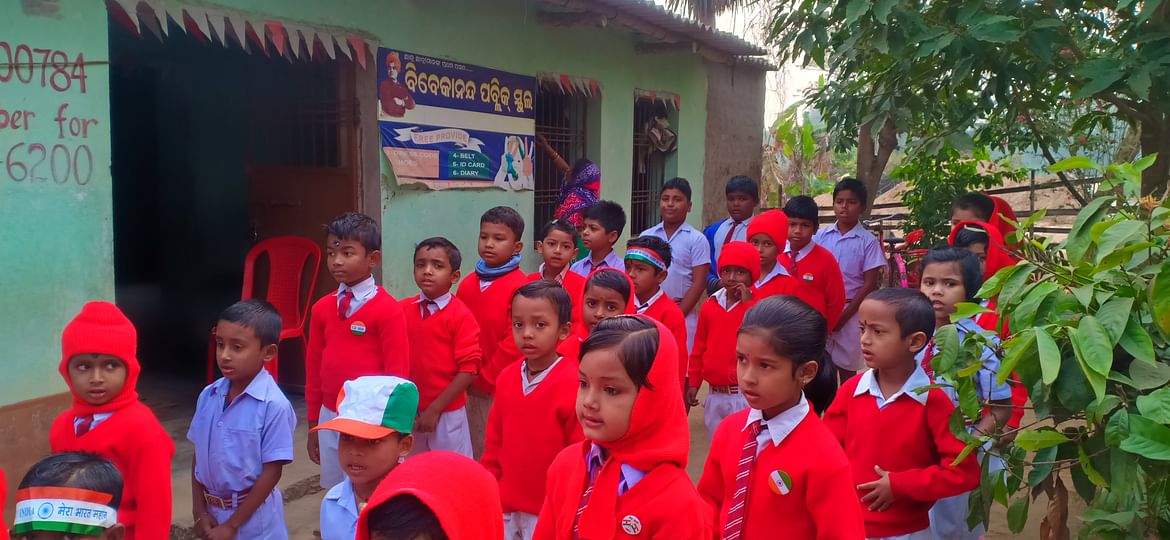 Contribute towards the campaign to help the 300 students
Share this campaign URL on your social media profiles.
Be the change you want to see in the world!!