We have been identifying Street / Orphan / Semi Orphan children through our volunteers, community elders, police, women & child welfare department. We Pre-view of the incoming child problems / difficulties. We counsel and arrange for Emotional acceptance of the child.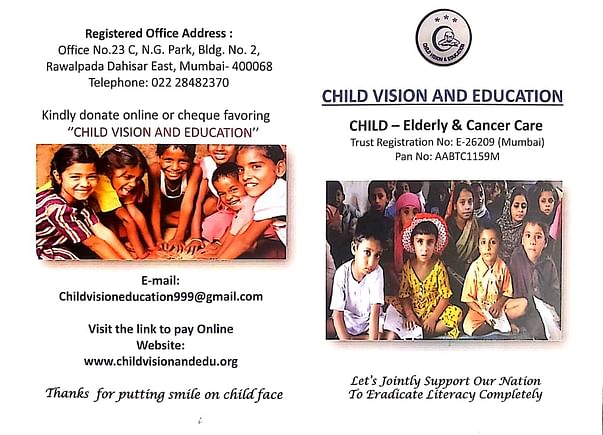 A group like-minded person, belonging to the very lower class (income /resources wise and status wise in the social set up of India) came together with the social aim of upliftment of the downtrodden and destitute children living in and around the district of Pune and other neighboring towns.
Children of GOD.... And part of our Society.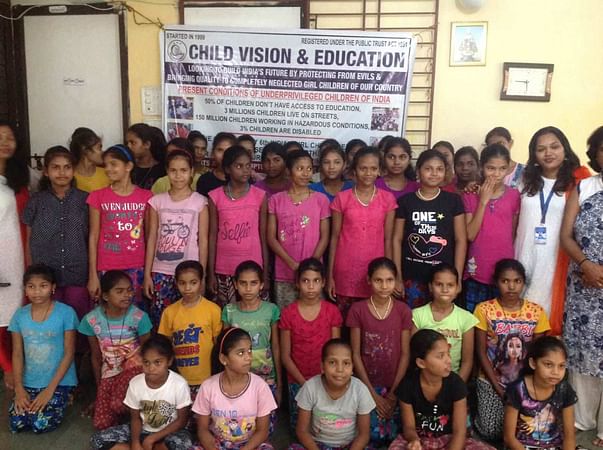 They are part of our society, they need water, shelter, food clothing and care.., as anyone, as they also children of GOD!.. Hoping and believing to make them better individuals is our sole Motto.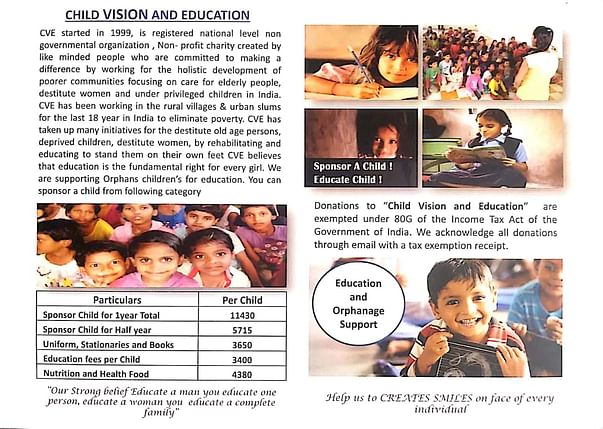 Since 2011, we have been supporting orphan & street children in Home of Hope Orphanage run by Compassion Society for 40 children with individual donations and local financial contributions. We accept both cash and kind.We have limited resources to take care of these children. Moreover, day by day number of new orphan children is increasing due to various reasons. We need additional support to meet the needs of increasing children. This Hope of Hope Orphanage has One Teacher, One Vocational instructor, One cook, One attendant, and one dhobi.