Would you help Myra & Chica Live Again.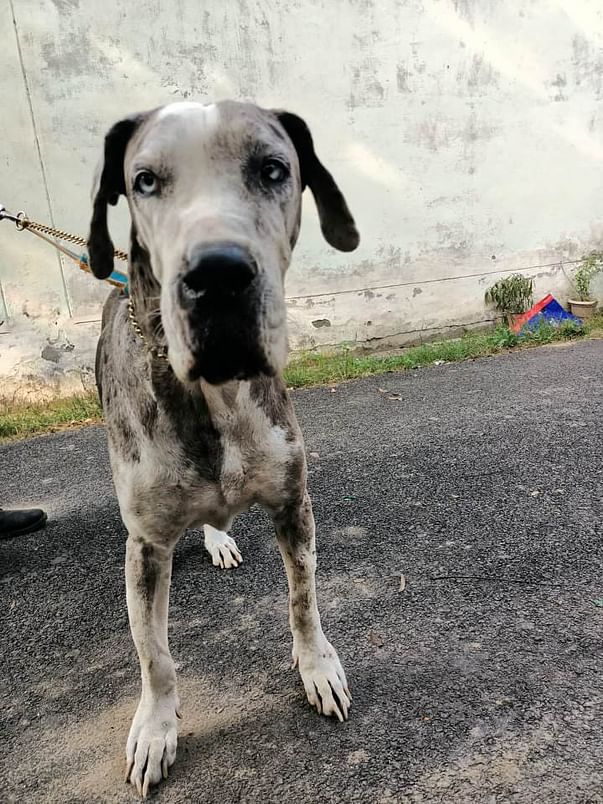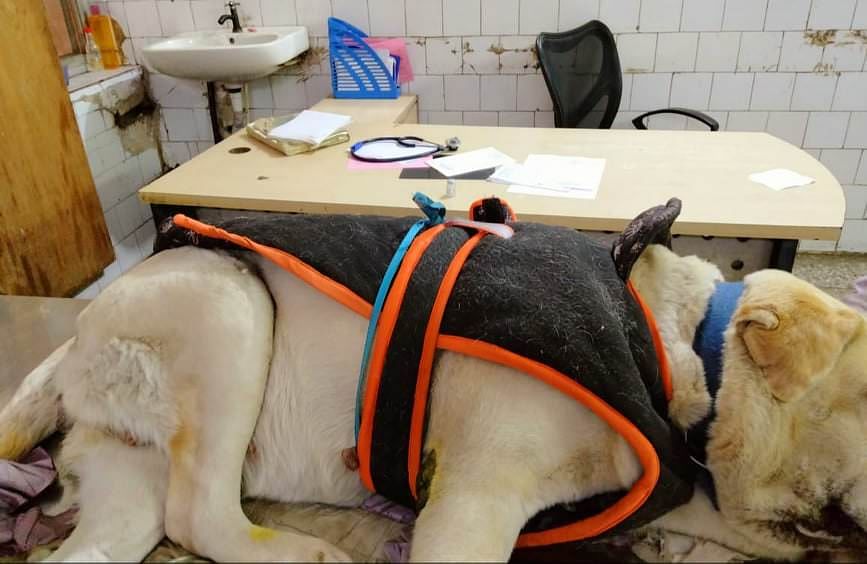 We are fundraising for CHICA and Myra. Chica is the paralyzed Senior Labrador girl who is about 10 years old. She was found abandoned in Delhi in beginning of January. Her spine has laxation's making it difficult for her to stand. Osteophytes (bony spurs) have built up in her vertebras causing acute pain while movement. She also has untreated venereal tumors which have been causing heavy vaginal bleeding.
Myra was found abandoned near a village in Greater Noida. She suffers with Pyometra and acute anemia. Because of the sickness and breeding abuse she went through, her hind legs are very weak.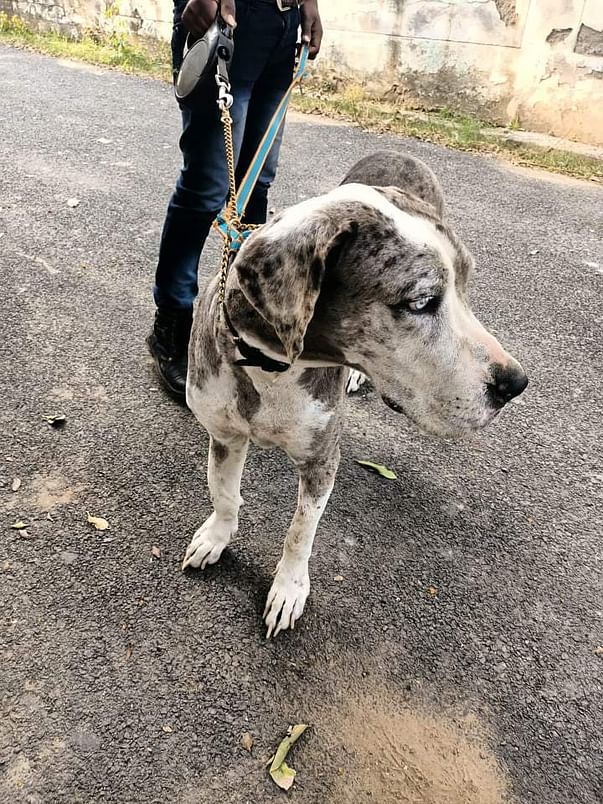 Their treatment has been started and we are very hopeful towards their complete recovery.
They are currently in paid foster which will cost us INR 30000 per month for both.
Transportation charges to and fro from the Vet are INR 7200 till date.
Medicines and supplements for the entire month for both cost us INR 18000. Post treatment, Myra will undergo spaying surgery to rule out the chances of reinfection. Surgery and post op for the same will cost us INR 6000 plus.
This fundraiser would cover their boarding, transportation and treatment/ Surgery cost of the present month.
Please be there for Chica and Myra. Please share this around so other dog lovers can help too.
We would be incredibly grateful for any donations that you can spare to help these voiceless heal and live happily.
Dog Bless