Naynesh decided to bring any stray or abandoned dog home and has adopted an immense number of dogs. He registered an NGO "People for Street Dogs Society" (PFSDs) to rescue and rehabilitate injured and abandoned dogs. Diseased dogs, those hit by vehicles, having maggot wounds, and those with disabilities are sheltered and treated", says Naynesh. Every day for the past 4 years he have been called upon to rescue animals — both stray and pets — from abuse and cruelty, neglect and abandonment, sickness and injury.
They have rescued and treated more than 2500 street dogs so far. Everyone hesitates in adopting a stray dog, hence "People for Street Dogs Society" started adopting all disabled and paralyzed dogs from all over the country.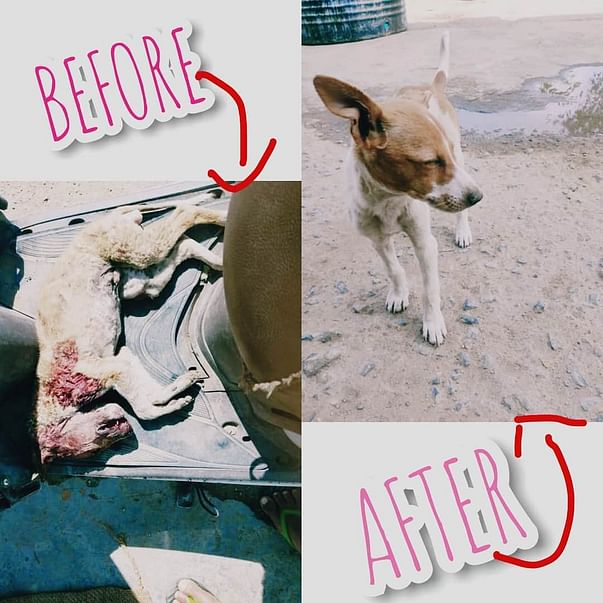 From food to medical attention for the sick ones, Naynesh spends almost 1.5 lakhs every month on PFSDs, out of which most of it is paid from his own pocket.
This is an extreme time of crisis for humans as well as the voiceless animals. While we humans are struggling with this ravaging virus, our animals on the streets are hungry, thirsty and scared due to no food or water available during this nationwide lockdown. The initial part of our initiative is to feed these dogs who have done no harm to mankind and are still suffering.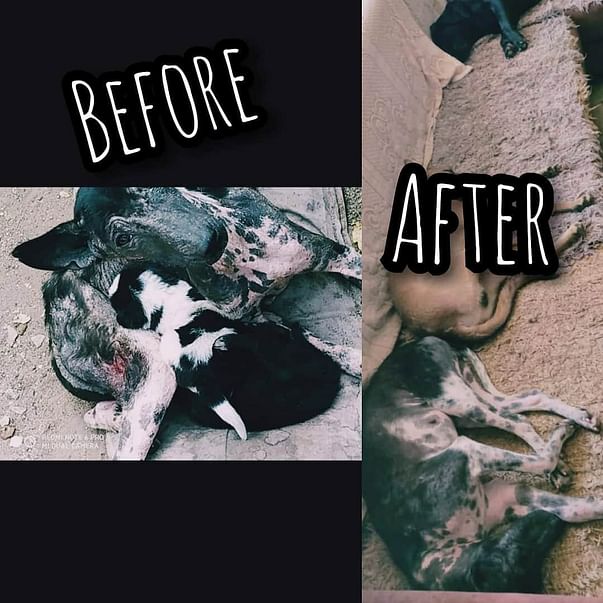 Further days are challenging as number of COVID-19 cases are increasing in India, we are maintaining the protocol of Social Distancing and other precautions while feeding the dogs, many a time people stop us as told earlier a wrong information about animal spreading this virus has change the mindset of people for animals.. They are still in this dilemma that animal are spreading this virus.. But we are not here to explain as time will show the truth rather we are focusing more on feeding the strays on road, the number of dogs are increasing day by day as the hunger has bought many dogs from different area to our place where they can get food and water These funds will be used to feed the homeless dogs in and around Sirohi,Rajasthan.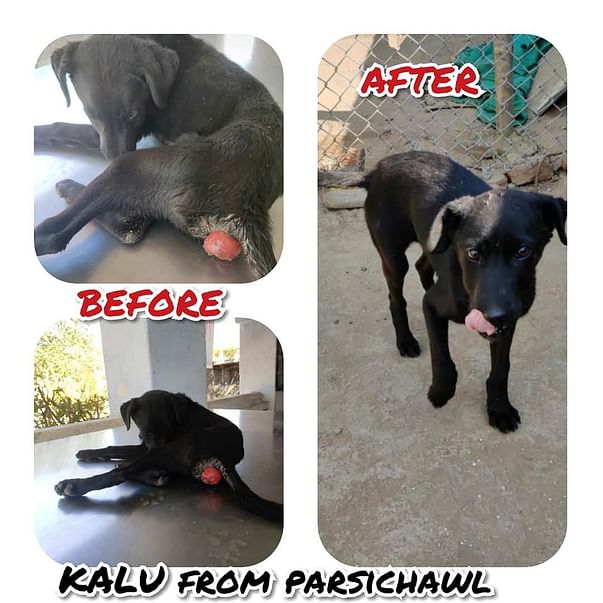 Each donation, no matter what the amount, will make a massive difference to our cause, and it will go directly towards feeding stray dogs in need. So, I request you to please help us make a difference!
If not donations, we request you to make a few extra rotis/chapatis and feed the stray dogs in your societies or colonies. Also, it is a humble request to all of you to not waste food during this Pandemic because the food that is being thrown in the garbage bags in some houses, could end up saving a lot of stray animals.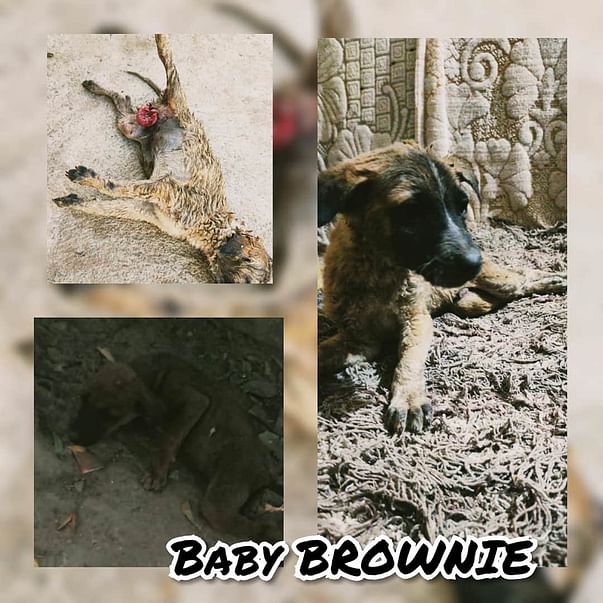 Feedings during covid-19 pandemic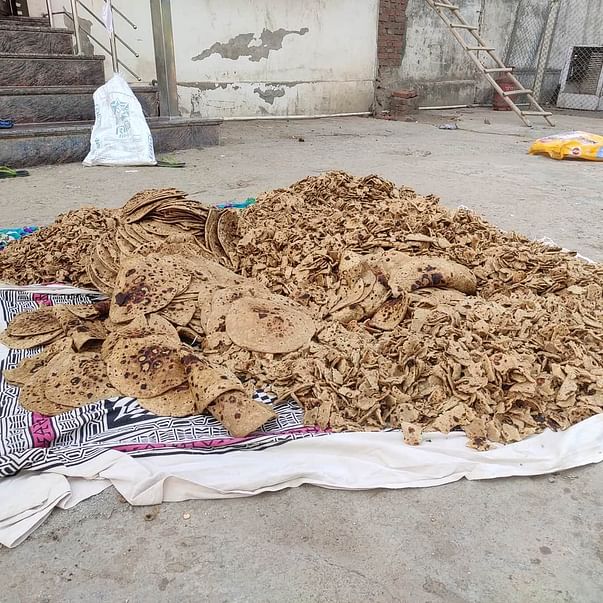 Expenses during covid-19

| | | |
| --- | --- | --- |
| Sr. No | Categories of Cost | Total |
| 1 | Food (rice, dal, curd, milk, flour(wheat,bajra,maize, etc.) | 51000 |
| 2 | Distribution of food- transportation, petrol, vehicles | 8000 |
| 3 | Cylinder(min.3 p/m) | 3200 |
| 4 | Purchase of food bowl and water bowl | 2500 |
| 5 | Medical Expenses | 15000 |
| 6 | Private Vet charges, ambulance services | 7000 |
| 7 | Cook and utensil cleaner | 8000 |
| | Total Cost | 94700 |
| | | |

Kindly Visit our Instagram account for daily activities and update.
@peopleforstreetdogs