Annual flooding in Bihar accounts for about 30-40% of the flood damages in India; 22.1% of the total flood affected population in India is reported to be located within the state of Bihar. Bihar Floods 2020 have, as on the 20th of July, 2020, affecting over 3.5 lakh people. The majority of rainfall in Bihar is concentrated in the three months of monsoon, during which the flow of rivers increases up to 50 times causing floods in Bihar. Most of Bihar, 73% percent of the total land area, is vulnerable to flood. Twenty-eight districts of the State fall under most flood-prone and flood-prone districts. So far eight districts have been affected by floods, and as the number continues to rise, victims of the floods need to be provided immediate and effective relief.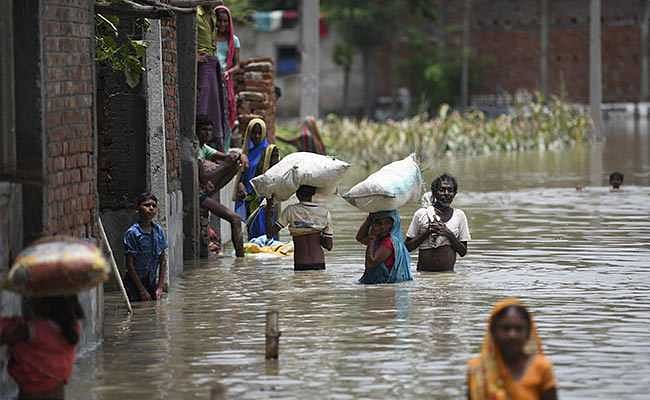 My name is Chandan Kumar and took a small step to help.
It is time to do something for Bihar people who are suffering from Flood. We are going to provide them food, clothes, camp, and medicine.
It will be great if we can do something for humanity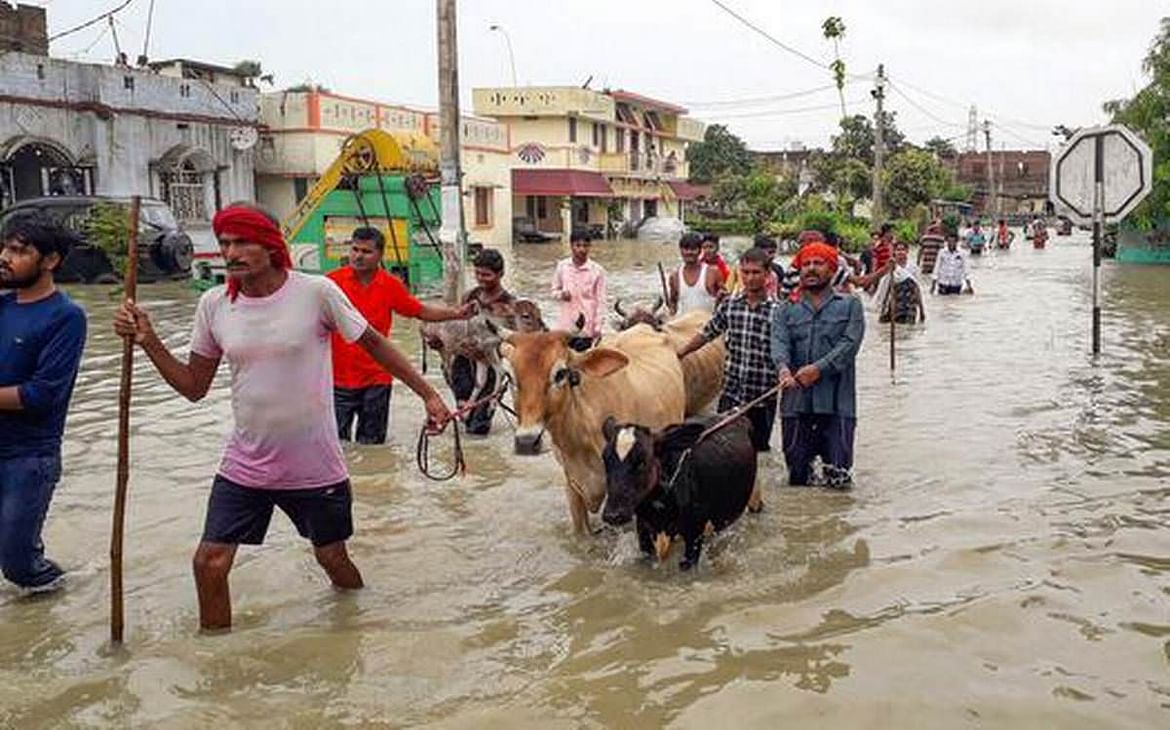 Please donate and help us to reach as many people affected as possible. Please help them and encourage me by donating towards this campaign so that I can help them on the ground level. Please share this with your friends and family.