For poor people, who sometimes have to travel far for their cancer treatment, it is a nightmare to keep fighting with no resources. From the struggles of finding good treatment to arranging funds, these men and women already have too much to deal with.
Cancer Patients Aid Association (CPAA), has been helping such cancer patients, especially children, with food supplies like grains, fruits & vegetables, for the last 52 years.
It works towards making sure that these cancer patients don't sleep on an empty stomach.
But with the pandemic and lockdown, this simple act of kindness has become all the more challenging.
Up until now, the food donation drive at CPAA was run mainly by the generosity of the people within the community
. But the pandemic has hit the community hard, leaving a difficult challenge ahead for CPAA. They are falling short of funds and are unable to help these people as much as they want to.
"Being an NGO, CPAA draws its entire annual budget from corporate and individual donations. Due to the unforeseen situation created by the COVID-19 pandemic, many of our corporate donors are unable to support us in these times. But we cannot stop supporting our patients. We need to keep going."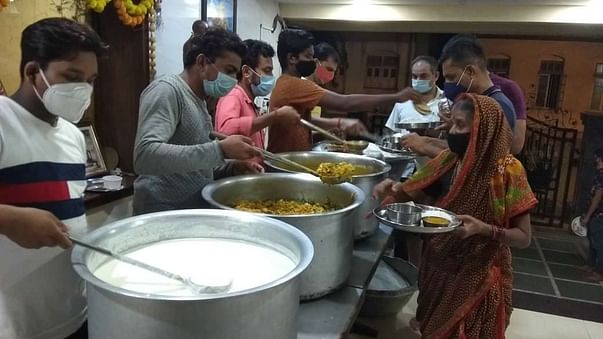 The food cost of one cancer patient would be Rs.1,000 for an entire month.
But CPAA is trying to provide healthy meals for more than
3,000 cancer patients
currently, and the total amount they would need is beyond what they can afford. To fight this issue, they need your help.
CPAA has set up a fundraiser in hope of sustaining this meal program for the next three months.
"These cancer patients have been struggling to get access to their treatments, all in the middle of the pandemic. Every little contribution from you will help these people stay strong and give them hope to keep fighting. Please donate to this cause."


CPAA is doing all they can to provide healthy meals to these cancer patients but they need your help, now more than ever. Your support and generous contribution can help them feed thousands of people who are fighting against a life-threatening disease.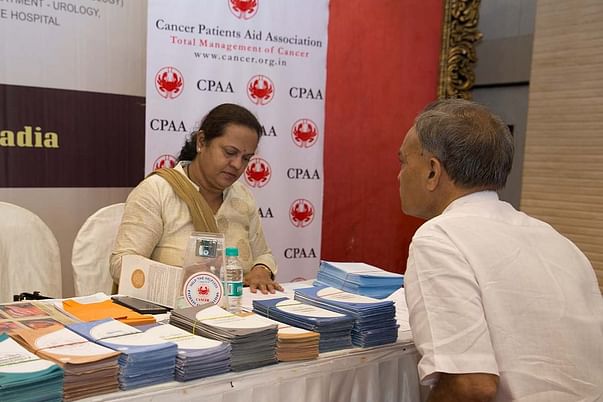 A little more about CPAA
Cancer Patients Aid Association was established in 1969 with the aim of addressing cancer as a health problem in India.
Their primary purpose is to
ensure that the needs of poor cancer patients, who don't have access or can't afford cancer treatment, are met
. CPAA reaches out to patients from all walks of life to help them in any way possible, primarily through the following activities:
· Awareness
· Screening
· Patient care
· Rehabilitation
· Advocacy
· Research studies
· Volunteer training workshops