HELP OUR CHILDREN BATTLING CANCER DURING COVID-19

The world is witnessing a pandemic that has left millions paralysed with fear. Everything is under lockdown, all of us are safe, sheltered in our homes, but spare a thought, think about those families, those really poor farmer families who have come to cities from their villages to get better treatments done for their cancer-ridden children. They have nowhere to go, they have no money, no food, no shelter. They are in absolute panic right now and their children are still fighting for their lives. Especially when they are fighting this cancer, their immunity is so low that they become prime candidates, and are at high risk to contract the coronavirus. As of today, there are more than 1200 children, fighting cancer, that we at Cancer Patients Aid Association (CPAA) are supporting right now in the city of Mumbai.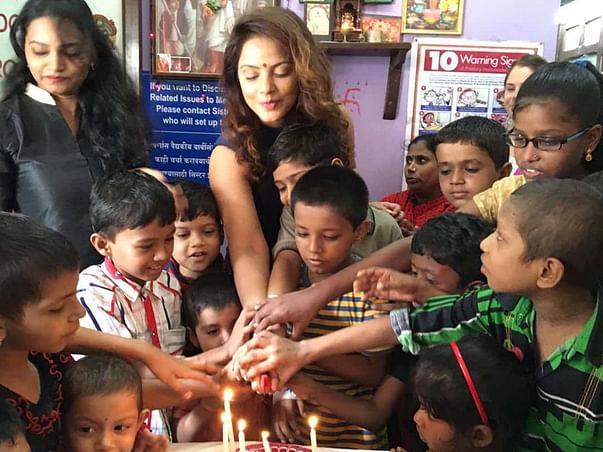 Neetu Chandra, an Indian actress, has been working with CPAA for over 12 years now.
"I lost my dad to cancer 9 years back. I know what it feels like, what one goes through as a family member, a caregiver, for those whose loved one is suffering from cancer. Being financially helpless medically is the worst situation to be in. If help is available at the right stage, cancer can be fought with. Especially children who have so much more to look forward to, who haven't even got to live their lives yet." -Neetu Chandra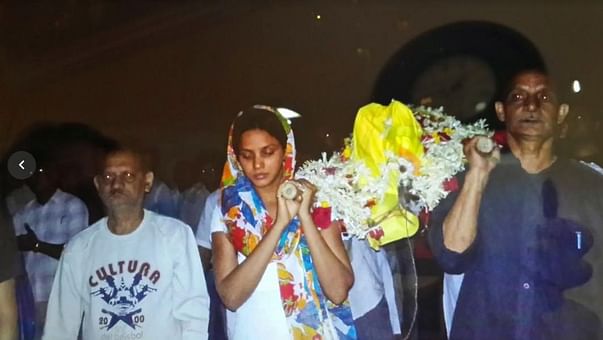 "My journey with Cancer Patients Aid Association (CPAA) has been very heartfelt and very close, as a family for the past 12 years. There are so many children suffering from cancer, that I know of at CPAA whose families just can't afford their treatment. And to not be able to fight the disease only because of lack of funds, is cruel. Especially in this situation of Covid19 when their immune system is fragile and they are already battling cancer, there are few kids who are found to be COVID positive.

CPAA has been providing support for treatment and rehabilitation of poor children, across India, who are suffering from cancer, who do not have access nor can afford the treatment. I have seen CPAA literally standing with them like a family not only the patients but also the patients' families, from their food their lodging everything is taken care of by CPAA as much as they can.
I request you all please donate, every penny counts, there are 1200 kids whose medication, drugs, require Rs.5000 each. If we all take up at least one family of these cancer kids and help them out, in their basic needs, it'll be a great help. Please help these children, in whatever way you can and help them receive the treatment they need to survive. They deserve a chance to fight the disease, and it's in your hand." -Neetu Chandra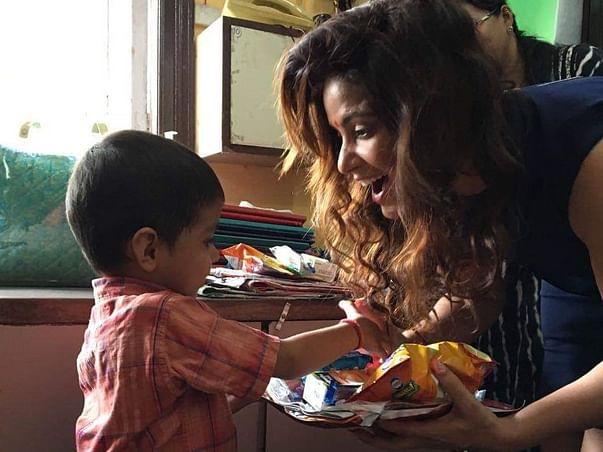 In these tough times, it, therefore, becomes more important than ever to pay attention to the needs and requirements of these people, who have been fighting this long and hard battle. We at Cancer Patients Aid Association are raising funds to help Cancer Patients to combat this particularly difficult time.
We are providing them with food, medicines, emergency supplies, shelter, and essential treatment they require. We need all your help now.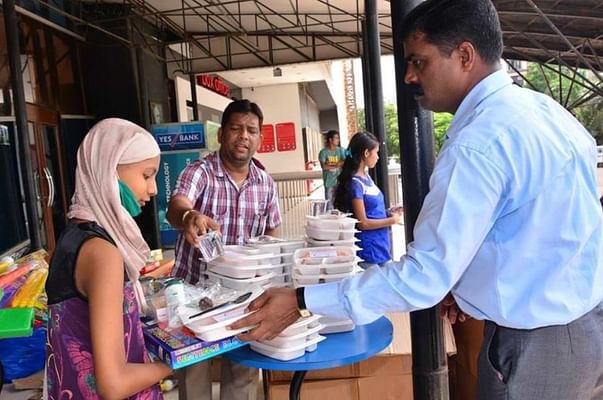 Here is how your funds will be used
- Financially supporting the continuation of treatments through this time
- Getting patients access to all basic amenities while shielding them from high-exposure areas.
- Sourcing reliable quality N95 masks, gloves, and protective gear accessible to patients, doctors, and medical staff.
- Distribution of sanitizers and other hygiene products
- Supporting the family of kids battling cancer by assisting them towards their basic needs like food, shelter, and other basic essentials for living.

The world needs more compassion to survive Covid 19, and now is the time to extend your hand in help.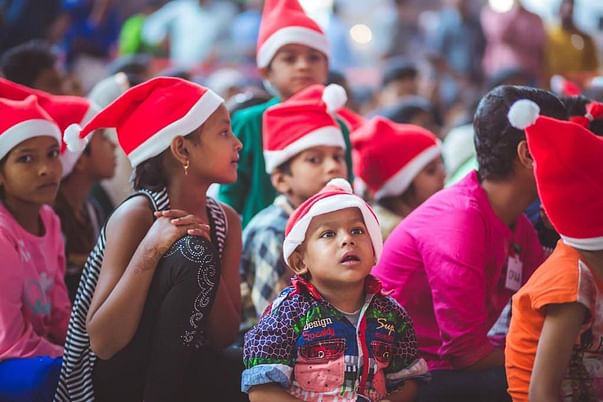 About Cancer Patients Aid Association (CPAA):
CPAA has impacted the lives of hundreds of thousands of people by following the holistic philosophy of
Total Management of Cancer for 50 years.
Cancer Patients Aid Association is a non-profit organization that has envisioned a nation where patients face the illness with the hope of living their lives to the fullest, providing them with the means to reclaim their identities. CPAA helps the traumatized patients experience support holistically- financially, physically, emotionally, psychologically and spiritually.
CPAA focuses on an all-round treatment, not only physical support, but also psychological care for the patient and the family, lifting them from despondency, giving them hope and assuring them that there is an entire community supporting them. For more information about CPAA visit: www.cancer.org.in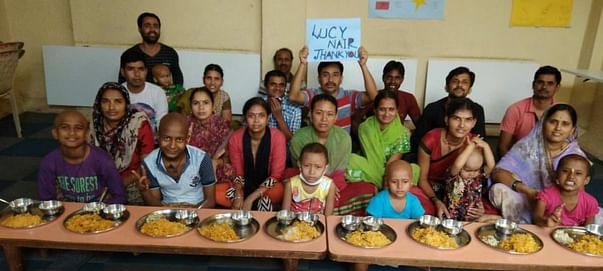 We would urge you to help us in implementing our initiatives and impacting the lives of over 1200 + children battling Cancer who we support each year.