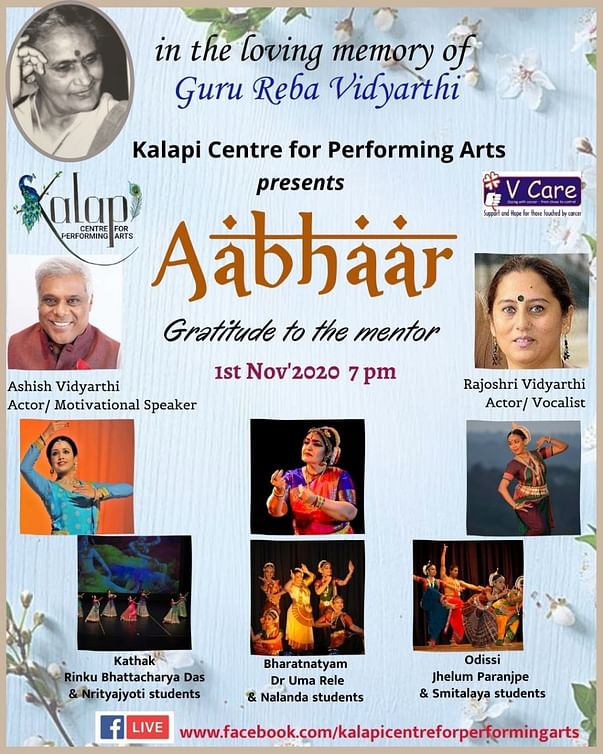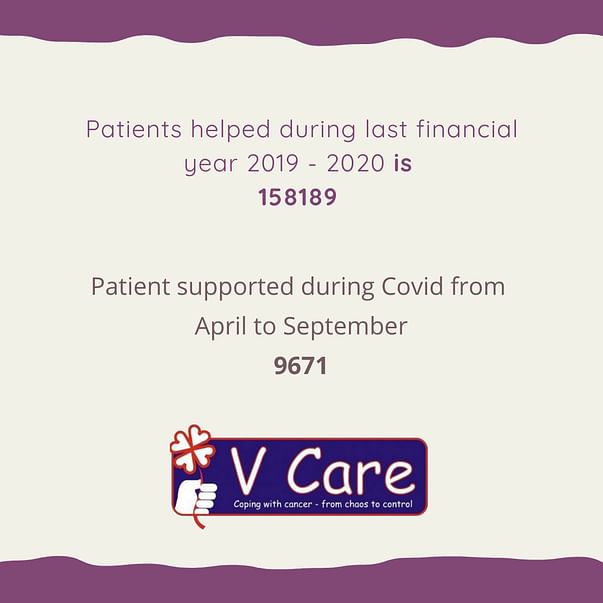 'Abhaar…gratitude to the mentor
', this cultural festival was launched in 2018 by
Kalapi Centre for performing Arts
in loving memory of Sangeet Natak Academy awardee
Guru Reba Vidyarthi,
who was engaged in training disciples in Kathak Kendra N, Delhi for 35 years.
Kalapi Centre for Performing Arts is a Govt registered organization engaged in promoting the rich cultural heritage of Indian classical Dance & Music in India and abroad. Its founder/ Director Guru Smt Keka Sinha is an established Kathak exponent based in Mumbai and has been a disciple of Late Guru Reba Vidyarthi.
Since its inception in 2016 Kalapi Centre has been engaged in several cultural activities.

Abhaar 2018 was held at Veer Savarkar Auditorium, Shivaji Park, Mumbai.
Abhaar 2020 was scheduled to be held on 6th April 2020 at the same venue but due to lockdown since March 2020 the festival had to be put on hold. Kalapi Centre has now planned to hold 'Abhaar' festival virtually on 1 Nov 2020 in support of V Care, a Cancer patients aid foundation. There would be some expenses towards hosting the show and in supporting V Care, hence we look forward to your contribution in making a difference to support and raise funds towards this event and the cause of Cancer patients through crowd-funding.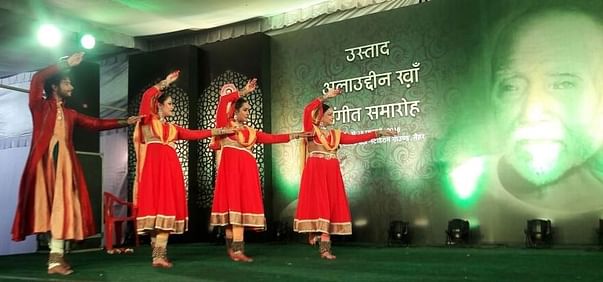 Cultural activities of Kalapi Centre for Performing Arts
 Inauguration of Mumbai Dance Season,NCPA Mumbai Jan 2020
 40 th Anniversary celebration of 'Prangan'at Nehru Centre, Mumbai & Kalamandir, Kolkata 2019/2020
 Mahinder Misr Samaroh for MP Culture Dept, Sept 2019
 'Basabdatta' Dance- Drama' Celebrating Tagore NCPA, Mumbai in May 2019
 Sankruti Mahotsav Jan 2019
 'Immortal Verses' for V Care Foundation, Jan 2019
 'Chhand Prasang' ,Jabalpur for MP Culture Dept 2019
 Kathak Mahotsav & Drupad Mela, Varanasi 2018
 Tirupathi Devasthan, 2018
 Ustad Allauddin Khan Smriti Samaroh, Maihar 2018
 IIT Kanpur 2018
 'Thumri- Kathak' for 'Udayan' at Bhavans Cultural Centre & Nehru Centre, Mumbai 2018
 'Drums & Bells' at Kalaghoda Festival, Mumbai 2018
 'Panchatatva' Festival celebrating 80 th Birth Anniversary of Pt Birju
Maharaj ji 2018
 'Kathakanjali' festival for Nehru Centre, London 2017
 For 'Heritage Society' Mumbai 2017
 'Bharat Atma' Dance-ballet involving 20 artistes in New Bombay & Raipur 2017
 'The Flame Eternal' Dance-ballet on the life and teachings of Swami
Vivekananda at 'Nritya Leheri' festival (by Govt of Maharashtra) NCPA & Kolkata 2017/2016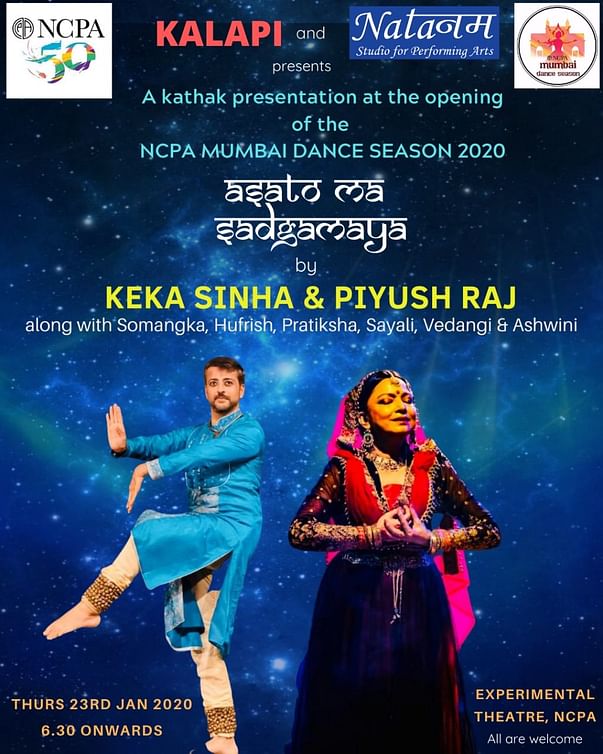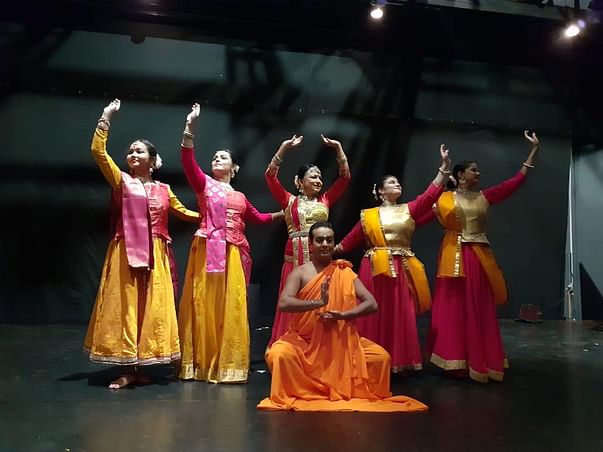 Programmes hosted by Kalapi Centre
 'Taal Prasang'….An enriching session on the explanation and demonstration of the application of 'Taal 'in 5 different classical dance styles Feb 2020
 Classical dance make-up workshop Feb 2019
'Abhivyakti'…exploration of expression and its use through different Performing Arts Feb 2019
 Inauguration of Kalapi Centre Mira rd branch 2019
 'Chau' Dance workshop 2017
Outreach Programme Lecture/ Demonstration and regular classes for underprivileged children at'Angel Express'
Lecture & demonstration on Dance for underprivileged children of Sharda Coaching class ,RamakrishaMission Mumbai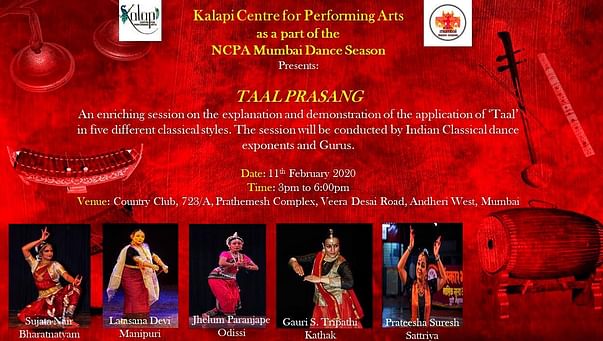 About Guru Smt Keka Sinha
Guru Keka Sinha, an eminent Kathak Artiste and Choreographer has made a niche for herself in the field of Classical Dance serving the same for over 35 years. She is an A grade Artiste of Doordarshan, empanneled artiste of EZCC(East Zone Cultural Centre) & member of Regional selection committee of CCRT(Centre for Cultural Resources and training), Delhi. She is the founder director of Kalapi Centre for Performing Arts. A 'Sangeet Prabhakar' degree holder and recipient of 'Singarmani' title, she is a registered Guru of Gandharv Maha Vidyalaya.
Trained under great mentors like Late Guru Reba Vidyarthi and Guru Bandana Sen in the Guru Shishya parampara, Keka has represented India as a cultural delegate in the World Youth Festival in N Korea and has performed extensively in several major festivals across the globe. Keka has been engaged in giving Lecture- Demonstrations on Kathak in several reputed colleges of Mumbai and recently in Bharatiya Vidya Bhavan, London on Abhinaya in Kathak. She held workshops in Canada & N Carolina, USA as well as in Mumbai.
Choreography being a passion with her she conceptualized, scripted, directed and produced several Dance ballets like 'The Flame Eternal' based on the life and teachings of Swami Vivekananda. Working with the local talents she presented her Dance-Drama 'Basabdatta' at Bhavans, London. Considerable amount of research work has gone into the unique module 'Thumri-Kathak Milap' presented several times in India and abroad.
Apart from Dance-Dramas Keka has also done many collaborative work like Kathak 'Jugalbandi' with different Indian and western classical Dance styles including Odissi, Bharatnatyam, Kuchipudi, Manipuri, Tap and the recent ones being Flamenco/Kathak & Drums/Bells.