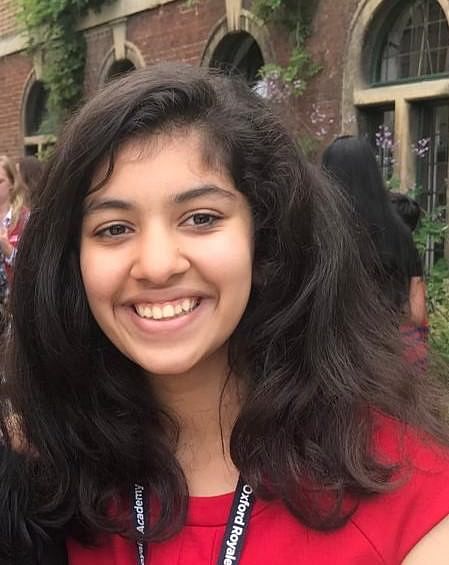 My name is Gauri Gautam. I'm 16 and I'm currently a 12th grader at Dubai American Academy. I'm organizing this fundraiser to help at least 12 of the 153 children for 12 months in the slums of Madiwala, Bengaluru to get an education through a non-profit organization- Building Blocks India. It is a registered NGO that has provided education to over 900 children across India. The cost of educating one child is $510 annually. Even the smallest contribution from you would make a huge difference. Contributions can be made in any currency. Thank you!
Click
here
to see the children you'll be helping!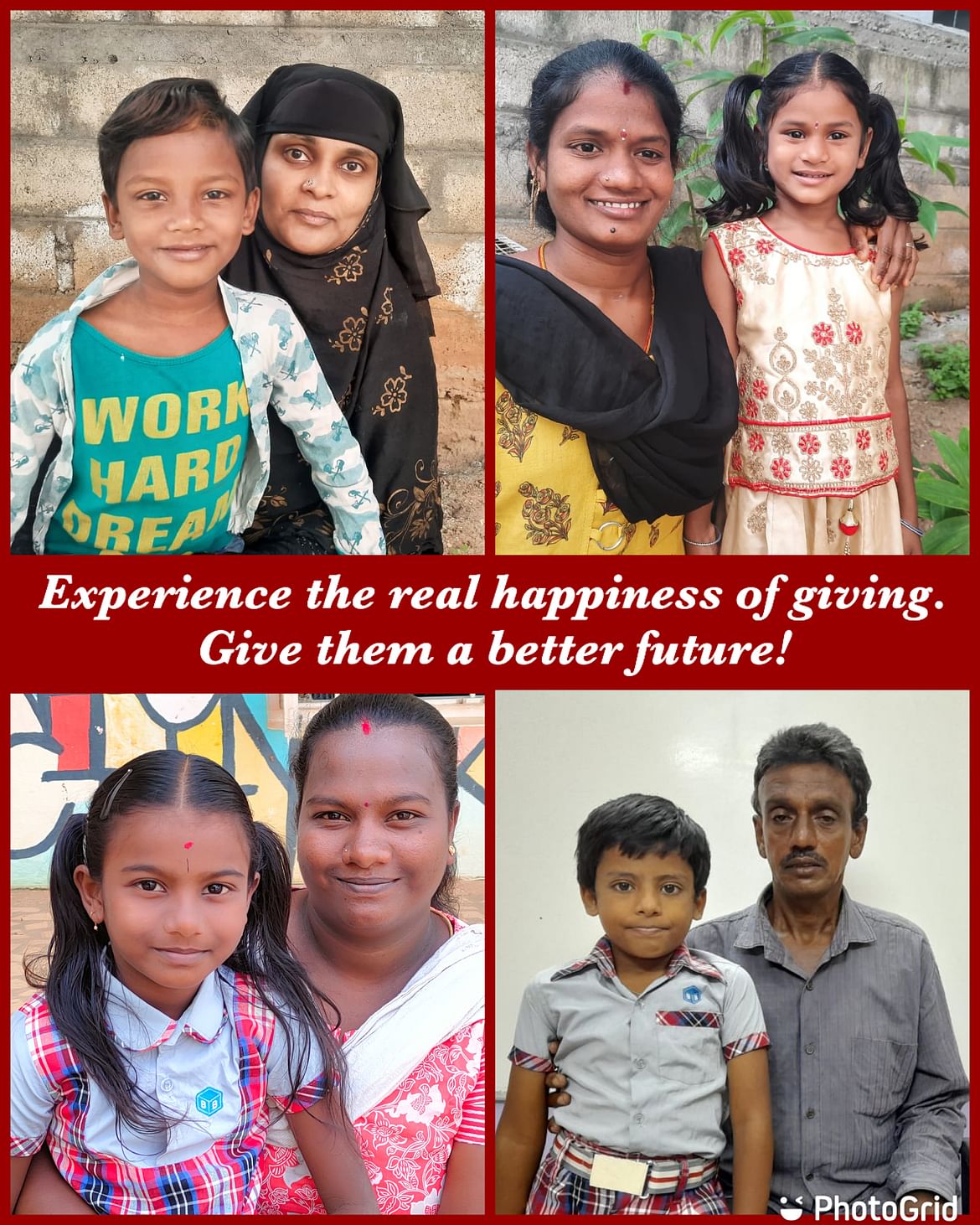 About Building Blocks:
Building Blocks is an Indian not-for-profit organization that works towards providing a well-rounded education for children from less-privileged backgrounds. They currently have 10 learning centers in different parts of India and are working towards opening more. Their headquarters are located in Bengaluru, Karnataka. Read more about them on their website
here
.

What do they do?
The main focus is to provide free education to children from the slums through the help of philanthropic sponsors. Their goal is to provide a good foundation in the English language, arithmetic, general science, social and practical life skills.