Dear Fellow Citizens,
We are the group of Young Engineers & have formed a team with help of
Youth Empowerment Foundation NGO
to uplift most vulnerable community of our country. With the highly increasing rate of unemployment when a normal educated/ uneducated person strives for job & doesn't find any means of survival what to talk of those who are disabled.
We took a pledge to transform their disability into opportunity, to transform these disable into differently able.
We are setting up labs to develop machines/devices that can make their lives easier. Our team is working relentlessly to bring ultimate solutions for them.
In the first phase we will develop basic Electronic Study Device and Paper Plate Manufacturing Machine with all safety measures & ease to operate.
The NGO has already adopted a Blind Hostel in Delhi, we are catering all other needs also like arrangement of basic facilities, Blankets, Library setup etc etc.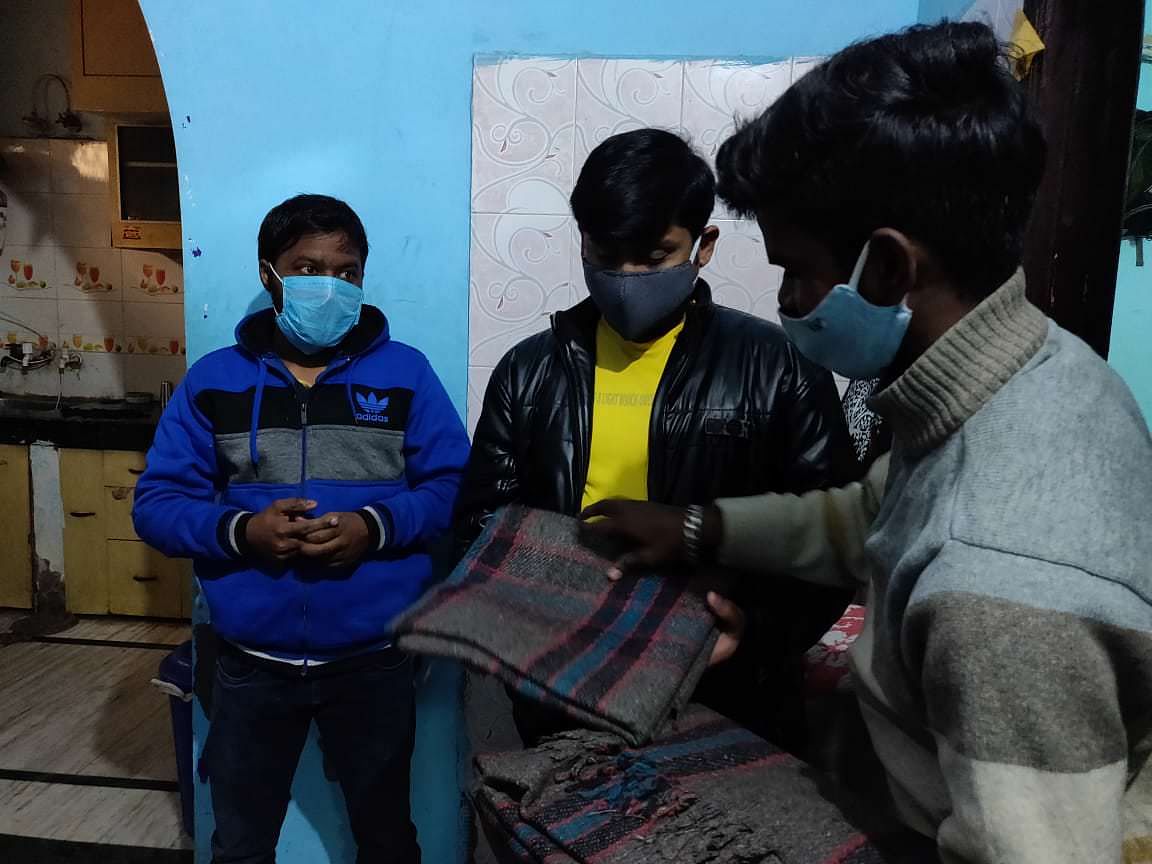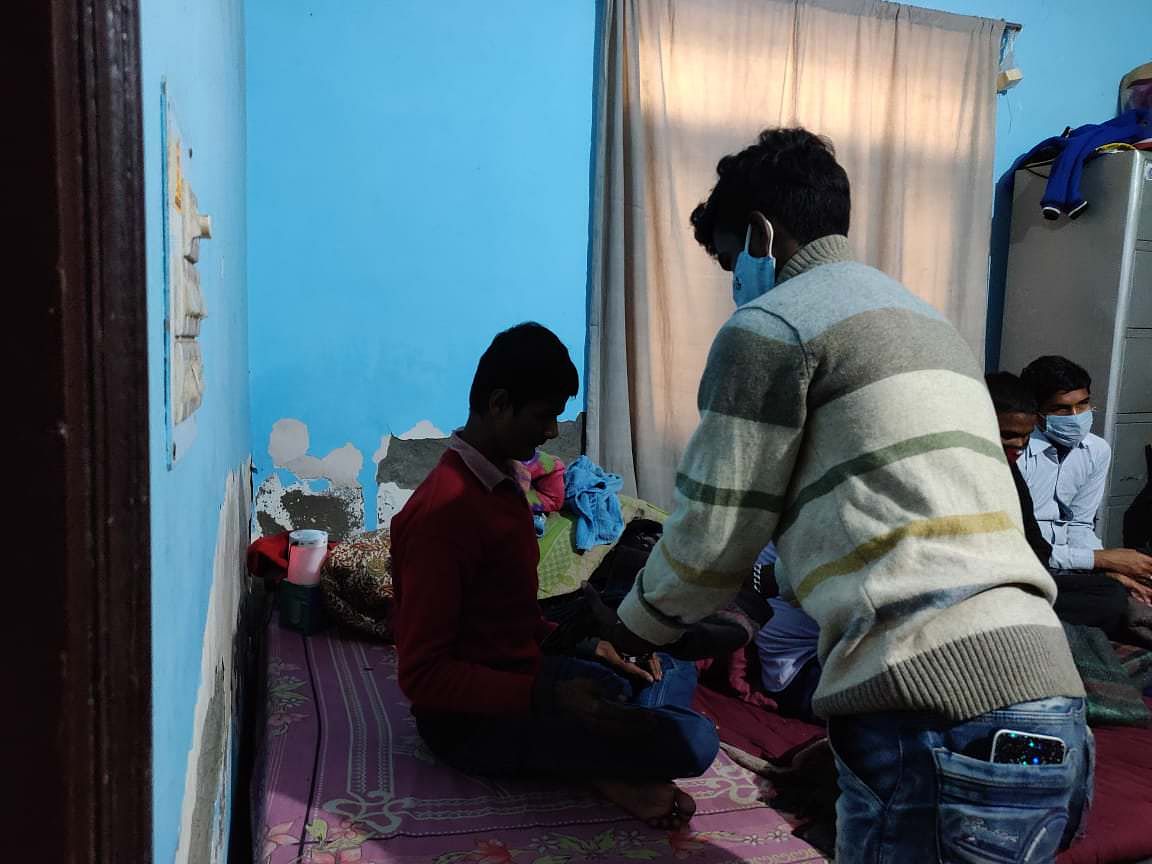 We request we to come forward and join us with any possible means. We are in urgently need of financial support/ sponsorship your every single contribute can change someone's destiny. Looking forward to your support.Thank you in advance.