I'm Dr. Chandransu Hajra here. I am the coordinator of Society For Eye Health Awareness, Serampore - SEHAS.
SEHAS is registered under the West Bengal Society Registration Act and having 12AA and 80G. We are working in the field of Eye Care for 13 years and trying to eradicate the avoidable blindness of the less fortunate people of our society.
Are you aware that 90% of blindness that occurs in our nation can be avoided.? People become blind as they can't afford the treatment required. We at SEHAS reach these people and provide free eye consultation and treatment. The treatment in many cases requires Cataract operation. Your small gesture may help someone to get his vision back.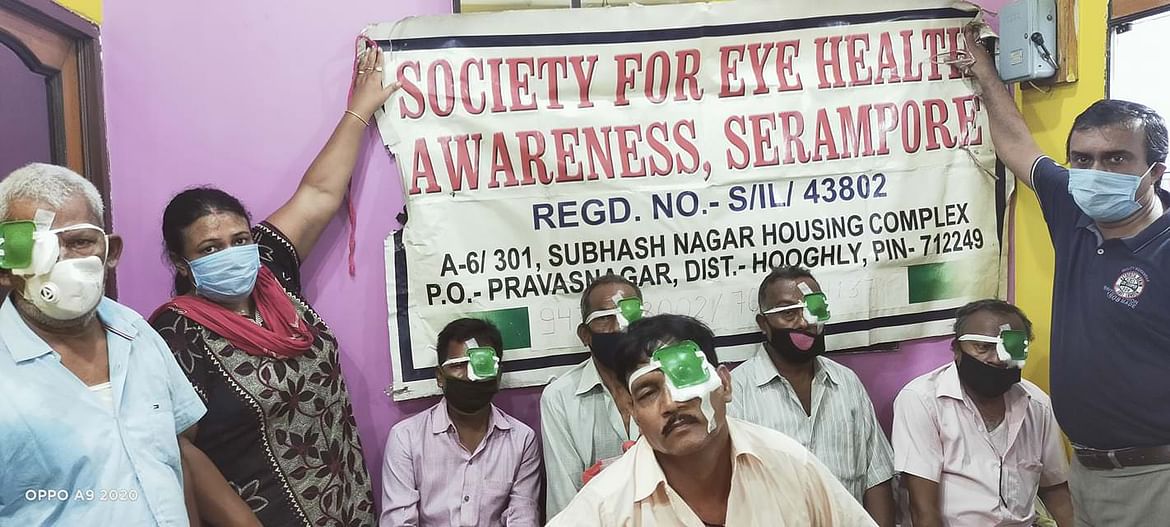 Concept note on Mobile Van About Society For Eye Health Awareness, Seramporeisa government registered NGO who are serving the community since 2007. We have got a government order of approval under section 80G and12AA of income tax. We are serving the society in various ways, but we are mainly working in the field of Health Care, more specifically in the field of Eye Care. We are serving the economically challenged people free of cost or on a no loss no profit basis. We use to organize Eye and Health Check-Up Camps in different places where we check up the eyes, whether there is any disease or not, and their solutions, check refractive or sand gives spectacles, cataract detection and arrange operation free of cost. We use to organize Awareness Campon Eye Health and on Eye Donation Pledge. We are working in the sector of avoidable blindness. Downtrodden people of the society, who are not aware of, we first make the ma ware. Our motto is to eradicate the preventable and avoidable blindness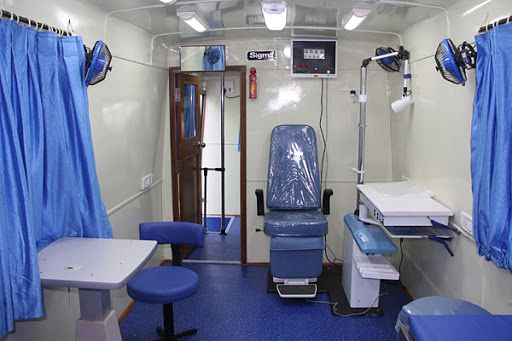 10 persons have undergone Cataract Surgery every week and we have to spend Rs 1000/- per person. Our NGO doesn't have this fund to conduct the surgery weekly. Still it's going on. Need your help for smooth running of our project.
We badly need a Mobile Eye Check-Up Van for conducting Check Up Camp in different places.
We Are requested to give as many donations as possible.