I'm a 23 year old rescuer based out of Indirapuram. Ever since the lockdown started, I started feeding, sterilizing and vaccinating dogs here and in Noida Sector 62, Dadri and in Khora(as a volunteer for Dogs of Delhi). Currently, I'm going through a rough patch in terms of funds even though the work hasn't stopped at all. Below is a synopsis of all that I need help with to sustain my work -
1. We've currently sterilized
564
dogs in the
Indirapuram
area with the help of Dogs of Delhi, Friendicoes and Neighbourhood Woof. It costs
Rs. 1500/dog
and I've managed to pay for every dog until the last 1 month where I've sent nearly 100 dogs with absolutely no sponsors. I have attached the payment screenshots for the last few weeks.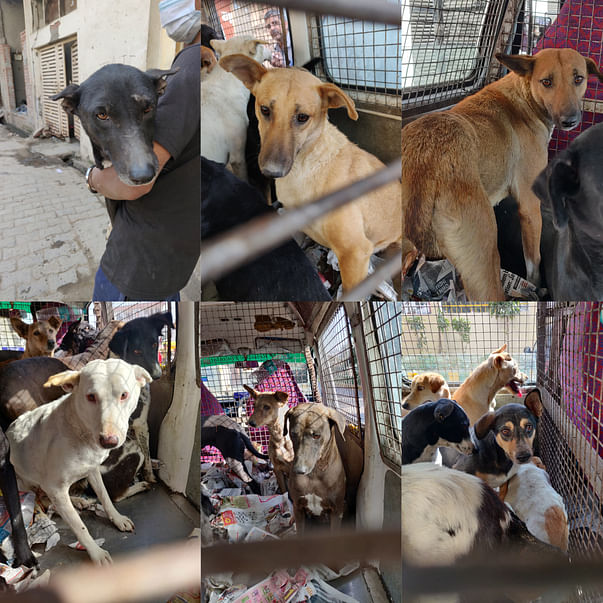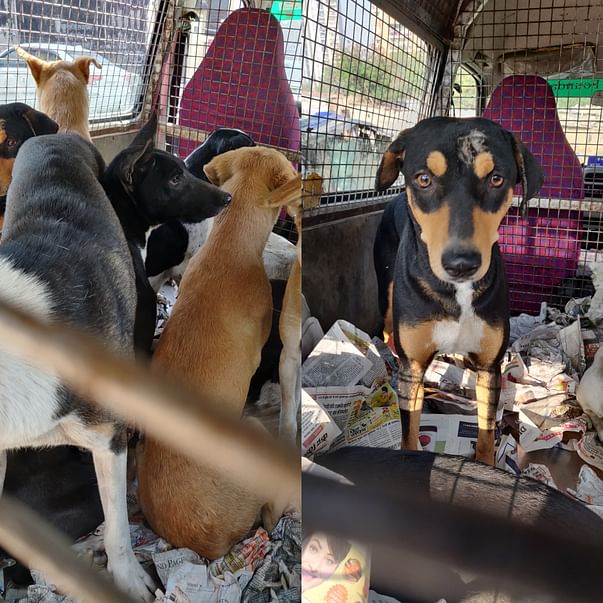 2. Over the past 10 months, we've vaccinated
100+ puppies
in the Indirapuram and Noida Sector 62 area. This includes both
6-in-1 and anti-rabies
. These puppies were eventually sterilized at the right age. I've attached a bill of the recent vaccines that we bought.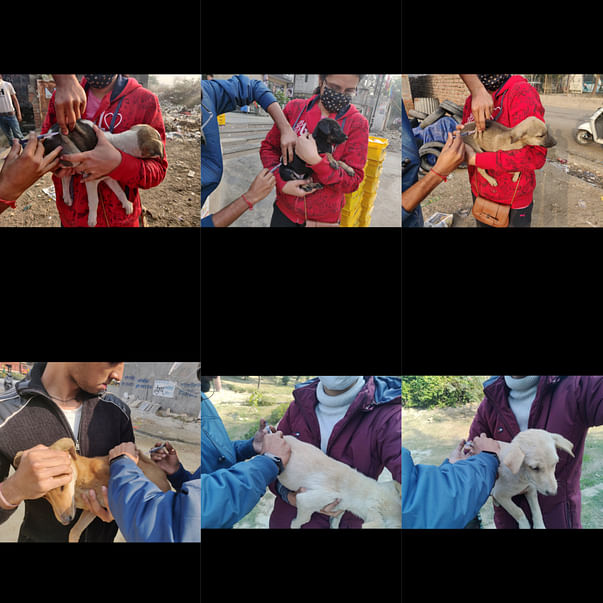 3.
MYLO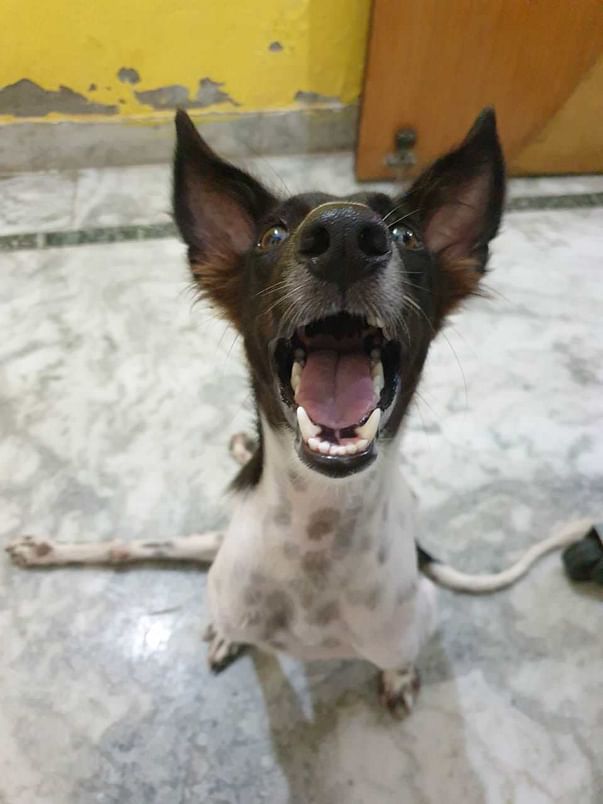 Mylo was rescued back in the July of 2020. He was declared paralysed waist down and was approximately 5 months old. He was rendered paralysed due to an old injury which broke his pelvis. He also suffers from paraphimosis. Cut to March 2021, he's able to walk on all 4 albeit for a very short time, goes for walks and does all that a normal dog can do thanks to his wonderful foster, Nabamalika. He still needs physiotherapy and constant care to show continued improvement. We have found a home for Mylo in the US but need funds to cover his costs(bills attached below).
MYLO THENMYLO NOW
4.
BIRA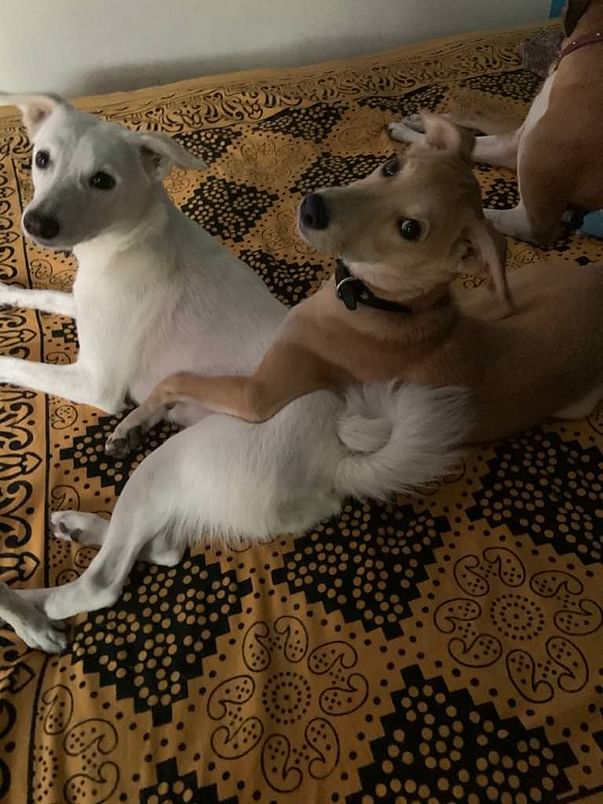 Bira was rescued in the end of August last year when he was left tied outside a shop to protect it when he was merely 1.5 months old. He was crying relentlessly for 3 days until we finally took him in. He has been in foster care with multiple adoption appeals and not a single good lead. We've finally found a home in Canada for him and he's supposed to fly out in March-end provided we're able to arrange funds for their travel(bills attached at the bottom)
These are the major costs that I've incurred in the last few weeks and really need your help going forward. Even if
1000 people donate Rs. 100
each, we'll be able to reach the goal in time.
For more info, you can checkout my Instagram page -
@doggsofsnu