Bindya is a 11 month old puppy who had a horrific accident,recovered and is now ready to fly to USA.
Past story: Bindya was rescued as a 3.5 month old puppy sitting awkwardly, confused and unable to move, on the side of a road. Her puppy eyes told us that she had suffered an unbearable accident that has rendered her immobile. Her x rays sent shivers down our spine, her left hip was shattered in 6 pieces and right hip broken into 2 pieces. She also had internal bleeding in her hind limbs.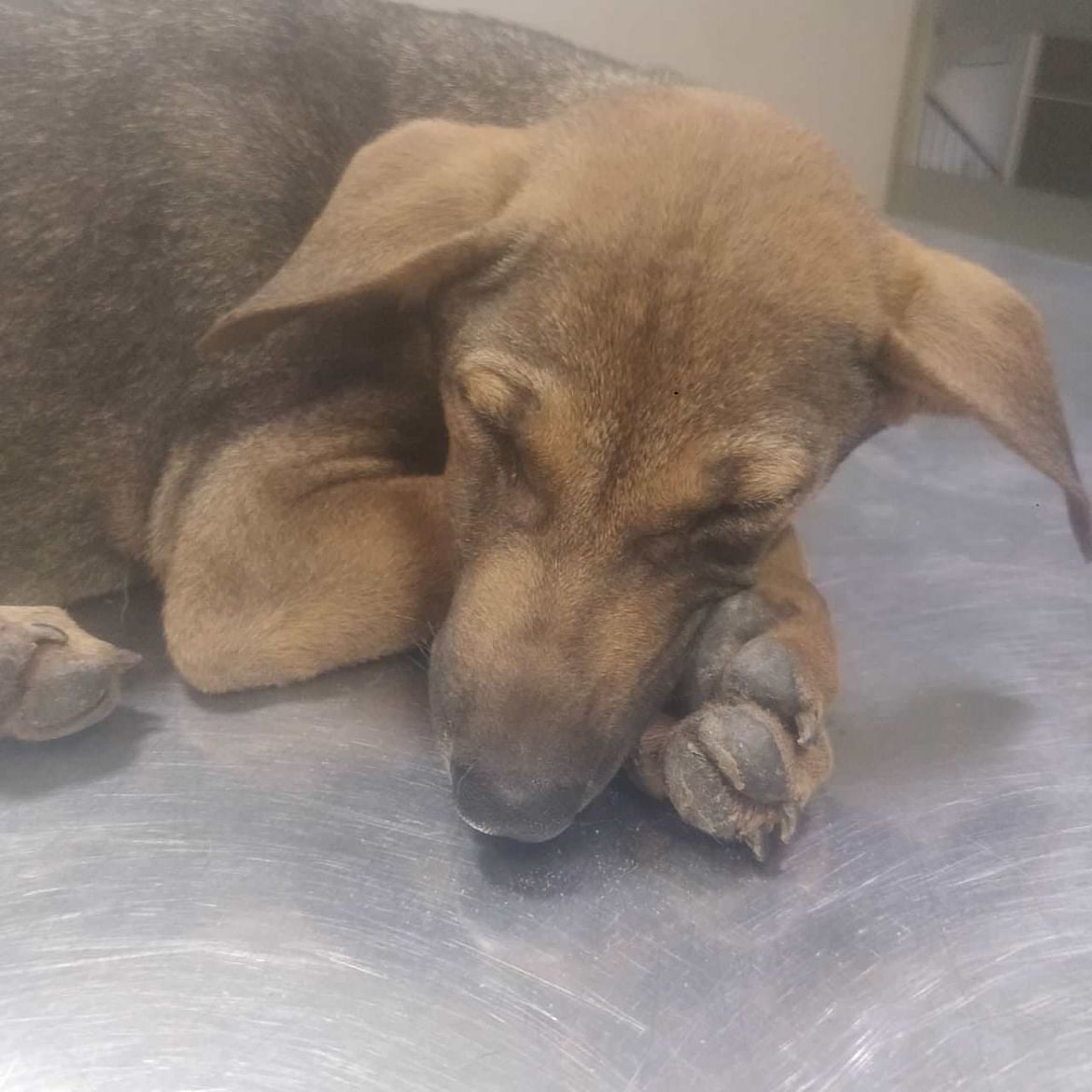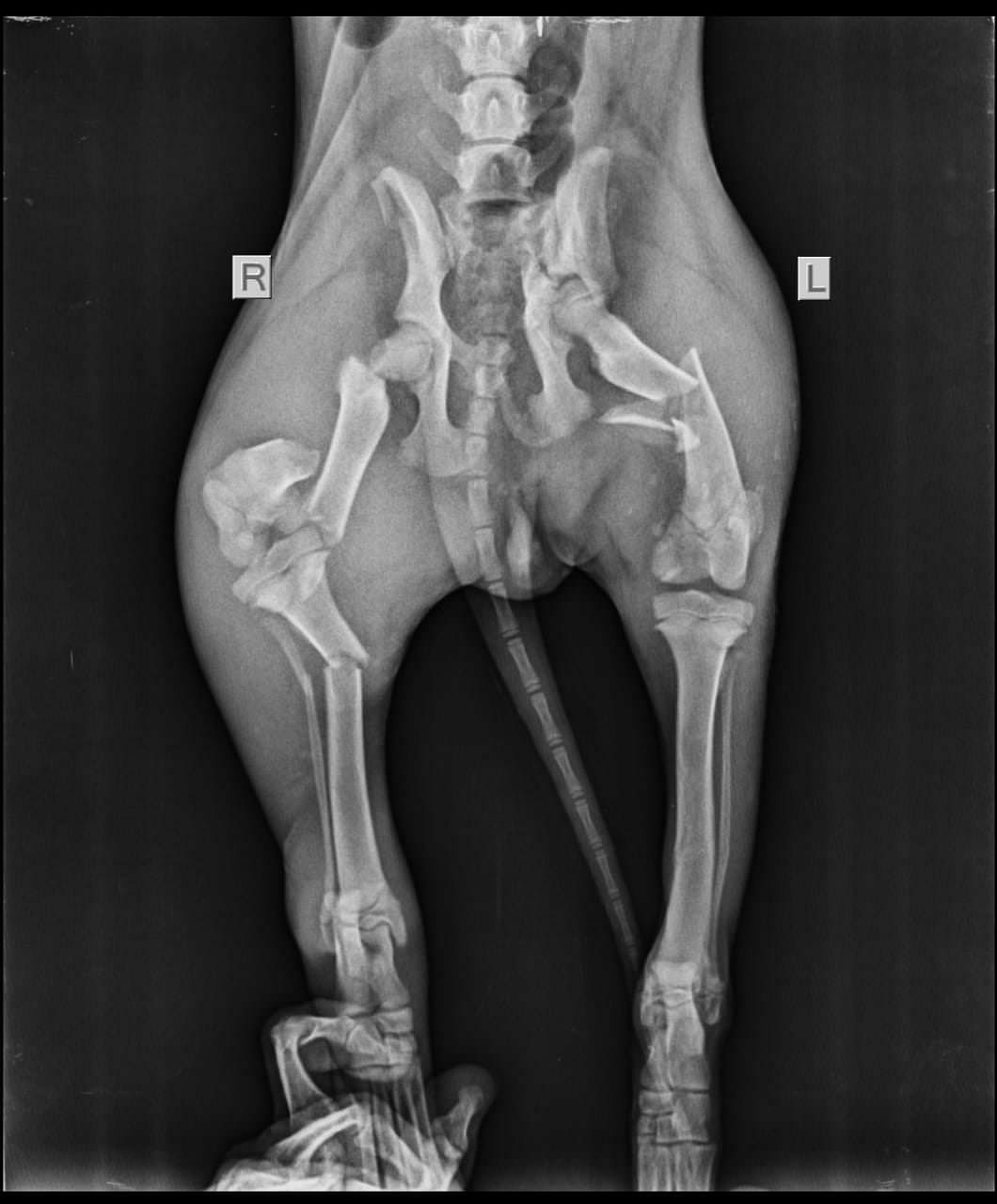 Thanks to the generous donors & well wishers ,we could raise the amount for surgery & post op care on Milaap itself
https://milaap.org/fundraisers/support-mujahid-imran
. After aggressive physiotherapy, Bindya is able to walk and run like a rocket with a slight limp in her right hind limb.
We took Bindya to all the adoption events, posted for her adoption on social media but no one came forward. Our dear friend Jen Marquis,may she RIP, then agreed to find a home for Bindya in USA. Due to CORONA travel restrictions, Bindya could not fly few months ago and is at a boarding for past 6-7 months but now thanks to
https://www.streetdoghero.org/
she has a chance to fly to her forever home in USA as an accompanied cargo.
We are individual rescuers active in South Bangalore since 2017. We feed 60+ dogs, Neuter & Spay the community dogs, have rehabilitated 50+ dogs, vaccinate, do on spot treatments & also foster special need dogs.
Bindya is a special one to us, your generous donations helped her recover & we trust you all again to help us help Bindya fly.
Here is how the funds will be used for the travel of Bindya:
Transportation to the airport
Flight charges
Crate Cost
Microchipping and Vaccinations
Paperwork
Cargo Handling Charges
Custom clearance
Pet Travel agency Charges for conducting everything.
Please donate and share this with as many animal lovers as you can. Thank you for spending your busy time and reading this. May dogs bless us all.