COVID-19 HAS MADE THE INVISIBLE VISIBLE
The novel coronavirus is sailing the uncharted territories of humanity and such impending doom always have a differentiated impact with worst sufferers being poor and the marginalized. These unprecedented times require unprecedented efforts and hence we need to join our hands together to win this war against the invisible enemy.
The team of Humanity Heart Foundation, a non-profit organization, is working tooth and nail to provide bare minimum sustenance to the immigrant laborers,poor and needy people amid lockdown.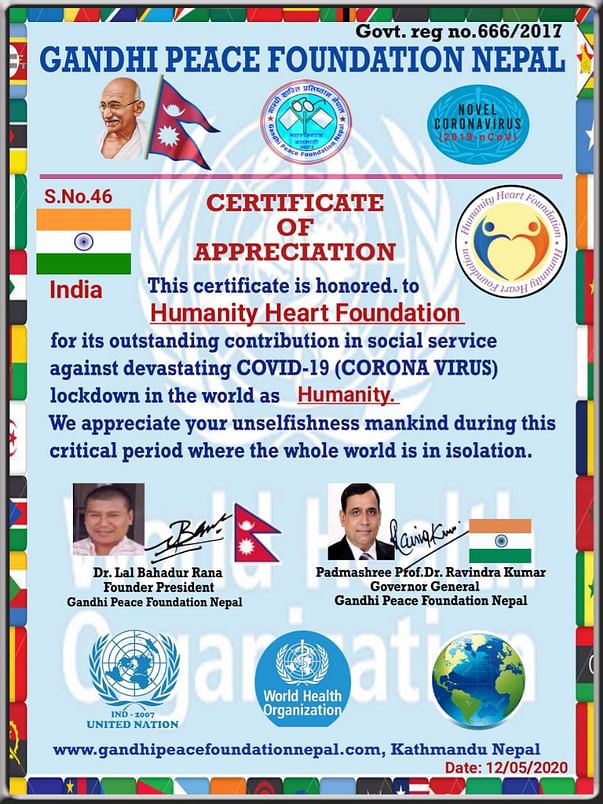 PAST 2 MONTHS…….AMID LOCKDOWN!!
Adopted 1500+ families in the rural areas of Sawai Madhopur, Jaipur by distributing dry rations, milk, fruits, etc. in about 10 villages and taking care of all of their needs on a daily basis.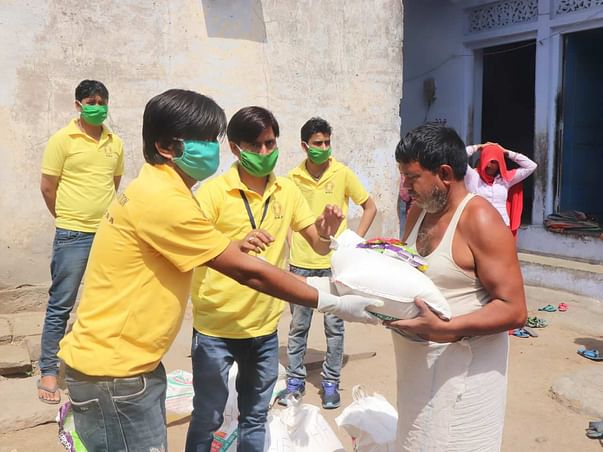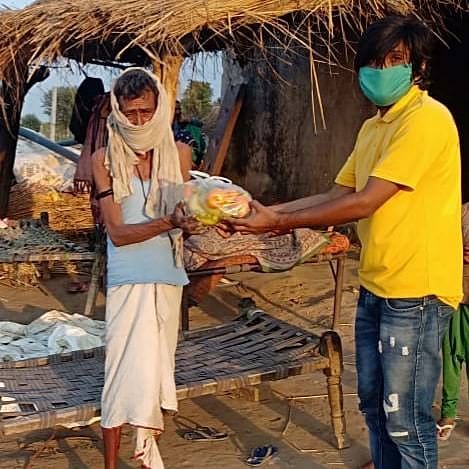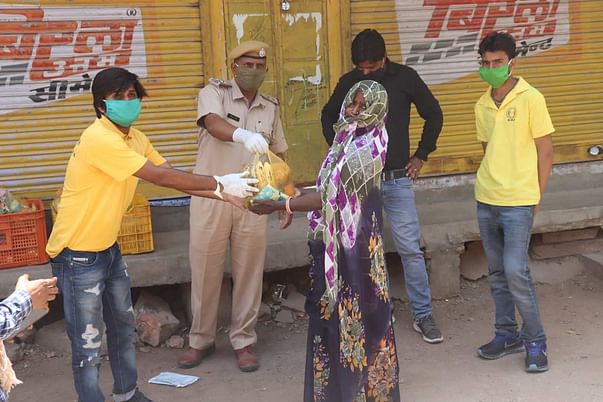 Distributed Sanitary Pads among village women due to the inaccessibility of medical facilities within these rural areas.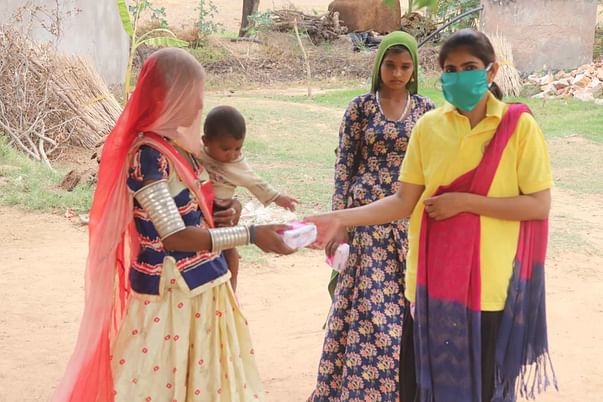 Bridged the gap between the distressed farmers due to disruption of supply chain and villages for effective percolation of food grains to the grassroots levels with the help of officials amid lockdown.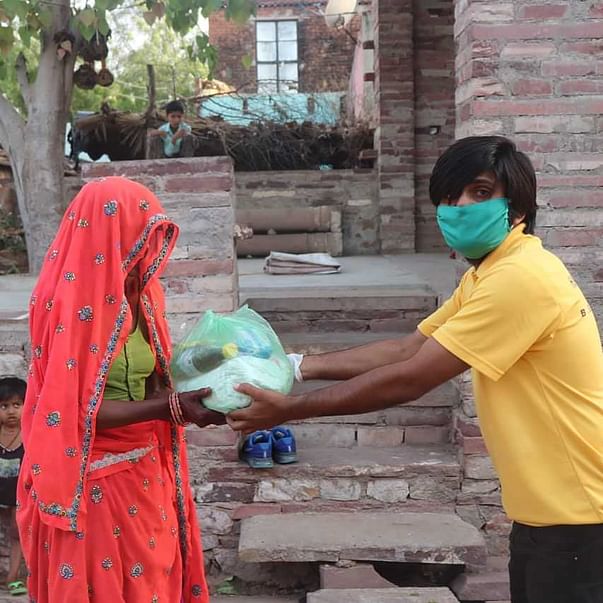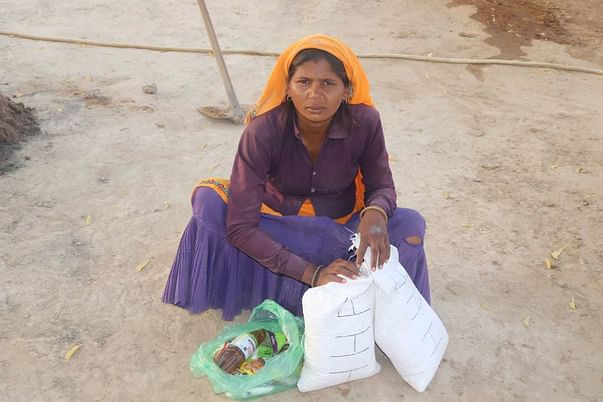 Soaps and masks are included in the food kit and awareness about the need for mandatory hand washing before giving out the food kit is being given with a special focus on social distancing.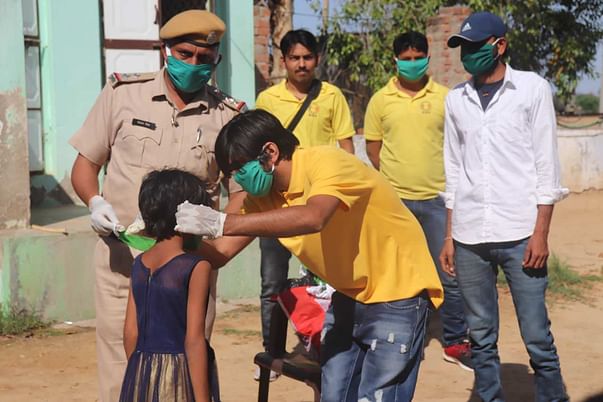 Continue feeding the adopted slum families and increase the circle of efforts to help more and more needy people.
To stop the deepening of economic crisis further special focus and support are given to the people belonging to the unorganized and informal sector who lost their jobs amid lockdown.
Diversifying the NGO ideology of feeding poor and needy to the gender-specific issues faced by women in the post lockdown phase.
Awareness about the prevalent social stigma of domestic violence which has aggravated during the lockdown.
Food kit contains 5 kg aata, 2 kg rice, 1 kg dal, 1 kg salt, 100gm chilly powder, 100gm turmeric powder, 0.5-liter oil and amounts to as low as Rs 350 and helps an adult to sustain 8-10 days.
HHF team has spent about 8 lakhs to finance these efforts largely through donations of money and grains by family, relatives and within the team contributions till now. Please help us to keep afloat the ship of humanity in such difficult times.
As Nelson Mandela has said, "IT IS IN YOUR HANDS TO CREATE A BETTER WORLD FOR ALL WHO LIVE IN IT."
So let us pledge and join hands in the name of humanity to create a hunger-free and a better post corona world.
WE THANK MILAAP FOR WAIVING OFF CAMPAIGNING FEE.