By profession I am a Civil Engineer having completed my BTech from Vnit Nagpur. While colleagues decided to settle down for hefty packages I was cut out for something else. To me it was a question of thousands of children sleeping with empty stomach and no education what so ever. To me it was a question of how can I give back.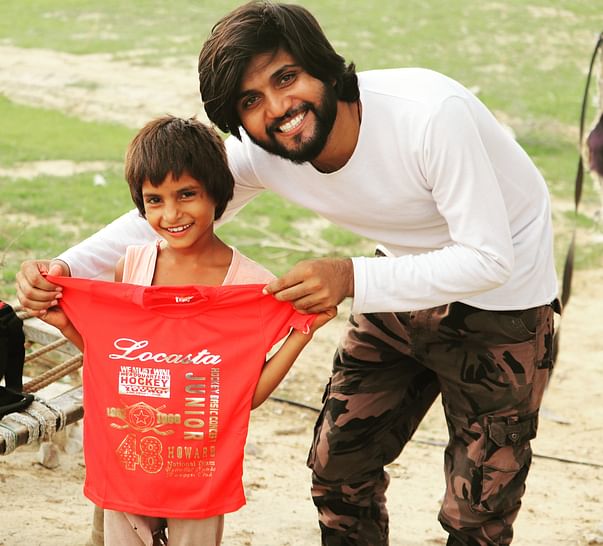 We all know Jaipur is a developing city. Construction of high rise buildings, roads, bridges etc are in full swing. The working labor class of these projects stay in temporary slums. To help these people we started our journey. We have surveyed where ever we can. We have list of 5000 children who if given chance are ready to go to schools but due to their unfortunate situations and negligence of their parents they are either working in a small age, have become beggars, children who are school dropouts or children who either have never gone to school and working with their parents.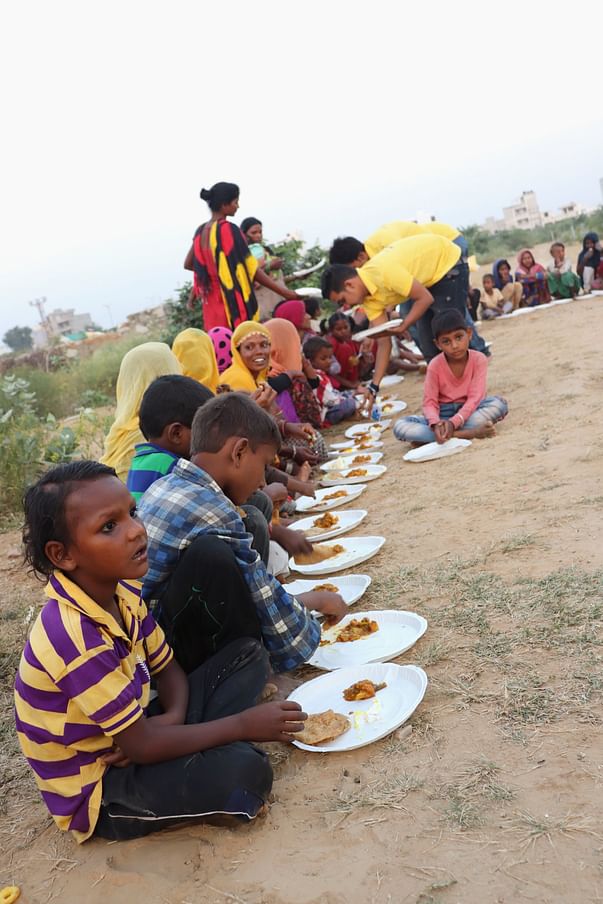 Humanity Heart Foundation" works for the development , care and welfare of the poor and needy children by providing them charity funds for fulfilling their basic needs and amenities such as provision of proper education, food, clothing and proper care and support for their future endeavors.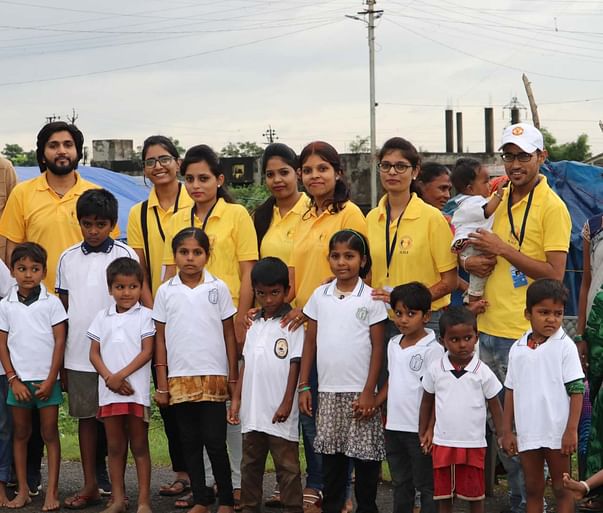 This foundation aims to provide maximum funding by donation, charity and basic amenities for development of poor and needy individuals by giving them proper food, clothing's medical facilities and economic support for fulfilling their basic needs and demands HHF has initiated a program called as " STREET CHILD EDUCATION " for the purpose of providing free educational facilities for slum area children's, child labors who are living below poverty line and whose families are unable to bear their educational expenses due to financial problems. HHF takes the throughout responsibility to provide favorable and quality educational facilities including quality education, periodic teaching assistance, stationary items and uniforms for poor children and for the betterment of their future.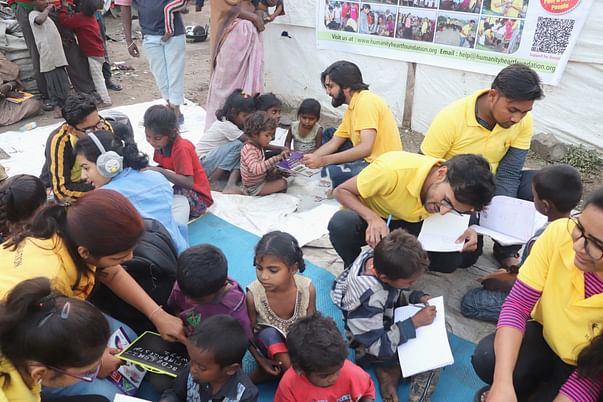 Why we need Fund?
Our campaign aims to provide better Education, quality food and uniforms and to eliminate child labor and the misery it brings to a child. Currently my center has 400 children. However, there are around 1000 children in the nearby slum whom we cannot bring in because we do not have the funds and resources to accommodate them. Also, we intend to amplify the movement by providing books and bringing in guest lectures from renowned academicians to help navigate these children into a better future. We need your help to serve the kids attain basic education with a resounding and consistent manner.