Education is not the filling of a pail, but the lighting of a fire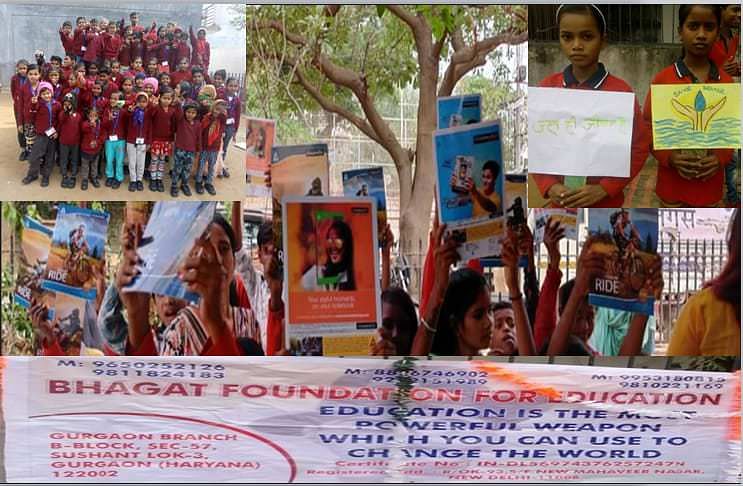 Bhagat foundation started with 4 kids in July 2014 and register on 14 Sep 2015 the founder of Bhagat foundation is Suresh Kumar now we have 200 students.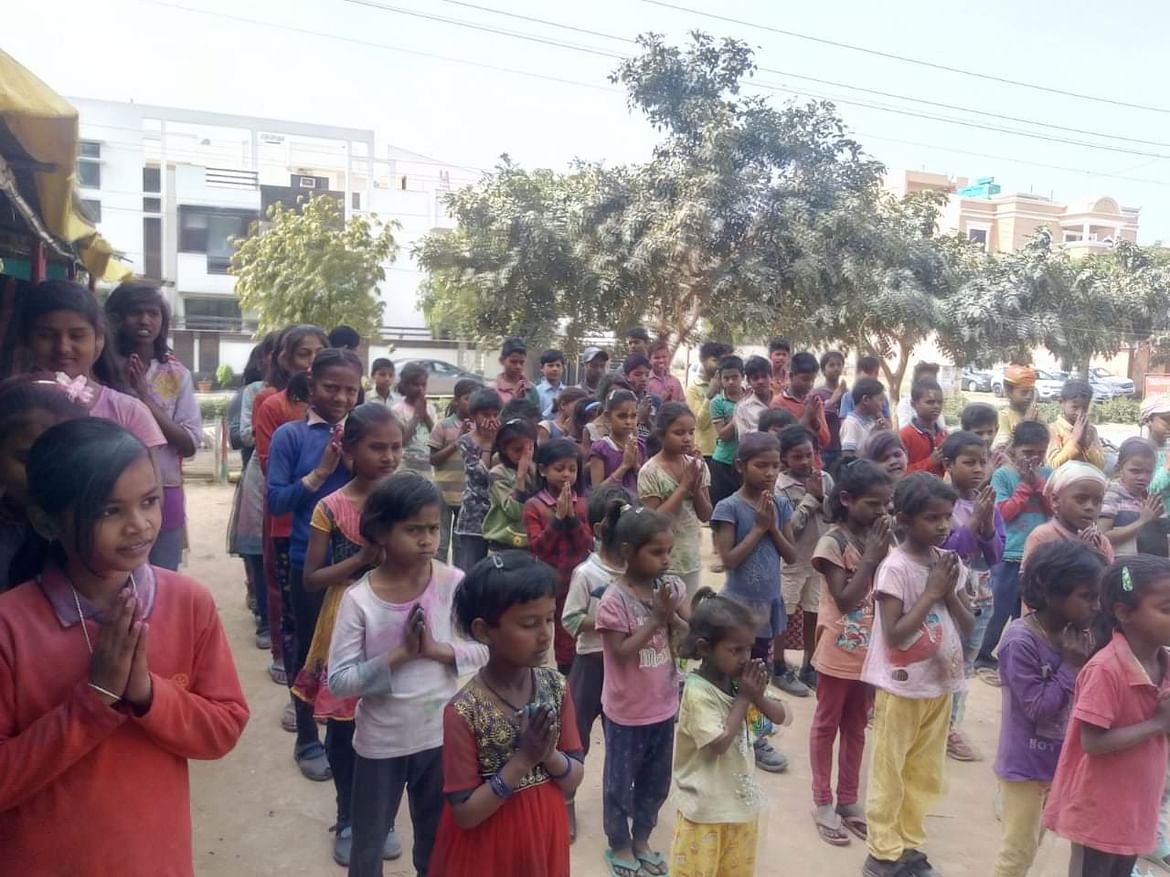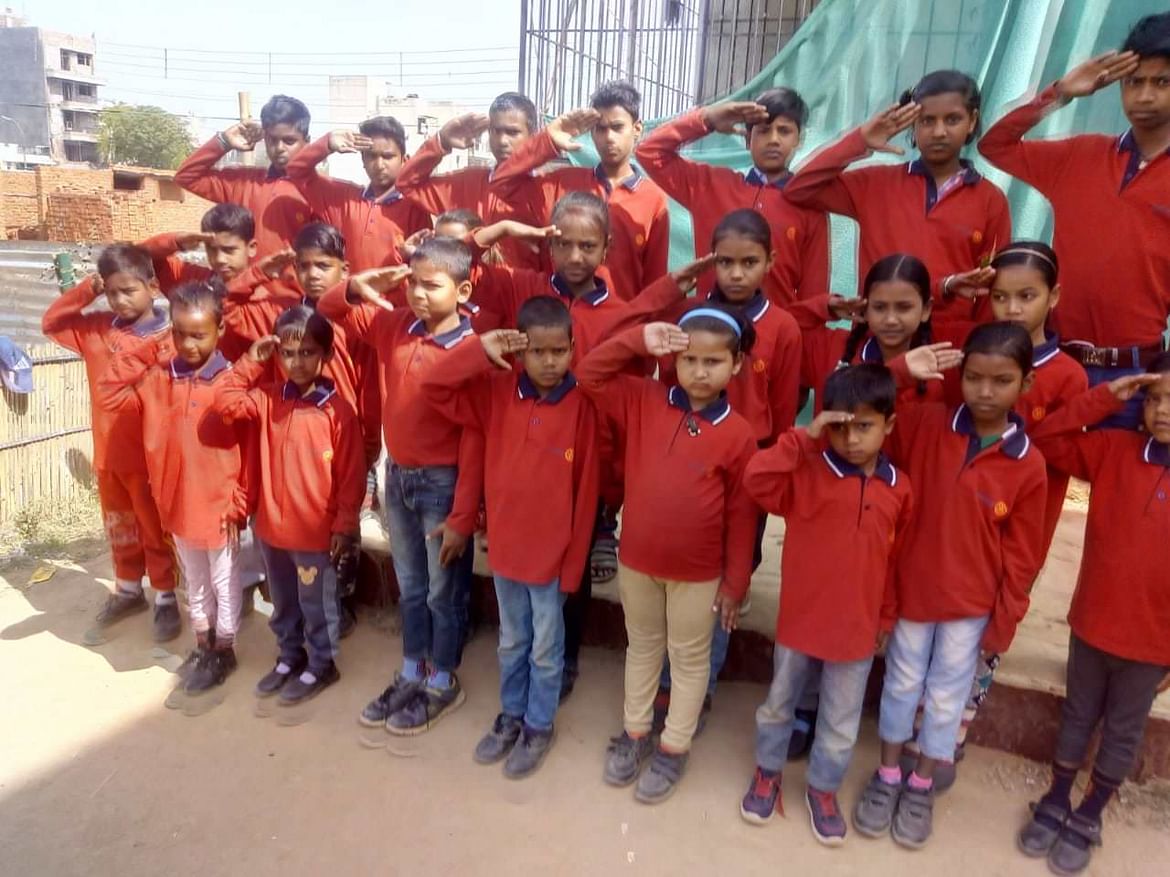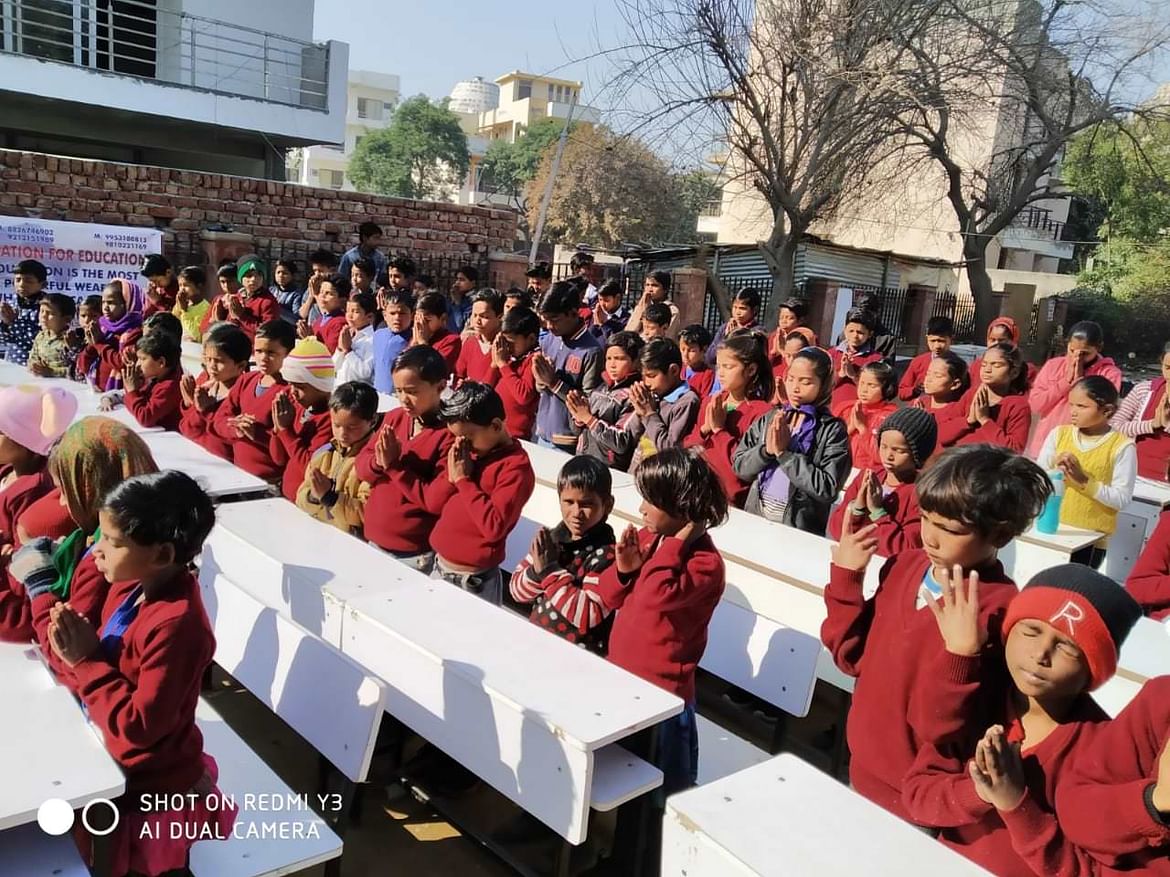 Bhagat foundation provides the education underprivileged kids our motive is to give primary education and send them in mainstream and also take care of the students and provide books, uniforms, shoes, and mid-day meals so we can educate and fulfill all requirements of underprivileged kid's.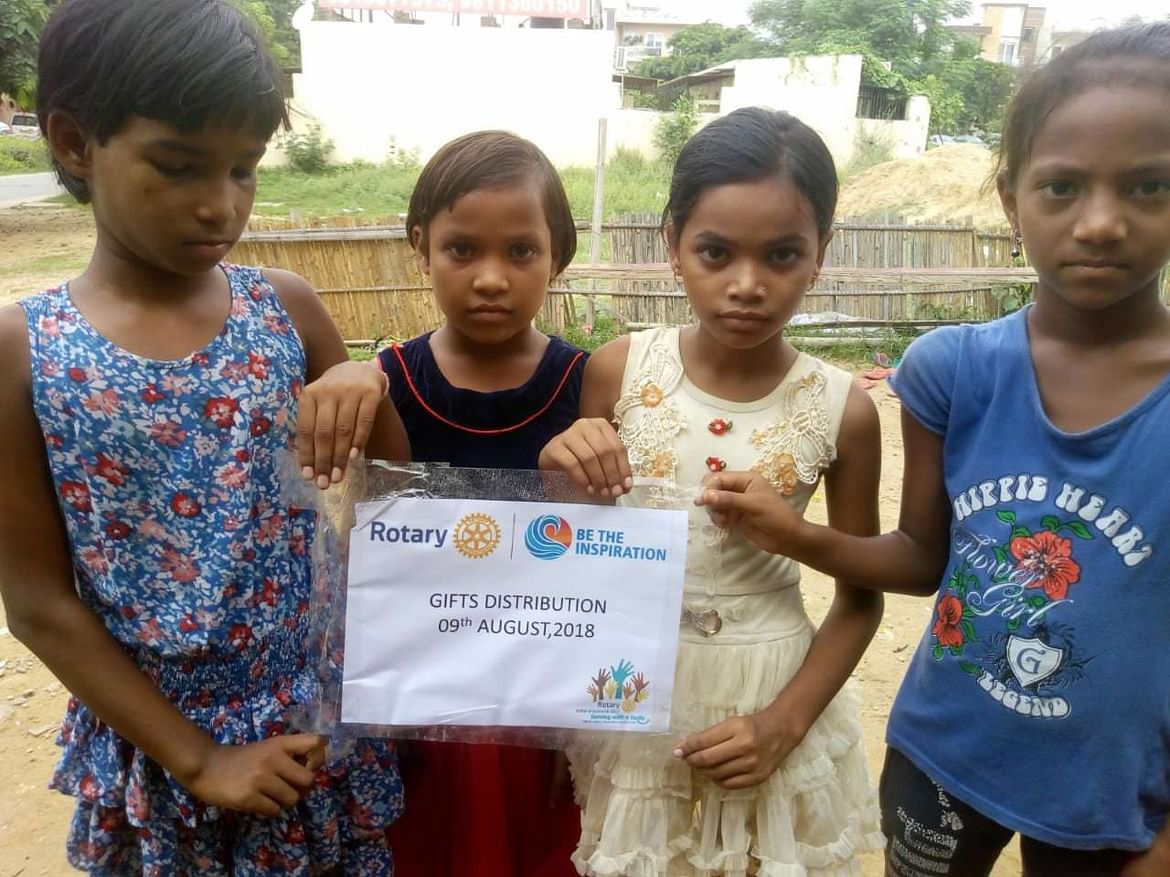 To educate more we require your support as well. Please come forward and support us. A single contribution might help to brighten up a kid's future.

Total extimate of expenditure for one month of 150 students
1.stationary = 10000
2.mid day meal =75000
3.teachers salary = 20000
Approximately 150000 per month, we are raising funds for 5 months.
150000*5 = 750000
Thanks!!!!