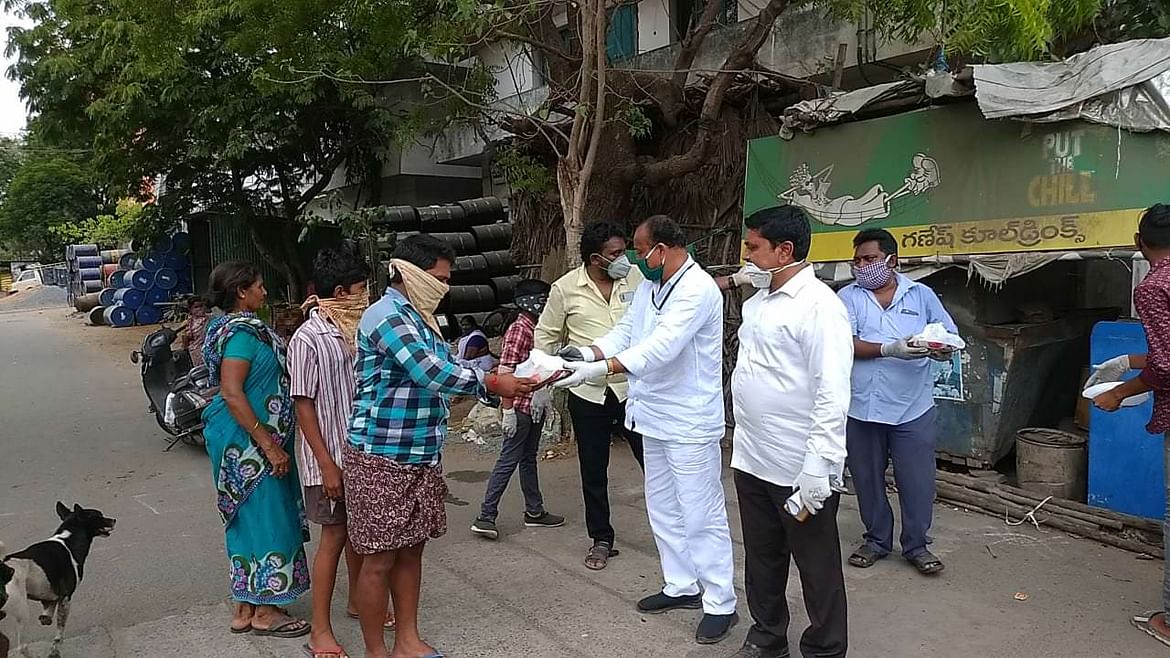 ​
https://www.facebook.com/beliefwelfareassociation.bwa/
​​​As India comes together in these tough times to fight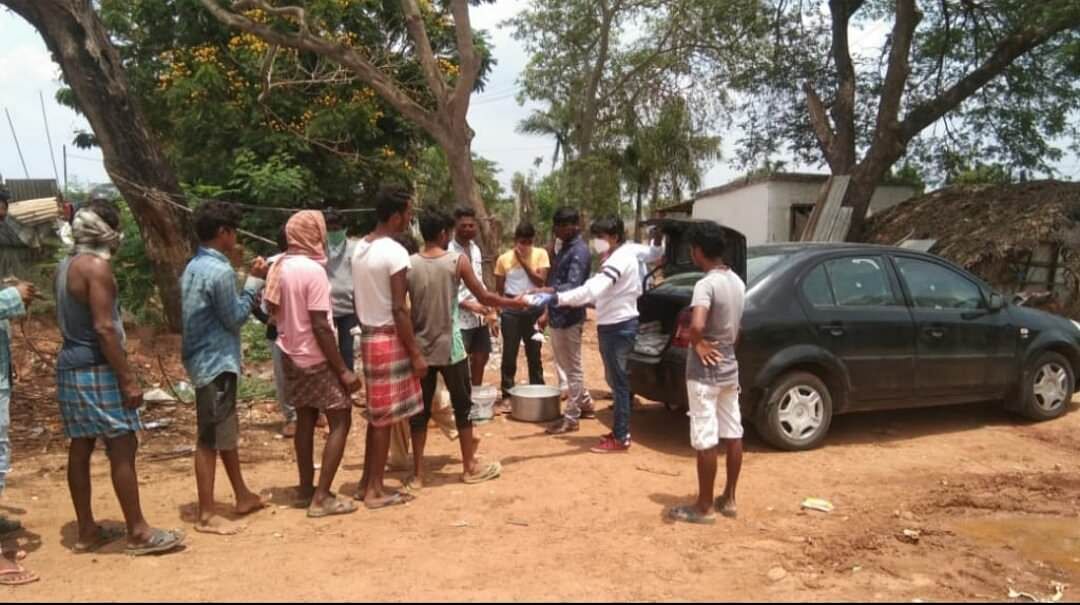 Corona virus we are also doing our best to the help the society and the needful. We are situated in Krishna and Guntur in Two Districts in Andhra Pradesh . The hospital caters to nearly 200 nearby villages which depend on it for health care needs. To do our bit for the society we have converted and dedicated the hospital into a quarantine centre for Covid 19 cases.We are handling and managing the quarantine centre but we are very short-handed on the masks, sanitizers and PPEs for our doctors , nurses, sanitization workers and support staff as it's very difficult to procure them right now specially in a rural area like ours. Without adequate protective equipment our doctors, nurses and support staff are working at a very high risk of exposure.Apart from this we are managing the patients from the nearby villages at our hospital who are suffering from other medical issues and problems and depend on us for health care needs. We are also screening all the patients coming to the hospital and need protective equipment like masks, sanitizers, gloves and basic screening tools like infrared thermometers and other equipment for our doctors, nurses and support staff to effectively manage the whole situation.
We also need to provide food on daily basis to the approx. 100 needful patients in the hospital which depend on our care. On a community level we are doing our bit by distributing food and ration daily to the needy and poor people during this time of crisis and Food donating to poor people.
We would appreciate any help so that we can take care of the needy people who have lost livelihood by giving them food and ration and help the suffering patients in wake of this global pandemic and sustain this effort to serve the society and the nation.