Who am I and why am I raising funds for
:-
I am From Andhra Pradesh from a city called Ongole, I am raising funds for myself to achieve further studies as I am the only person in my family who is aiming to become a doctor. I have a dream from my childhood to become a doctor and have a meaningful life to live but iam afraid I can not do that anymore.
My grandmother died due to COVID very recently and we had to spend approximately 13 lakhs rupees to her and my father COVID treatment in a hospital in Chennai (Noble hospitals private limited) this is the money which I saved for my medical education, We have spent every single rupee we ever had and saved for my future. Intially my grandma's Health is good but days passed her condition got critical, her oxygen levels were dropping day by day. We thought to save her however the way possible but unfortunately we couldn't, we even sold the little amount of gold we had. But at the end nothing mattered, we tried so hard and we fought till the last moment. My beloved Grandmother died on 19th of May 2021.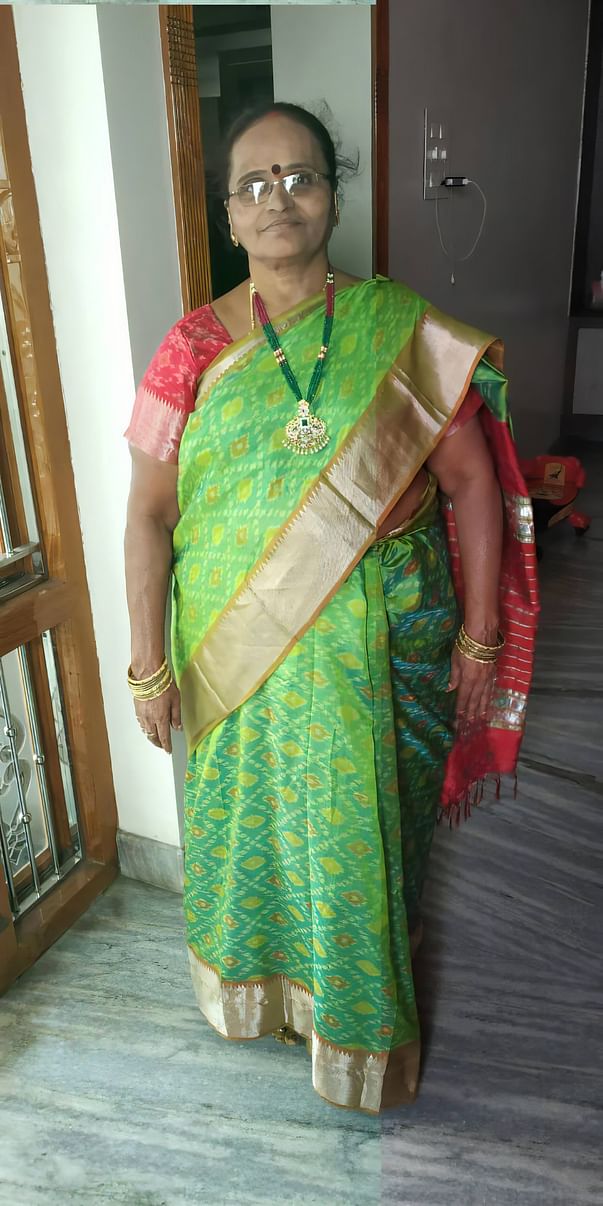 May her Soul Rest In Peace.
My father is still in quarantine and we had to borrow more money to treat him.
Our family is in total Crisis please help us overcome this situation.

How am I going to spend this:-
I Acquired a medical admission in Russia.
university:- Crimea Federal Medical University
The total cost of my one year Journey is mentioned below.
Tution fee:- 2,60,000 inr approx converted from rubles
Hostel Fee:- approx 88,000 inr
Mess Fee:- 80,200 inr
Lab Fee:- 30,000 inr
Flight Fee:- 1,02,000 inr
Medical Insurance:- 6200 inr
Living expenses:- 1,20,000 for whole year. (This includes my Bill recharges, Travelling charges in the city, Project works etc).
For the admission I need to move through a consultancy so I need pay their fee
Consultancy charges:- 1,50,000 inr
A good laptop would cost me this much as it is highly needed for education
Laptop:- 70,000
Total Expenses:- Approx 9 Lakh Indian Rupees.
Other Approximately 5 lakh rupees we had to borrow from others.
I have attached my admission letter and also the hospital bills and COVID results of my father and grandmother pls go through it.
Hoping Everyone would help us in tough times.