*Help daily wage earners & poor people*
Dear all,
The outbreak of COVID-19 has caused a huge impact on the society. But there is one strata of society which is suffering the consequences really badly.
The daily wage earners, poor migrated people from other states and unskilled laborers cannot earn because of the lockdown , many of them have not been paid their last salaries and not able to feed their families and children.
In such crisis, Shri Bal Kishan Sharma ( pensioner) from his retirement savings and his 16 year old Son Shivam Sharma are helping poor families such tough time by distributing food to them so that they & their children may not sleep in hunger. Feeding daily to approx 5000 poor families with maintaining a required social distancing to save the poor from corona as well.
Our small initiative was praised on social media as well in the below description.
https://www.facebook.com/27682782579/posts/10159831474032580/
The magnitude of this social issue is too large and we alone will not be sufficient enough to provide our support to the deprived. We request your contribution so that we can help more people currently in the Delhi area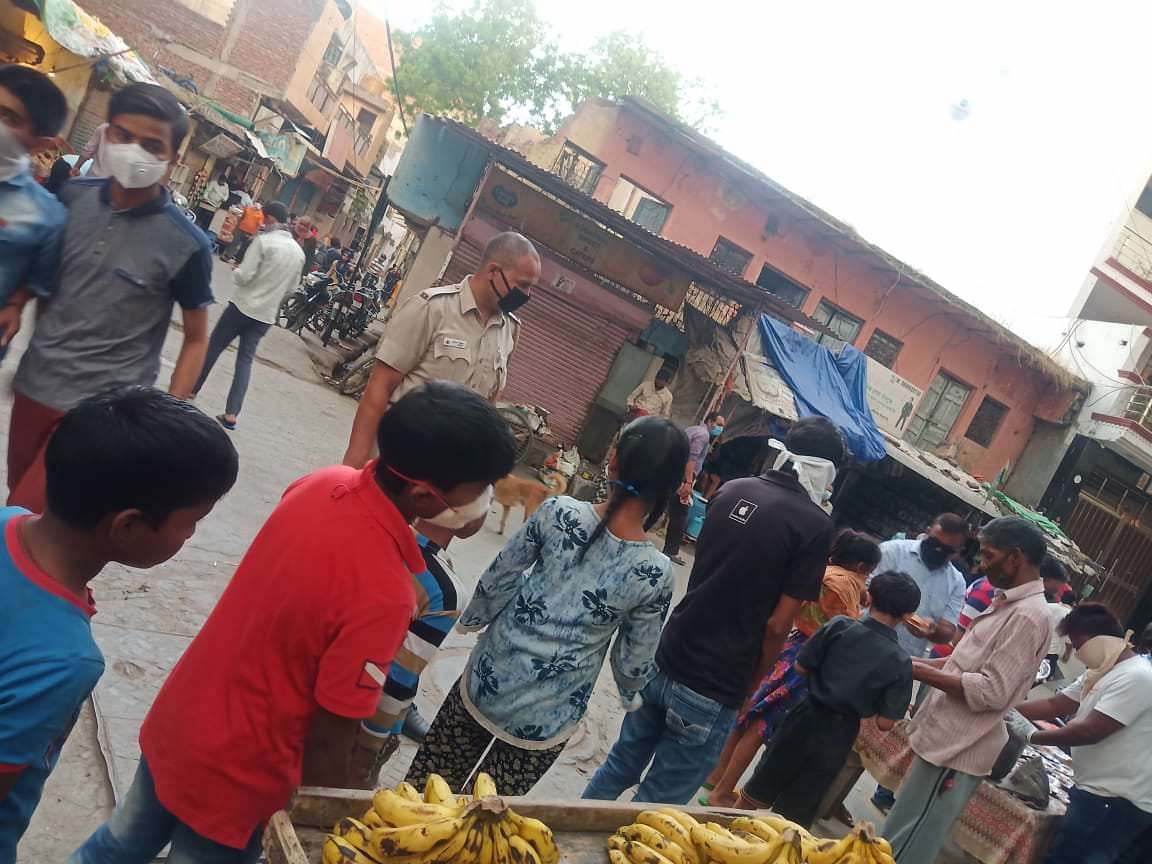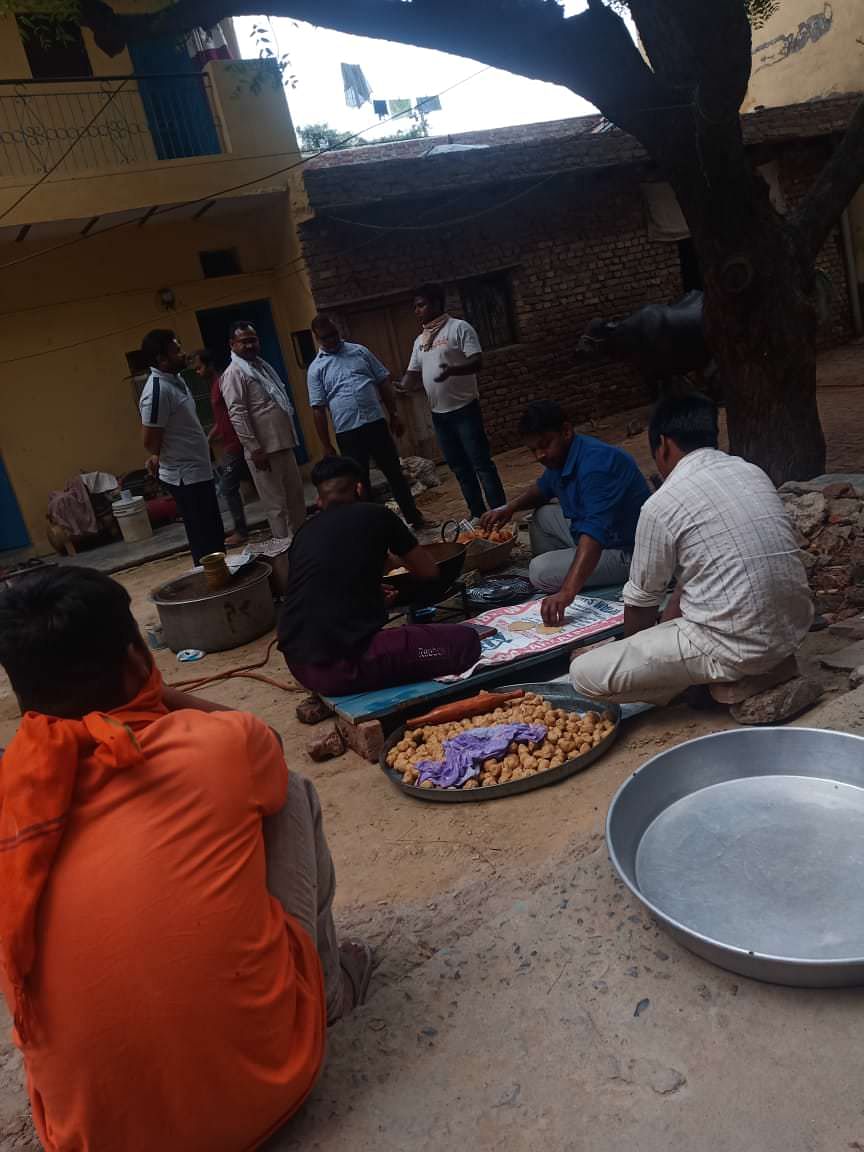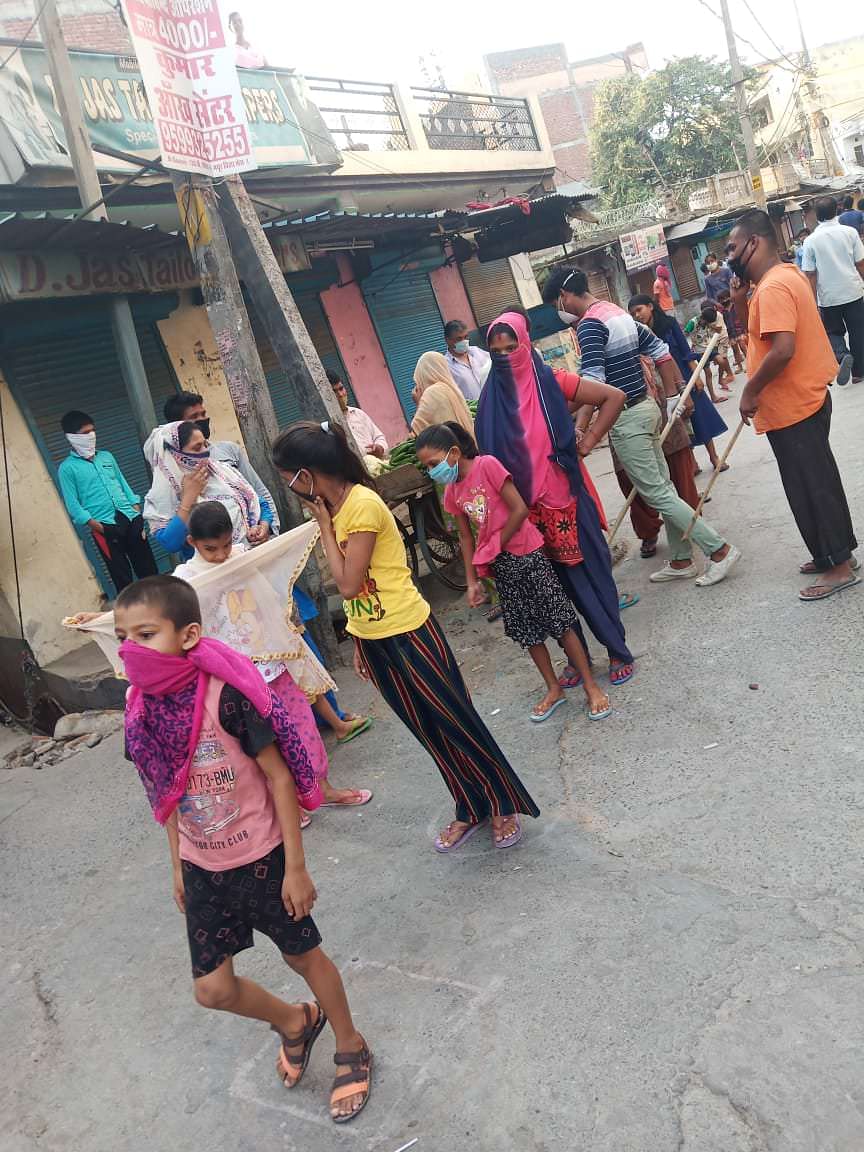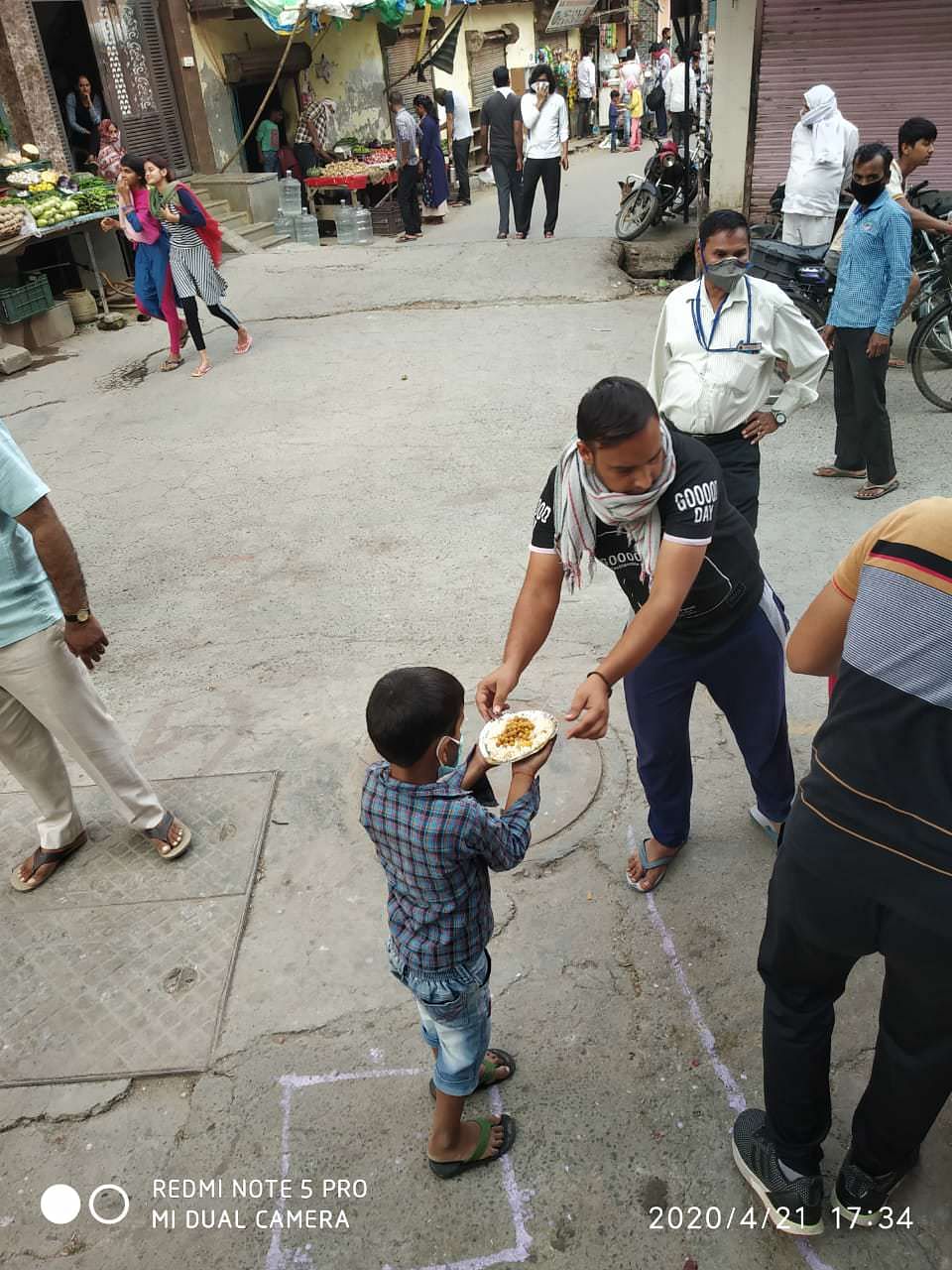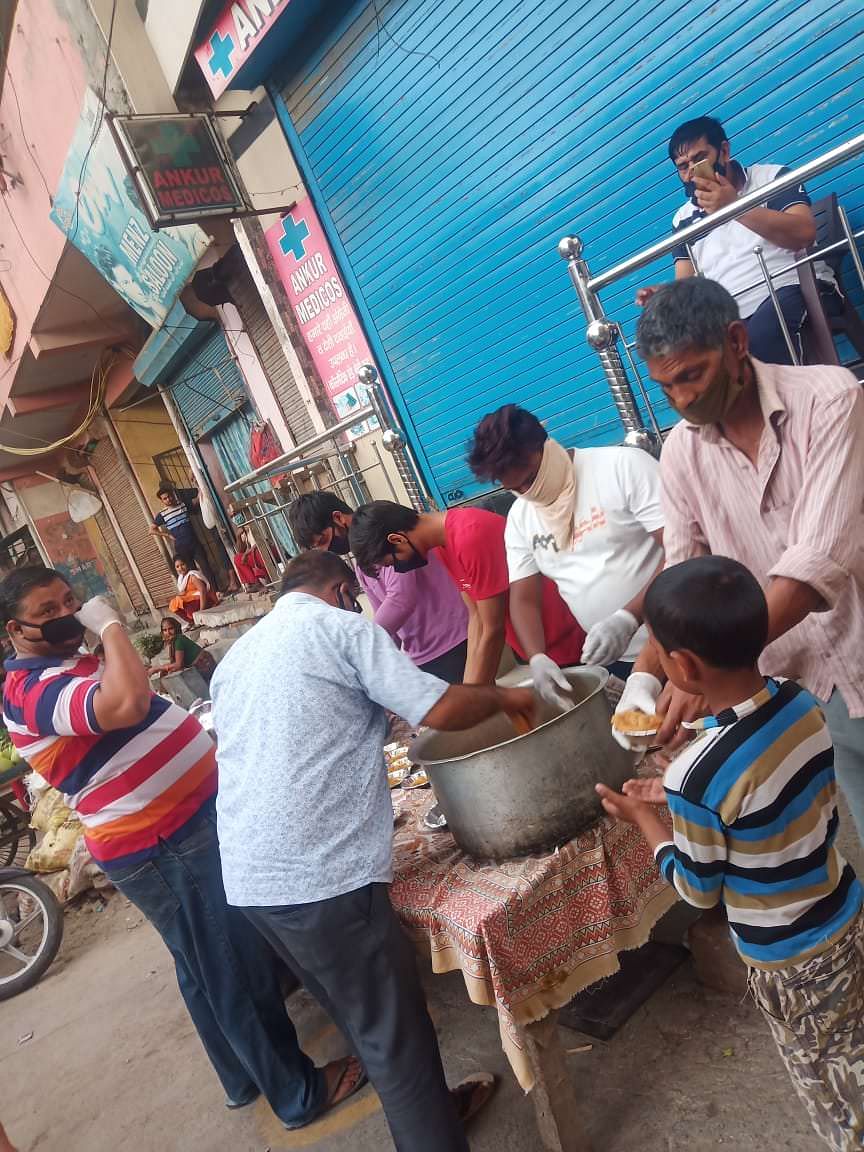 Please donate to us-Even 10-20 Rs. Will matter