3-year young baby Trishna is infected with fatal liver disease.
She has an enlarged liver with heterogenous hepatic echotexture with increased parenchymal. She belongs to a farmer family located in Tripura. Her economic condition is not capable to deal with this situation.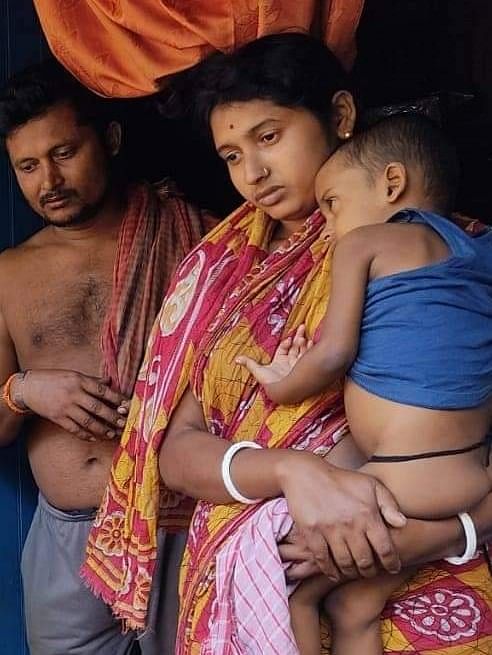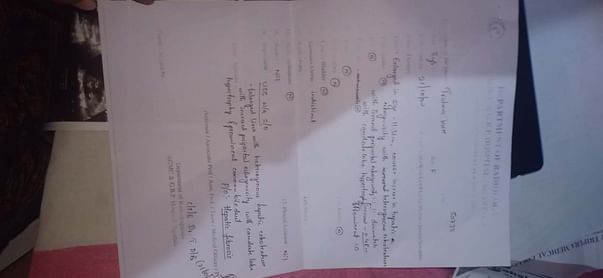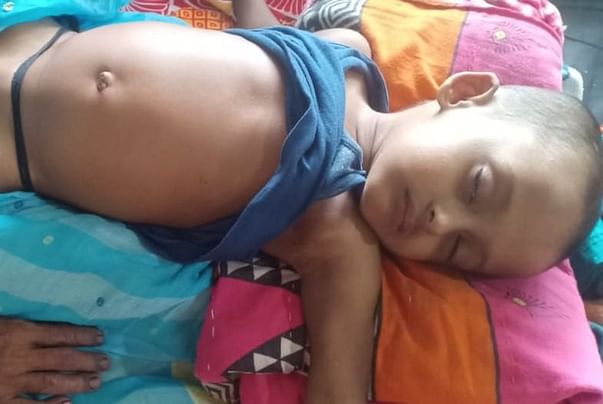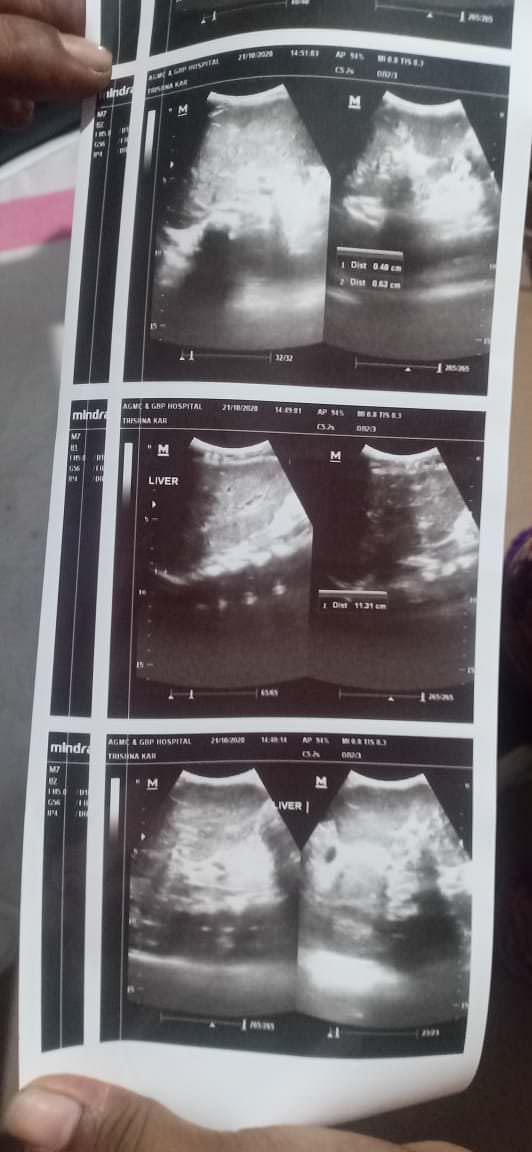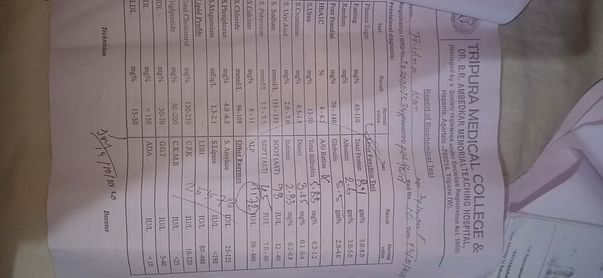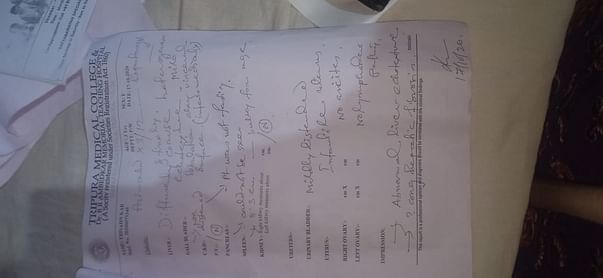 The doctor recommended that the only treatment left is the liver transplant and she is getting treated in Tripura Medical College And Dr Br Ambedkar Memorial Teaching Hospital.
Such an economic burden on her family and the baby girl could cost Trishna's life.
Save Our Angel.